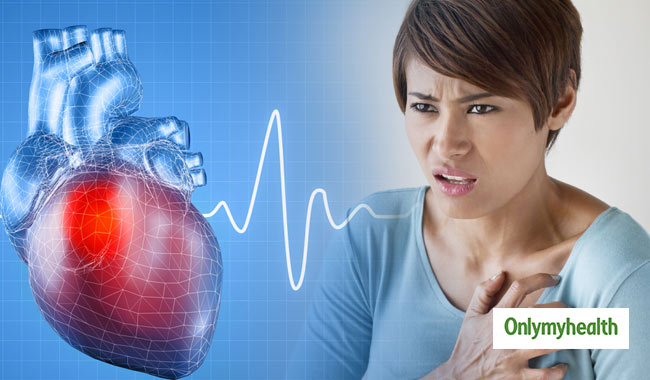 Chest pain or discomfort are two of the most common signs of a heart attack. But recent studies have questioned whether this holds true for women. A new study looked at the available evidence and concluded that chest pain is the most common sign of heart attack for most women.
Heart disease is the leading cause of death among women in many countries. It affects 1 in 10 females over the age of 18. In light of the recent uncertainty about heart attack symptoms in women, NIH-funded researchers examined 69 studies published over 35 years. The studies ranged from large clinical trials to smaller studies and patient interviews.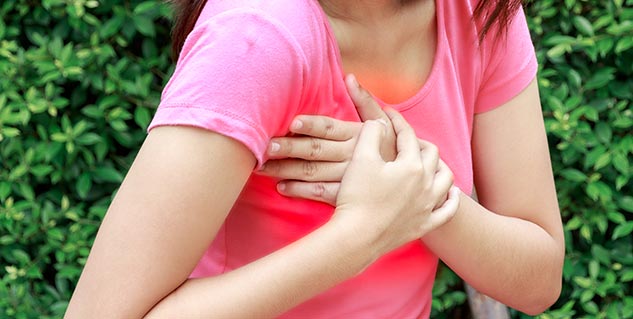 Also read: 7 Ways to Never Have a Heart Attack
Taken together, the studies showed that the majority of women- two-thirds to three-quarters—had chest discomfort when having a heart attack. In addition, the authors found that women seem to report a wider range of symptoms than men. These include shortness of breath, nausea or vomiting, loss of appetite and dizziness.
Although chest pain may be the most common sign of heart attack for most women, experts recommend that any new symptoms be promptly evaluated. Surveys suggest that more women are now aware that heart disease is their leading killer, but many still don't take the risk of developing a heart disease personally and seriously.
Heart Attack Signs
Quick action can save lives. Everyone should know these warning signs of a heart attack:
Pain or discomfort in the centre of the chest that lasts for more than a few minutes, or goes away and comes back
Discomfort in other areas of the upper body. Can include one or both arms, the back, neck, jaw or stomach
Shortness of breath often comes along with chest discomfort, but it also can occur before chest discomfort
Other symptoms may include breaking out in a cold sweat, nausea or light-headedness
Many forms of heart diseases can be prevented or treated with healthy lifestyle choices. Sometimes, these changes can help you keep a healthy heart within your control. The following changes can help anyone who wants to improve their heart health.
Eat Healthy: A diet rich in proteins, vitamins, antioxidants, calcium and fiber can help an individual control their weight, cholesterol levels and blood pressure, which all are risk factors of heart diseases.
Manage Stress: You should relax your mind by practising stress management techniques to calm your body and mind
Curb Smoking: Smoking is one of the major risk factors for heart diseases. Consumption of nicotine can constrict blood vessels, making the heart to work harder.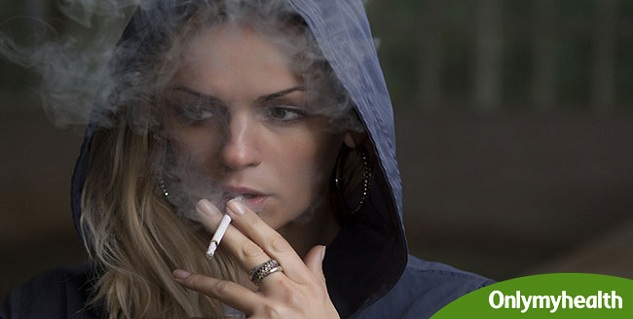 Also read: Shocking Facts: Health Effects of Smoking on Women
Limit your Alcohol Intake: Drinking too much alcohol can increase your blood pressure, which could lead to a heart failure. It would be smart to limit alcohol consumption and quit it.
Keep your numbers in Check: By keeping your numbers in check, we mean your blood sugar levels and blood sugar. One should get the numbers checked frequently and consult a doctor in case the sugar levels are high or your blood pressure is higher than normal.
Changing your lifestyle habits is advisable and people should religiously follow a healthy lifestyle to avoid the risk of developing a heart attack or any other health problem.
Read more articles on Heart Health.
For more related articles, download OnlymyHealth app.