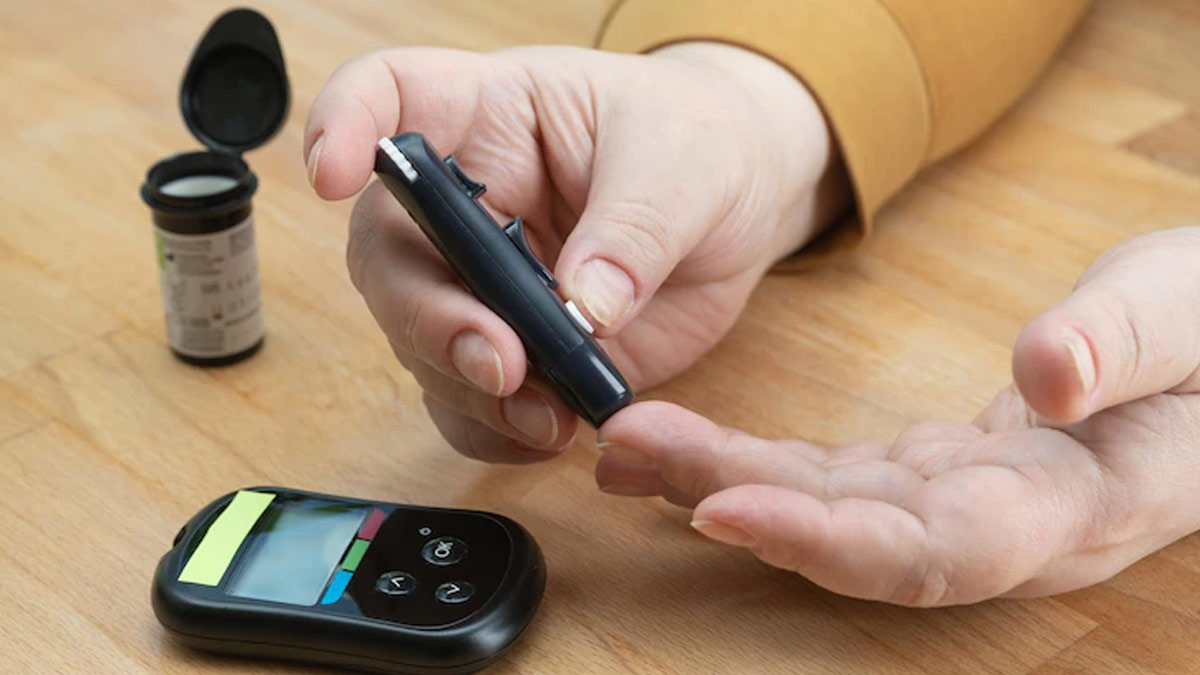 Diabetes is a common lifestyle disease that can't be cured, however by making certain lifestyle modifications, it can certainly be controlled. The estimates in 2019 showed that 77 million individuals had diabetes in India, which is expected to rise to over 134 million by 2045.
While taking medications can help to control diabetes, incorporating some healthy lifestyle changes, as mentioned below can also help to manage the disease.
In an exclusive interaction with OnlyMyHealth, Dr Sandeep Ghanta, Consultant Internal Medicine, Citizens Specialty Hospital, Hyderabad shares tips and ways to manage diabetes without medication. Here is what he shared with us.
1. Eat a healthy and low GI diet
Diabetes to some extent can be managed by eating healthy foods. So, if you are a diabetic, make sure you choose to eat whole fruits and vegetables, whole grains and lean proteins.
Since our body needs fats, carbs and proteins to function, make sure to choose it in the healthiest form. For instance, get fats from healthy sources like avocados, nuts and olive oil and proteins from eggs, beans and unsweetened yoghurt. Avoid refined carbohydrates and hidden/added sugars. Eat whole fruits instead of drinking juice.
If you are diabetic, it's important that you consume low glycaemic foods such as non-starchy vegetables, fruits such as peaches, plum and cherries and seeds, etc. Besides controlling blood sugar, foods that are low in GI also help in losing weight.
Besides that, consume probiotics as it can help to reduce blood sugar levels, insulin levels and glucose resistance. Probiotics promote healthy gut health which helps in glucose metabolism. This helps in improving blood sugar levels and improves glycaemic control and blood pressure control in type 2 diabetes.
2. Lose weight
If you are diabetic, then losing any extra weight (even if it's 5-10% of your body weight) will help you reduce your risk of complications and could mean injecting less insulin. It will help control your blood sugar, reduce your cholesterol level and lower your blood pressure. This will further help to reduce the risk of developing complications like heart disease and will keep you healthy.
Also read: 5 Reasons Why Using Styling Products Might Cause Hair Fall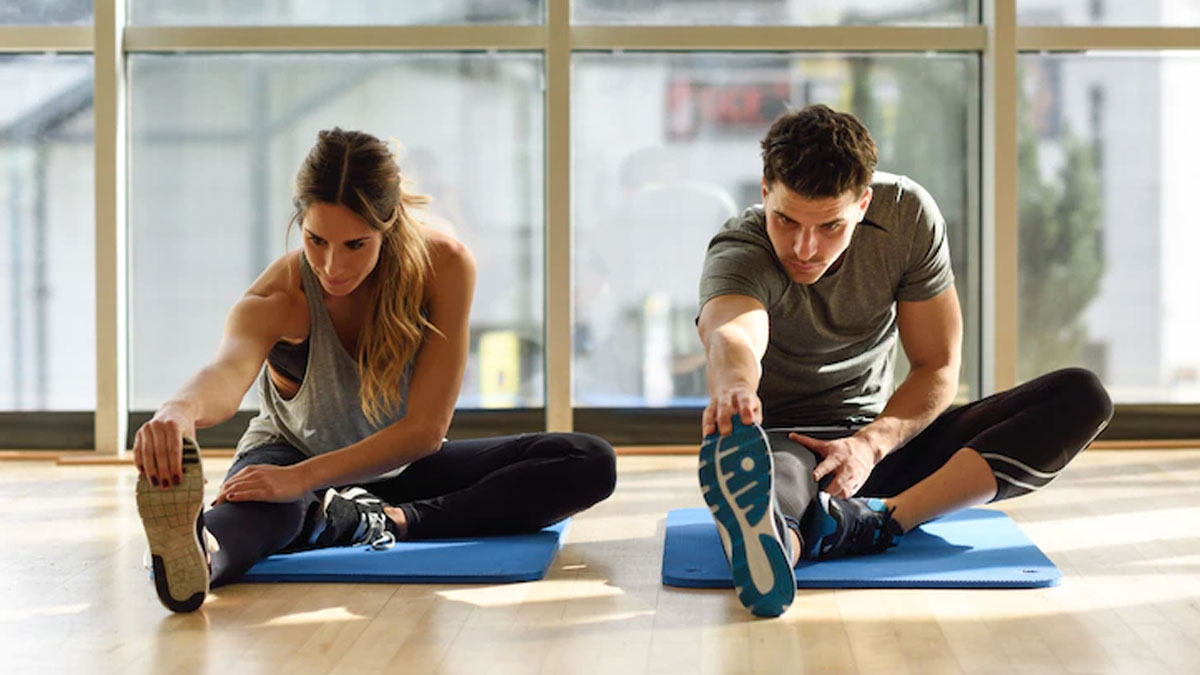 3. Exercise Regularly
Exercise for even 30 minutes a day.It will reduce your blood sugar levels, decrease insulin resistance and help regulate your blood pressure and cholesterol levels.
Be it walking, dancing or cycling, it's about meeting your exercise goals during the day.
4. Test your blood sugar regularly
Testing your blood sugar regularly will help you understand your pattern, such as if certain activities lower your blood sugar or if eating certain foods will raise the levels. This will allow you to plan your meals and activities accordingly.
5. Quit smoking and consume alcoholic drinks in moderation
Alcohol may contain added sugars which increases blood glucose levels and dehydrates the body. Therefore, it's advisable to drink occasionally and in moderation.
Other than that, diabetics must also quit smoking as nicotine promotes insulin resistance. Also, smoking increases the risk of cardiovascular diseases and kidney problems.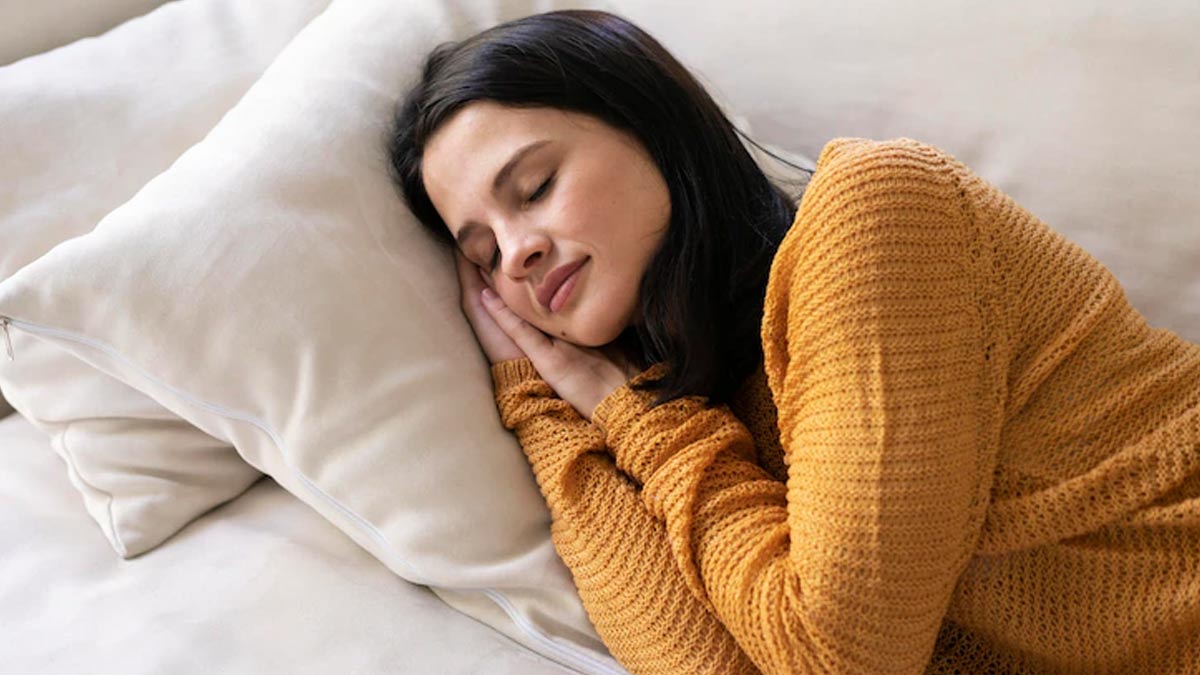 6. Get enough sleep
Did you know not getting enough sleep can disrupt the balance of insulin and blood sugar? For a good night sleep, try avoiding alcohol, caffeine and spicy foods at night. It's important that you establish a sleep routine so that you are able to sleep well.
7. Meditate and avoid emotional stress
As we know stress can impact your blood sugar levels. So, a good way to control diabetes is to keep stress levels in check. Try different ways to beat the stress - be it by going for long walks, practising yoga or meditating.
8. Regular checkups
As we know many complications of diabetes are "silent" and present no symptoms, therefore, it's important to get yourself checked regularly. Timely tests; be it cholesterol or kidney function will help your doctor see problems in the early stages.