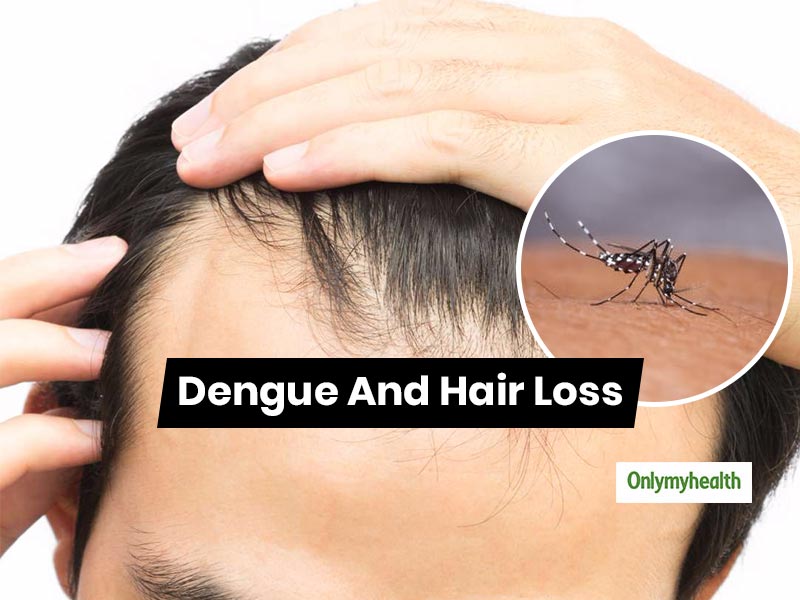 Many people who have been diagnosed from dengue fever have experienced a certain level of hair loss after the entire treatment is over. While dengue fever is an infectious tropical disease that is caused by one of the four stereotypes of dengue virus, it is also said that one might experience hair loss once they complete their dengue treatment. Even though in most of the cases hair loss is reported as one of the common after-effects of dengue fever but sometimes it can also occur as an indicative symptom.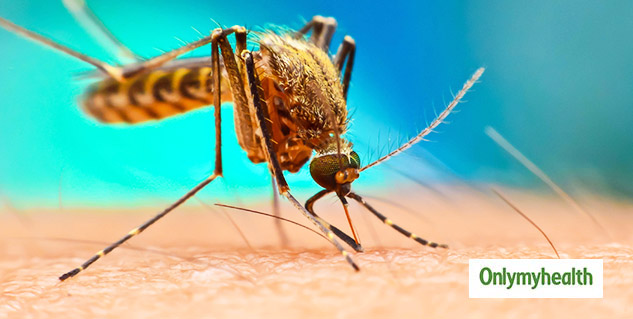 What Is Dengue Fever...?
Dengue Fever, also known as Breakbone Fever, is a mosquito-borne infection that may lead to flu-like illness, which can be fatal too, in some cases. The mosquito causing this disease is an Aedes Mosquito which can be found in Central and South America, parts of Africa, parts of tropical Asia, the Caribbean, and the Pacific. Nearly 400 million dengue fever cases occur every year, eventually making it one of the most common infections in the world.
Also Read: WHO Facts: All You Need To Know About Dengue Fever As Laid Down By WHO
Symptoms of Dengue Fever
Symptoms usually show up after a week, some of the common symptoms include,
Aching muscles and joints
Body rash that can disappear and then reappear
High fever
Intense Headache
Pain behind the eyes
Vomiting and feeling nauseous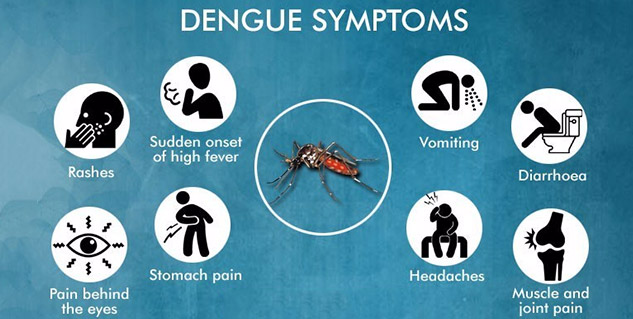 Also Read: Dengue Fever: Learn About The Signs And Symptoms
Hair Loss Due To Dengue Fever
Hair loss usually comes with dengue fever. It can occur a few months after the illness starts and can last a few months. This kind of hair loss is termed as 'Telogen Effluvium'. This is not a typical hair loss as it can last only 6-9 months if some other type of hair loss does not take over. This type of hair fall condition hardly takes 5-6 months to stop after you are diagnosed. The only respite here is that it doesn't lead to bald patches. It just makes your hair thinner and reduces its density.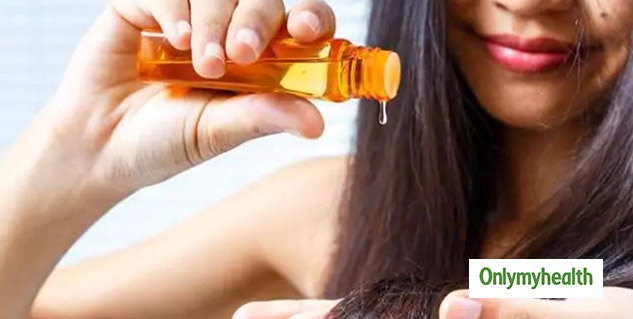 So here are some things which one can use to prevent hair loss after getting treated with dengue:
Try to use a mild shampoo: Using a mild shampoo can help a lot in saving your hair. If you can't find a proper mild shampoo, go for any baby shampoo as they are safer than most other common shampoos in the market.
Apply coconut oil: It can be a blessing for your hair as it stimulates hair growth by getting deep into the follicles. Massaging with certified coconut oil will increase the blood circulation hence promoting hair growth.
Maintain a diet: Diet plays a vital cog in maintaining hair health. One can include some elements like eggs, almonds, spinach, green vegetables, etc.
Comb daily: When your hair is less tangled and combed adequately, there is a lesser chance of hair fall. But, do not do that more than 5-6 times in a day.
Read more articles on Other Diseases