Glanders disease, a deadly bacterial infection of the equines is on an increase in Delhi. Delhi government's veterinary department sent samples of 32 horses from west, southwest, southeast and New Delhi districts for re-examination due to suspicion that they too are suffering from Glanders.
Glanders, caused by Burkholderia mallei, is highly contagious among the horses. It spreads commonly by consumption of food or water infected by the nasal discharge of an infected animal. It can prove fatal for humans, if contracted from an infected animal.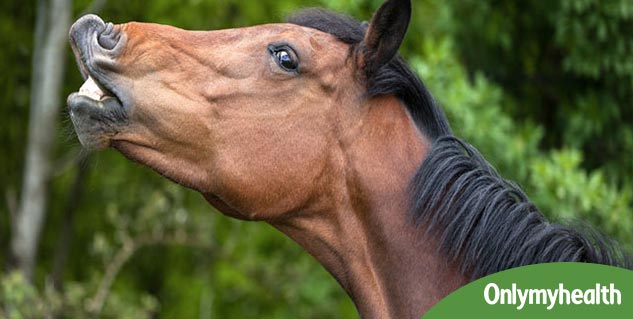 At West Delhi's Sanjay Gandhi Animal Care (SGAC), eight horses were tested positive for Glanders in December last year. The confirmation led to a restriction in the movement of equines- in and out of the west district. Officials said the authorities concerned needed to screen animals with symptoms such as fever with chills and sweating, and nasal discharge. Prevention in humans involves elimination of diseased animals in most cases.
An official said, "There is no need for panic but we cannot be complacent either. We are going to issue an advisory to the animal keepers to give food separately to all horses regardless of whether they are symptomatic or not".

A research published in Indian Journal of Animal Sciences suggested that Glanders was restricted to certain pockets with sporadic cases till about a decade ago. In the past one year, several cases of Glanders have been reported from UP and MP, startling veterinary scientists.