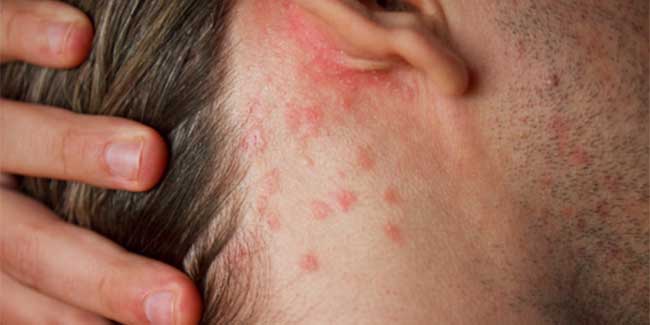 Winter is fun, but not for all. Learn why cold weather is not suitable for people with psoriasis.
Winter is here and we are enjoying ourselves. However, it may not be the case with people who have psoriasis as cold weather may agitate the condition making it worse.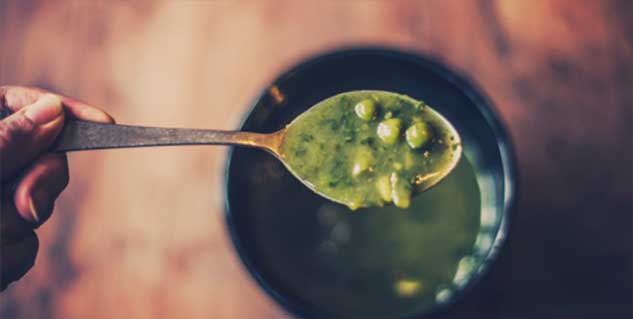 Image source : Getty
Reasons why it happens
Cold and dry weather takes away moisture from the skin that is already at a premium for psoriasis symptoms.
During the cold weather, more people tend to stay indoors. Use of heaters can dry out the skin, triggering flare-ups.
Since there is sunlight during the winter months, which is in moderation can help ease the symptoms.
Chilling temperatures can make psoriasis in your joints known as psoriatic arthritis, more painful and unbearable.
So, is there anything you can do to help yourself enjoy the season without succumbing to flare-ups? Follow below tips for staying warm without making your symptoms worse.
Go for cotton instead of polyester and nylon
When it comes to winter, wearing a multi layered, puffy jacket surely keeps the chill out but it can also be insulating and exacerbate flares. Therefore, instead of opting for such jackets, wear several layers of cotton. This fabric is a smarter choice for people with psoriasis because it breathes better. Besides, being a natural fibre, you're less likely to have any chemical reactions to it. When you wear fabrics like synthetics, nylon, polyester you tend to sweat more.
Make your own hand warmers
Packaged hand warmers are surely convenient but it may not turn out to be a best choice if you have psoriasis. Air-activated, disposable hand warmers work through oxidation, a process that traps moisture and holds in heat after the hand warmers are exposed to outside air, while supersaturated solutions include chemicals that ignite the heat. Both of these can be especially irritating for psoriasis symptoms. So, why take the risk of making your psoriasis symptoms by using such hand warmers when you can make your own hand warmers that are not only less irritating but will also improve your psoriasis symptoms.
Warm up with soup
There is nothing more comforting than having a steaming bowl of your favourite soup after spending your day outside in cold weather. You can ease up your psoriasis symptoms by eating more warm foods like soups, stews and chili. Also, make sure to cut down your intake of caffeine, a stimulant that may trigger your psoriasis.
Use light therapy
Light therapy or photo-therapy is a popular treatment option for people with psoriasis. During this procedure, an ultraviolet light is used to penetrate the affected skin that helps in clearing up current symptoms and may even prevent future flare-ups. However, consult with dermatologist before trying this type of therapy.


Top image source : Getty
Read more articles Psoriasis

For more such stories, Download Onlymyhealth app