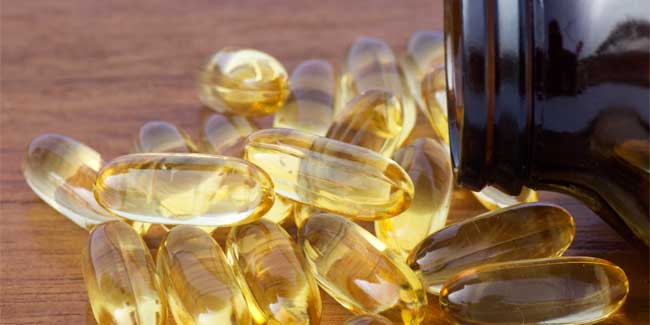 According to the scientists at the University of Liverpool, fish oil could help minimise the damaging effects that junk food can have on the brain. They looked at 185 research papers from around the world to see if omega-3s had a role to play in aiding weight loss.

Sugars and saturated fats found in junk food, can lead to weight gain, disrupt metabolism and even affect mental processing. Prior studies have suggested that high-fat diets could disrupt neurogenesis, a process that generates new nerve cells.

This one finds that diets rich in omega-3s could prevent negative effects by stimulating the areas of the brain that control feeding, learning and memory. It was found that fish oils do not have a direct impact on this process in these areas of the brain, but has a significant role in stalling refined sugars and saturated fats' ability to inhibit the brain's control on the body's intake of food.

The hormones that are secreted from body tissues into the circulation after eating, and which normally protect neurons and stimulate their growth, are prevented from passing into the brain by increased circulation of inflammatory molecules and a type of fat called triglycerides.
Read more Health News