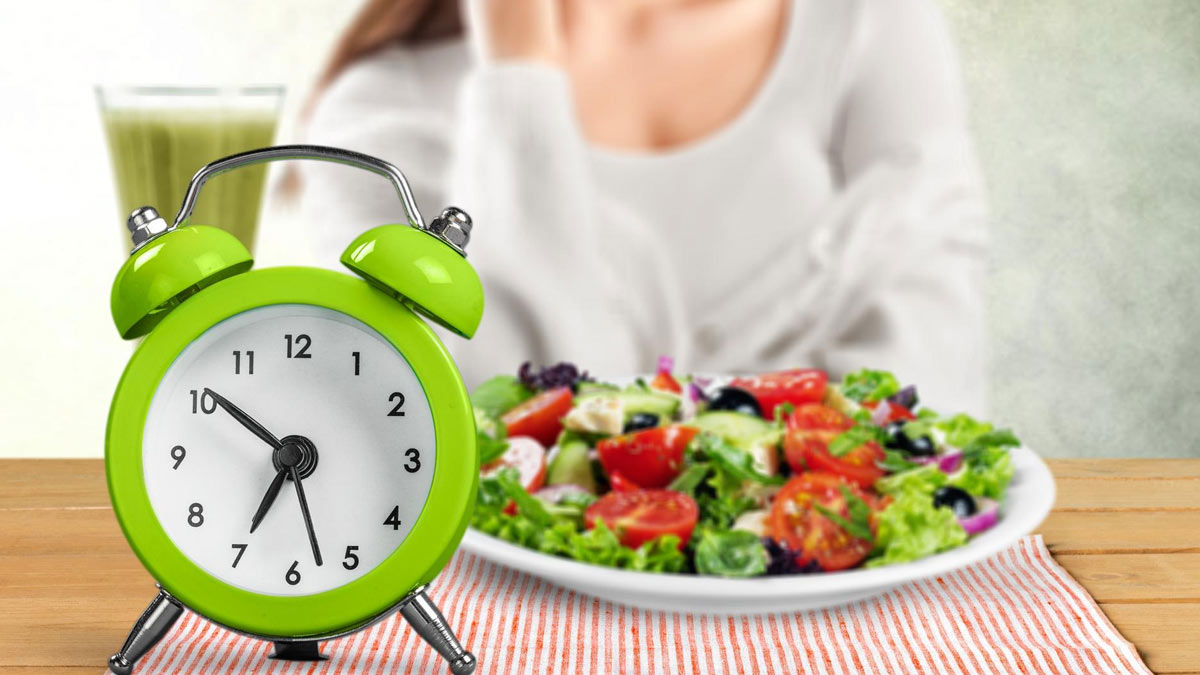 According to a recent study, whose findings were published in Diabetoligia, 10 hour window of restricted eating, which is a type of intermitted fasting daily can help in improving blood sugar levels in people with Type 2 diabetes. Type 2 diabetes is a type of diabetes where the cells in your body become resistant to insulin, the hormone which normally helps to move glucose from the blood in the cells to produce energy. The small study was people on 14 overweight and obese patients in the Netherlands who also suffer from Type 2 diabetes. The research proved that a time-restricted eating window of 10 hours, improved the amount of time spent in a healthy glycaemic range, lowered blood sugar levels, and reduced fasting glucose as compared to a 14-hour eating window.
The participants of the Type 2 diabetes study were asked to restrict the food consumption to a 10-hour window daily, with it closing at 6 p.m. The 14 adults were fixed with constant glucose monitoring devices which measured their blood sugar levels on a 15 minute gap. Lead researcher Charlotte Andriessen, a doctoral student in the department of nutrition and movement sciences at Maastricht University in the Netherlands, said, "Time-restricted eating may be an effective approach to improving metabolic health in adults with Type 2 diabetes, but more studies are needed to confirm this finding."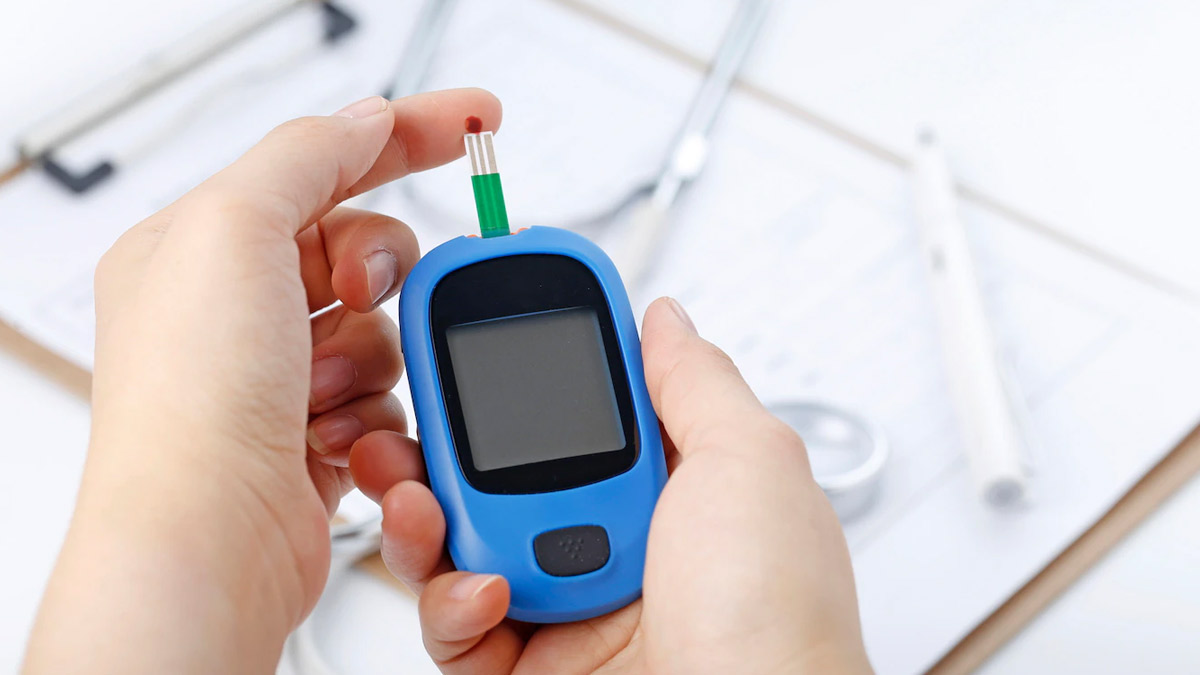 Also read: Diabetes Diet Chart: Manage Your Blood Sugar Level With This Low Carb Diet
The participants of the study were asked to eat as they would generally eat during their window to consume food, with no specific dietary limitations. In the non-window period, the people were allowed to drink water, tea, black coffee and zero-calorie drinks. They had spent 3 weeks by following an intermittent fasting, and then another three weeks having food as they generally would whenever they preferred. In the time-restricted window, participants ended up having normal blood sugar levels in an average of 15 hours per day, as compared to an average of 12 hours everyday when they ate whenever they liked.
Andriessen said, "Mostly, participants reported that they found the time-restricted eating regimen doable. The most critical moments were during the weekend when they weren't allowed to eat or drink something (other than water) at parties or other social gatherings."