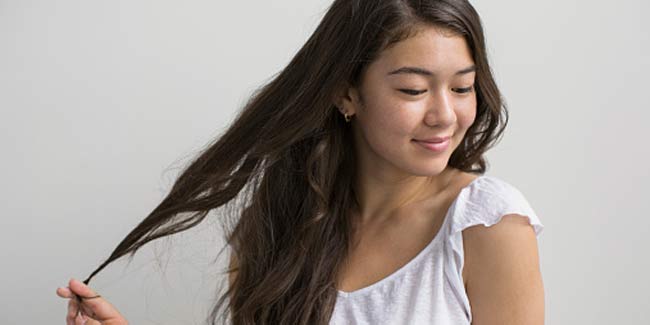 There is no magic bullet therapy that can induce faster hair growth. But it is possible to make your hair grow fast if you have healthy hair, nourished from the root. Here are some homemade remedies that can promote.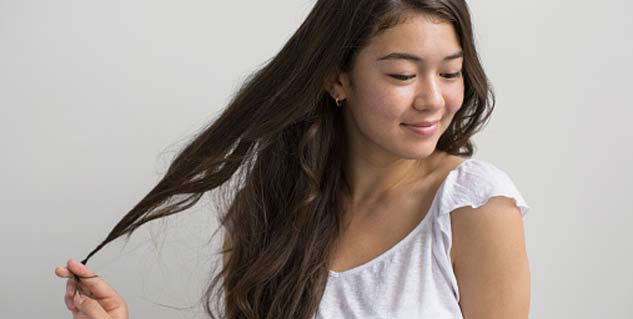 Olive oil therapy
Apply olive oil over hair every week. Keep it for about thirty minutes and then wash it with lukewarm water.
Aloe vera is the key
Mix the flesh of aloe vera leaves with honey and apply it over the scalp. Wait for 20 minutes and wash it off.
Boiled potatoes for longer hair
After shampooing, wash your hair with the water used to boil potatoes.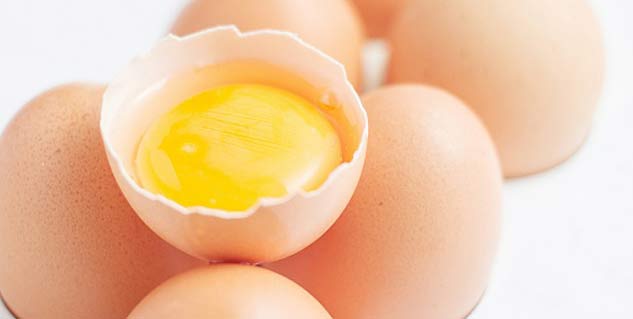 The magic potion
Mix an egg, a drop of olive oil and two spoonfuls of honey. Massage your scalp with this mixture. Wash it off after 20 minutes with a mild shampoo.
Rosemary water
Wash your hair every day with rosemary water and your hair will grow fast.
So, get going and make use of all these tips in order to make others jealous of your long tresses a.ka. hair!
Image source: Getty mages
Read more articles on Hair Growth.