Alzheimer's disease is a neurologic disorder which in turn makes the brain shrink (atrophy) and brain cells to die eventually. It is one of the the most common causes of dementia, however the two are very different to one another. Dementia on the other hand, is a continuous decline in a person's way of thinking, behavior and social skills. It tends cause disability in a person's ability to function.
In an exclusive interaction with OnlyMyHealth Dr Kunal Bahrani, Director Neurology Fortis Escorts Hospital, Faridabad elucidates that both Alzheimer's disease and dementia are two completely different neurologic disorder however, many consider it to be the same. Dr. Bahrani explains that Dementia is a general term which is used to describe the symptoms that affect an individual's memory, daily functioning, and communication skills which in turn makes him/her dependable on someone for daily chores. As far as dementia is concerned, Alzheimer's disease is more so the most prevalent. Contrary, the Alzheimer's disease deteriorates with time as it has an impact on thought, language, and even the memory.
While dementia and Alzheimer's disease can affect people of all ages, your risk increases with age. Despite the fact that people over the age of 65 years are more likely and susceptible to develop the symptoms of dementia and/or Alzheimer's disease, neither condition is seen as a normal component of aging.
Symptoms Of Dementia
Inspite of the fact that the two disorders are frequently used interchangeably, still they have different meanings. Dementia is not a particular illness. It's an all-encompassing word that covers a line of symptoms. The ability of people to carry out daily activities and chores on their own is impacted by the following symptoms. Typical dementia signs include:
Degradation of memory
Changes in cognitive abilities
Poor thinking and judgment
Reduced focus and attention
Language changes, behavior differs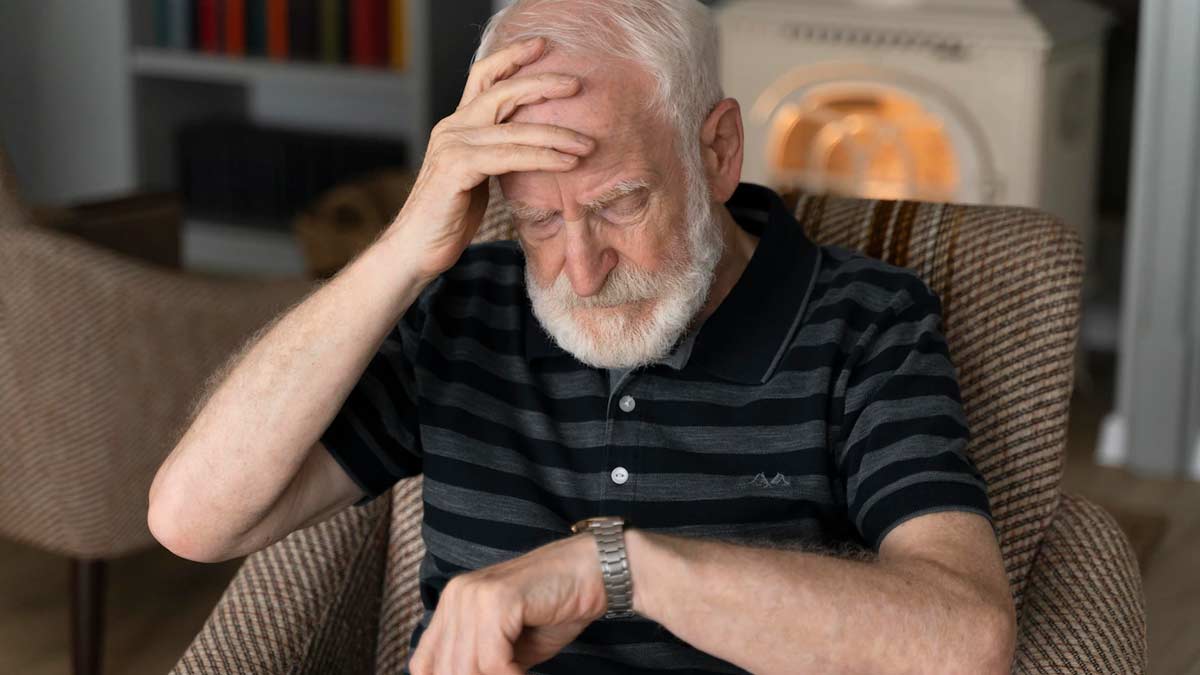 Symptoms Of Alzheimer's Disease
Additionally, Alzheimer's disease is one of the most common types of dementia disorder. However, it's not the only one. There are many different types and causes of dementia, which may include the following
Lewy body dementia
Frontotemporal dementia
Vascular dementia
Limbic-predominant age-related TDP-43 encephalopathy
Chronic traumatic encephalopathy
Parkinson's disease dementia
Creutzfeldt-Jakob disease
Huntington's disease
Mixed dementia
Alzheimer's disease is a particular type of brain disorder, and on the other hand dementia is an umbrella term that incorporates several. It is characterised by dementia symptoms that eventually progresses over time. Early symptoms of Alzheimer's disease involve neurological problems that affects an individual's memory, thinking, and reasoning abilities since the disease first affects the area of the brain which is connected to learning. As the illness worsens, symptoms including confusion, behavioral changes, and other difficulties increase in severity.