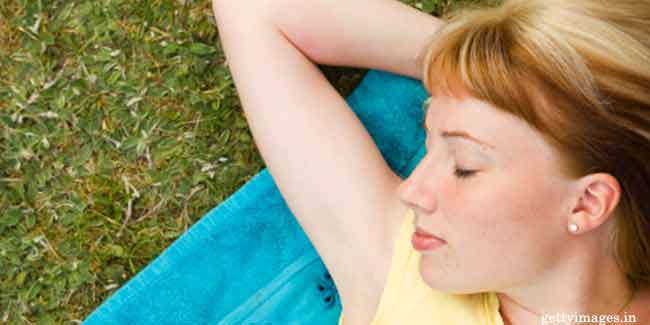 Spending 30 minutes at the fitness centre won't translate into better sleep that night, a new study suggests. This finding has debunked the notion 'fitness regimen helps one sleep better', for which exercise has been commonly prescribed for insomnia.

This is the first long-term study to suggest aerobic exercise during the day does not result in improved sleep that same night when people have existing sleep problems. Lead study author Kelly Glazer Baron, a clinical psychologist and director of the behavioral sleep program at Northwestern University Feinberg School of Medicine, said that if you have insomnia you won't exercise yourself into sleep right away. Researchers also found that people exercise less following nights with worse sleep.

The study appeared in the Journal of Clinical Sleep Medicine.

Read more Health News.