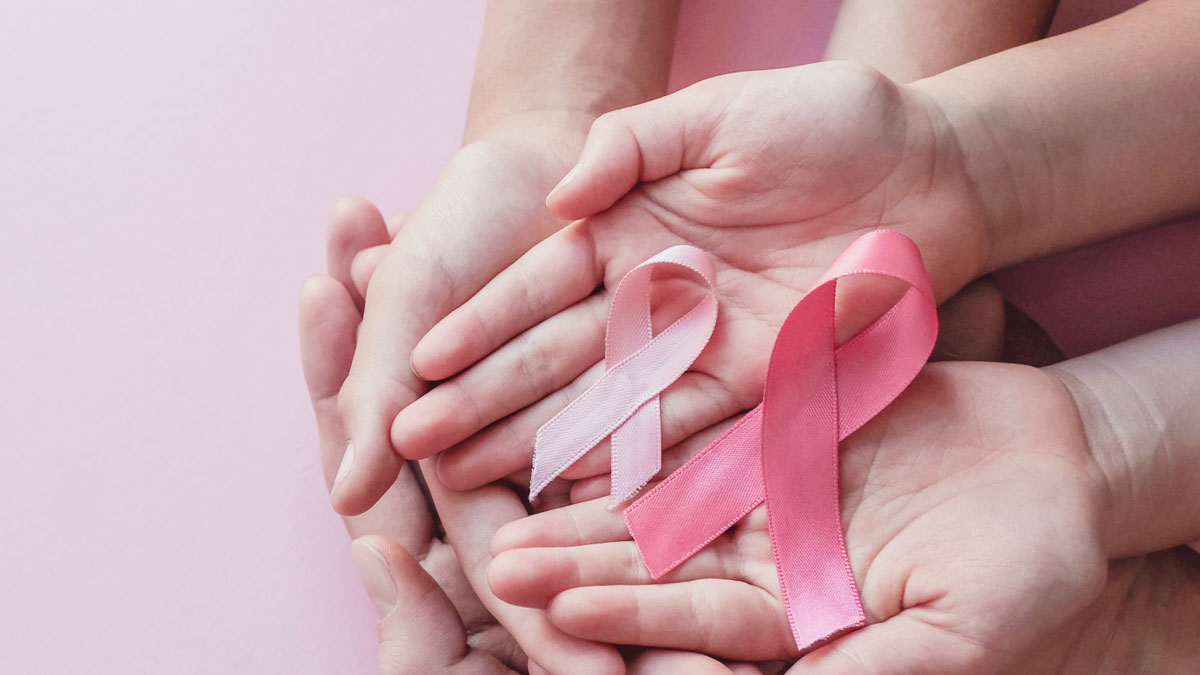 Breast cancer is a disease where the cells in the breast of a woman grow out of control. There are different types of breast cancer. The kind of breast cancer depends on the cells in the breast which turn cancerous.
Breast Cancer Screening
Breast cancer screening comprises a three-pronged approach:
Screening mammogram- Regular mammograms after the age of 40 years help in early detection of breast cancer.
Breast self-examination (BSE)- This helps a woman to know the normal feel of the breast and detect any changes at an early stage. It is best done every month, 4-5 days after the periods are over or on a fixed any other day in case of post-menopausal. One should seek expert opinion if and when you notice anything unusual during self-examination.
Clinical breast examination- A yearly visit to an oncologist for a thorough breast examination after the age of 40 years is a sensible way to keep the severity at bay.
Diagnosis Of Breast Cancer
Self breast exam, mammogram, breast ultrasound, breast biopsy (removing a sample of breast cells for testing) and Breast magnetic resonance imaging (MRI) are a few ways for an oncologist to diagnose breast cancer when a patient is presented with symptoms of breast cancer.
Is breast cancer curable?
In an exclusive interaction with OnlyMyHealth, Dr. Sidharth Shani- Senior Consultant- Breast Oncology at Fortis Hospital, Vasant Kunj, elucidates that breast cancer has become the number one cancer in women in metropolitan cities. The incidence is rapidly rising. It is noted that one in every 30 urban women in India is likely to suffer from breast cancer during their lifetime. This is much lower than the incidence in the US (one in eight women) or the UK (one in 12 women). However, the incidence is much higher than that in rural India (one in 70 women).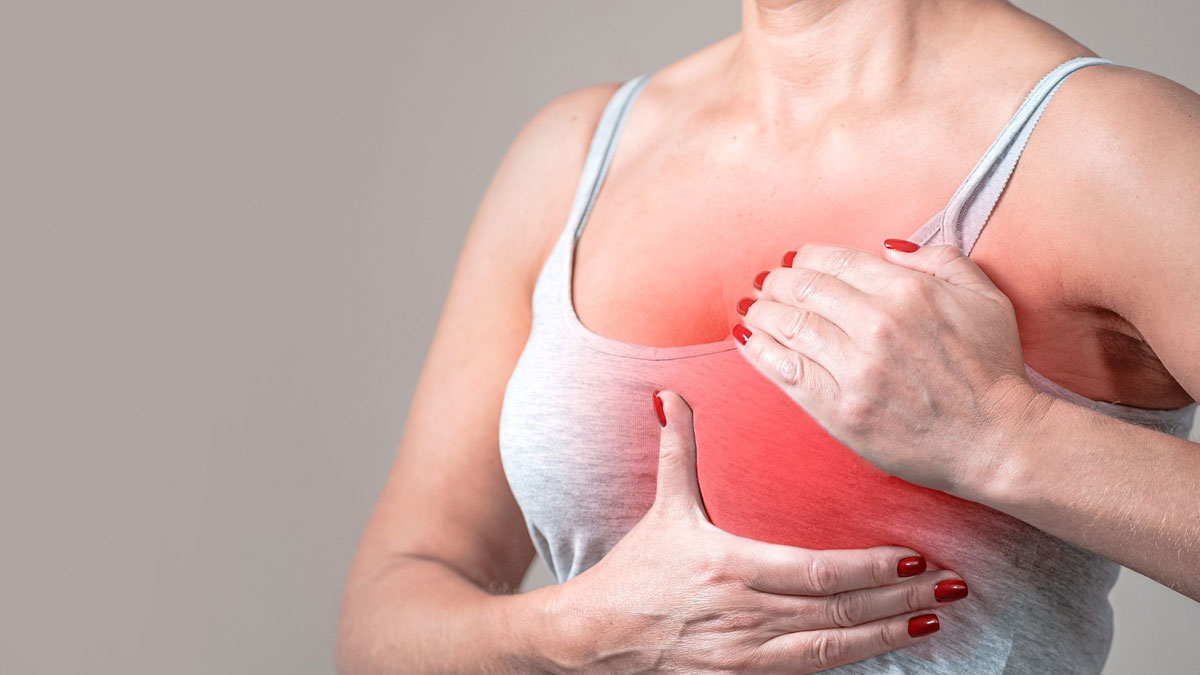 Also read: Breast Cancer Awareness Month: Right Time To Get A Mammogram Test Done
The other disturbing fact is that breast cancer is rising in the younger age group (between 35-45 years). Presence of a risk factor does not necessarily mean one will have cancer and not having a risk factor also does not assure that there is no chance of getting breast cancer. "In fact, in around 70% of women diagnosed with breast cancer in our country, there are no identifiable risk factors. When it comes to curing cancer, only timely intervention is the key. Stage I & II cancer is curable but after that it is difficult but not impossible to cure cancer," said Dr. Shani.
There is no standard method of reducing the risk of breast cancer. Nonetheless, adapting to a healthy lifestyle that comprises of the following is likely to help in avoiding the chances of many types of diseases including breast and other types of cancer:
Healthy and balanced diet with plenty of fresh and seasonal fruits and vegetables
Abstaining from smoking and alcohol
Regular physical exercise
Therefore, the best thing to do is to focus on early detection. In India, there is no systematic method of screening for breast cancer, which is attributable to the low incidence of breast cancer compared to the West. However, with the incidence rising in the urban population, it is worthwhile to incorporate early detection methods.