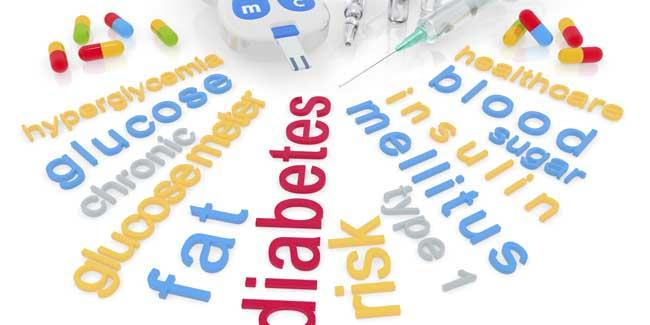 A panel of researchers have inched closer to diabetes prevention. It has been discovered that the resistance to insulin seen in type 2 diabetics is caused partly by the lack of a protein, which has not previously been associated with the condition.

Dr. Alexey Pshezhetsky of the Sainte-Justine University Hospital Research Center, member of research team, said that they have discovered that Neu1, a protein nicknamed after "neuraminidase 1", turns the absorption of sugar "on" or "off" in body cells, by regulating the amount of sialic acid on the surface of cells.

Now, they are trying to find a way to restore Neu1 levels and function in diabetes. They believe that removing sialic acid residues from the cell surface will force the insulin receptor do its job of absorbing blood sugar properly. According to Dr. Pshezhetsky, this will give doctors an opportunity to reduce the use of insulin therapy and might help reduce the diabetes epidemic.

The study is published in the journal Diabetes.
Read more Health News.