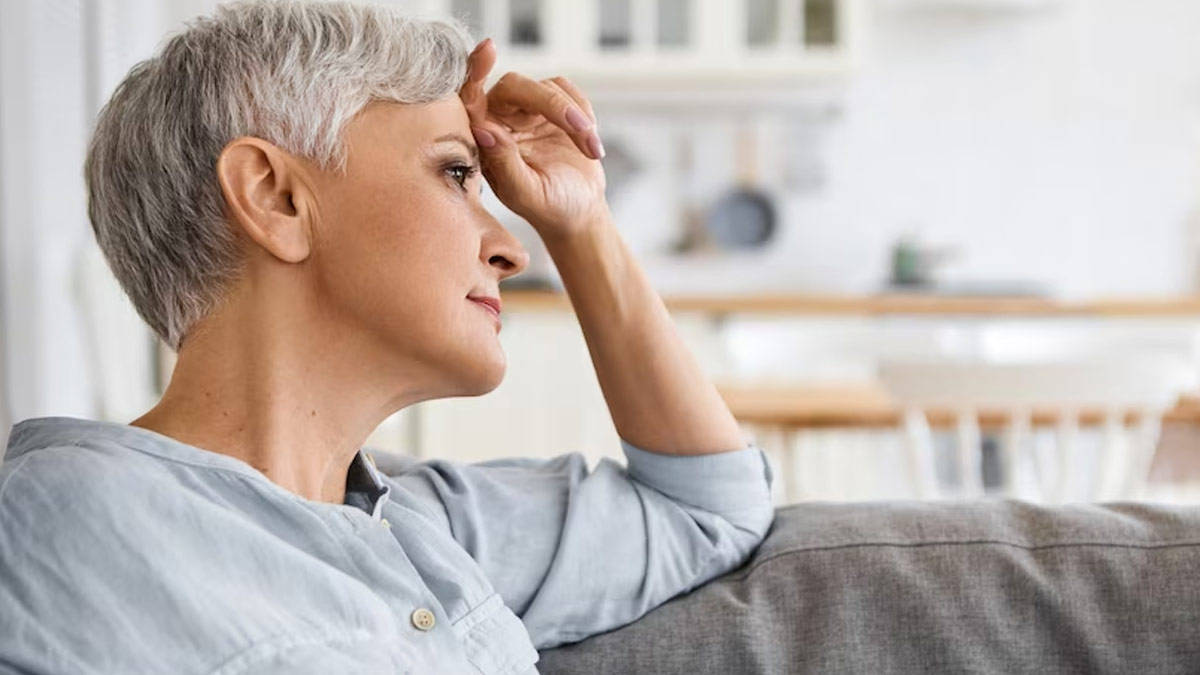 As women reach the age of 40 and beyond, their bodies undergo significant changes, both internally and externally. Hormonal shifts, the onset of menopause, and the natural ageing process can lead to various health issues. It is important for women to be aware of these changes and take proactive steps to manage their health effectively. In this article, we will explore some common health issues that women may experience after the age of 40 and discuss strategies for their management.
Common Health Issues In Women After 40
Speaking with the editorial team of OnlyMyHealth, Dr Astha Dayal, Lead Consultant, Obstetrics And Gynecology, CK Birla Hospital, Gurugram shares six most common health issues in women after the age of 40 and tips for its management. Here is what she shared with us.
1. Menopause and Hormonal Changes
One of the major milestones in a woman's life is menopause, which typically occurs between the ages of 45 and 55. Menopause is marked by a decrease in the production of oestrogen and progesterone, leading to a range of symptoms such as hot flashes, night sweats, mood swings, and vaginal dryness. To manage these symptoms, women can consider hormone replacement therapy (HRT) under the guidance of a healthcare professional. Lifestyle modifications like regular exercise, a healthy diet, and stress reduction techniques can also help alleviate menopausal symptoms.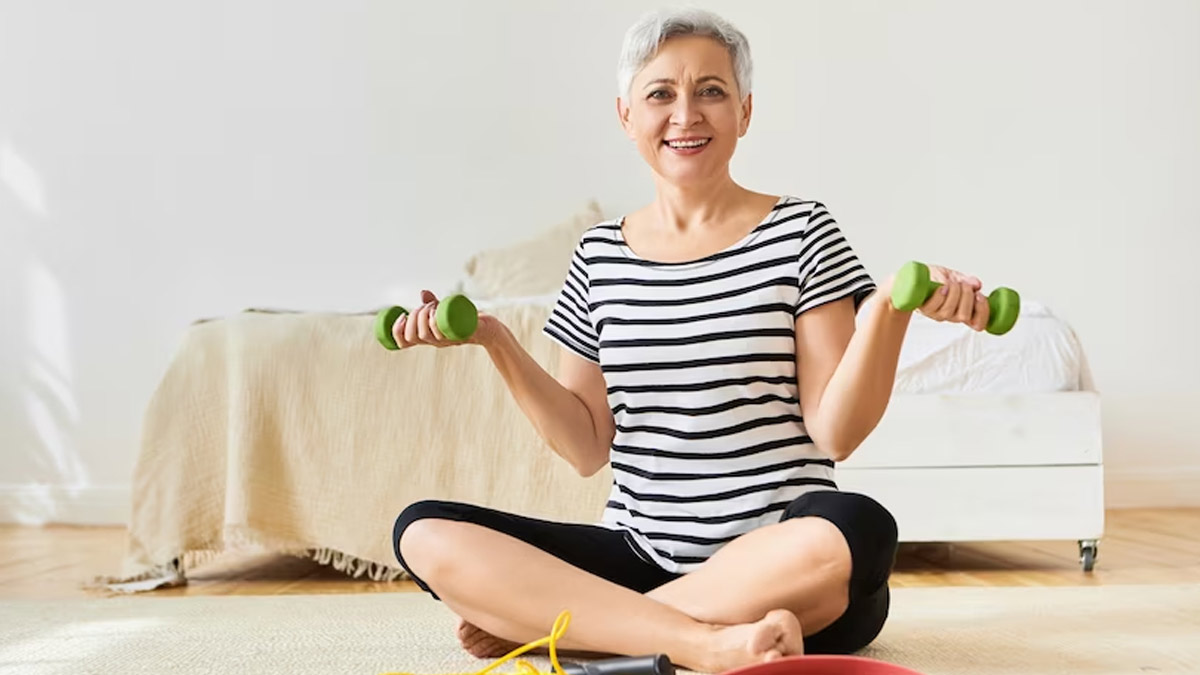 Also read: Mind & Body: 5 Ways Meditation Boosts Brain Power
2. Bone Health and Osteoporosis
After the age of 40, women are at an increased risk of developing osteoporosis, a condition characterised by weakened bones and an increased susceptibility to fractures. To maintain bone health, it is important to consume an adequate amount of calcium and vitamin D through a balanced diet or supplements. Weight-bearing exercises like walking, jogging, or strength training can help strengthen bones and reduce the risk of osteoporosis. Regular bone density screenings can also assist in early detection and timely intervention.
3. Heart Disease and Cardiovascular Health
Heart disease is a leading cause of mortality in women over the age of 40. After menopause, women experience a decline in oestrogen levels, which can contribute to an increased risk of heart disease. It is crucial for women to adopt heart-healthy habits such as maintaining a balanced diet, engaging in regular physical activity, quitting smoking, managing stress, and monitoring blood pressure and cholesterol levels. Regular check-ups and consultations with a healthcare provider can help assess cardiovascular health and implement preventive measures.
4. Breast Health and Cancer Screening
Breast cancer is a significant concern for women, particularly as they age. Regular breast self-examinations and clinical breast examinations by healthcare professionals are essential for early detection. Mammograms are recommended every one to two years for women over the age of 40, depending on individual risk factors. Being familiar with one's own breasts and promptly reporting any changes to a healthcare provider can contribute to the early diagnosis and successful treatment of breast cancer.
Also read: Mind & Body: 5 Ways Meditation Boosts Brain Power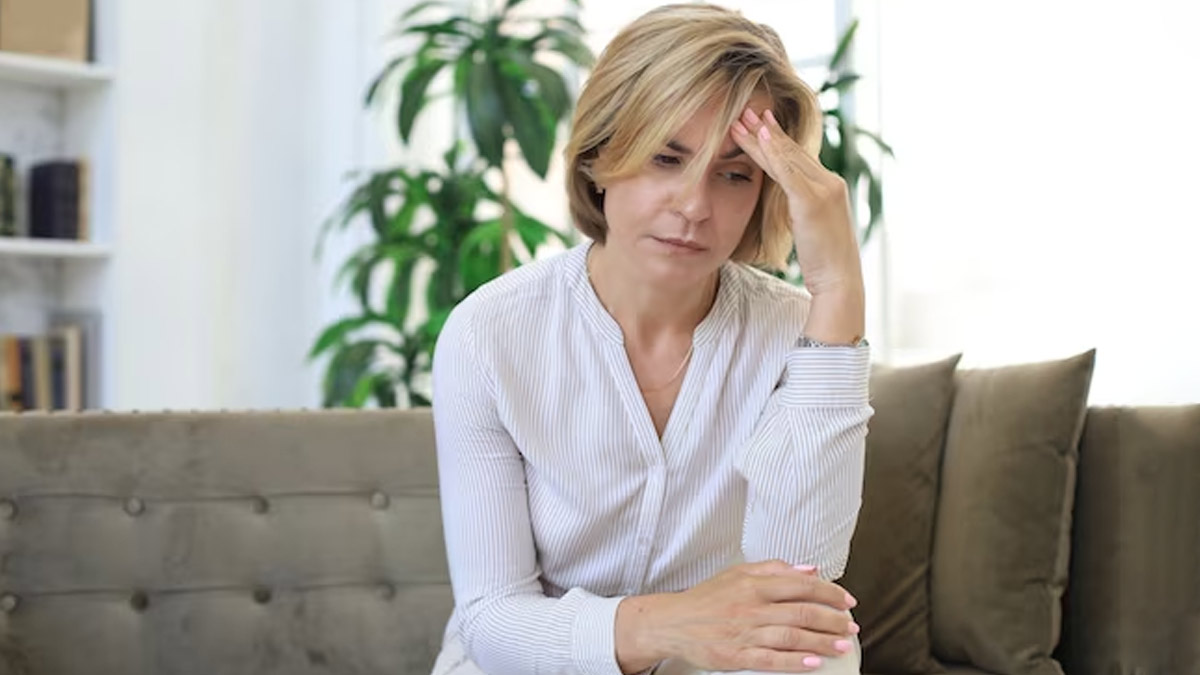 5. Weight Management and Metabolism
Metabolism naturally slows down as women age, which can make weight management more challenging. It is important for women to maintain a healthy weight to reduce the risk of various health issues, including heart disease, diabetes, and joint problems. A balanced diet consisting of fruits, vegetables, lean proteins, and whole grains, combined with regular exercise, can help manage weight and boost metabolism. Consulting a registered dietitian or nutritionist can provide personalised guidance on dietary needs and weight management strategies.
6. Mental Health and Emotional Well-being
Women in their 40s and beyond may experience various mental health challenges, including mood disorders, anxiety, and depression. Hormonal changes, life transitions, and caregiving responsibilities can contribute to emotional distress. Seeking support from friends, family, or mental health professionals is crucial in maintaining emotional well-being. Engaging in stress-reducing activities such as meditation, yoga, or hobbies can also have a positive impact on mental health.
Bottomline
As women age, prioritising their health becomes increasingly important. Understanding and managing the common health issues that women may face after the age of 40 is not only important but also essential to keep several health risks at bay.