The largest study of its kind published in The Lancet Regional Health - Europe, suggests that the signs and symptoms of long COVID in children and adolescents may alter over time.
What Did The Study Focus On?
Between September 2020 and March 2021, researchers put some questions in front of kids between the ages of 11 and 17. Questions were based on the status of their health six and 12 months after taking a PCR test.
Additionally, they were asked to recall the symptoms which occur at the time of the test. The kids who were first asked to take part in the study had never been hospitalised.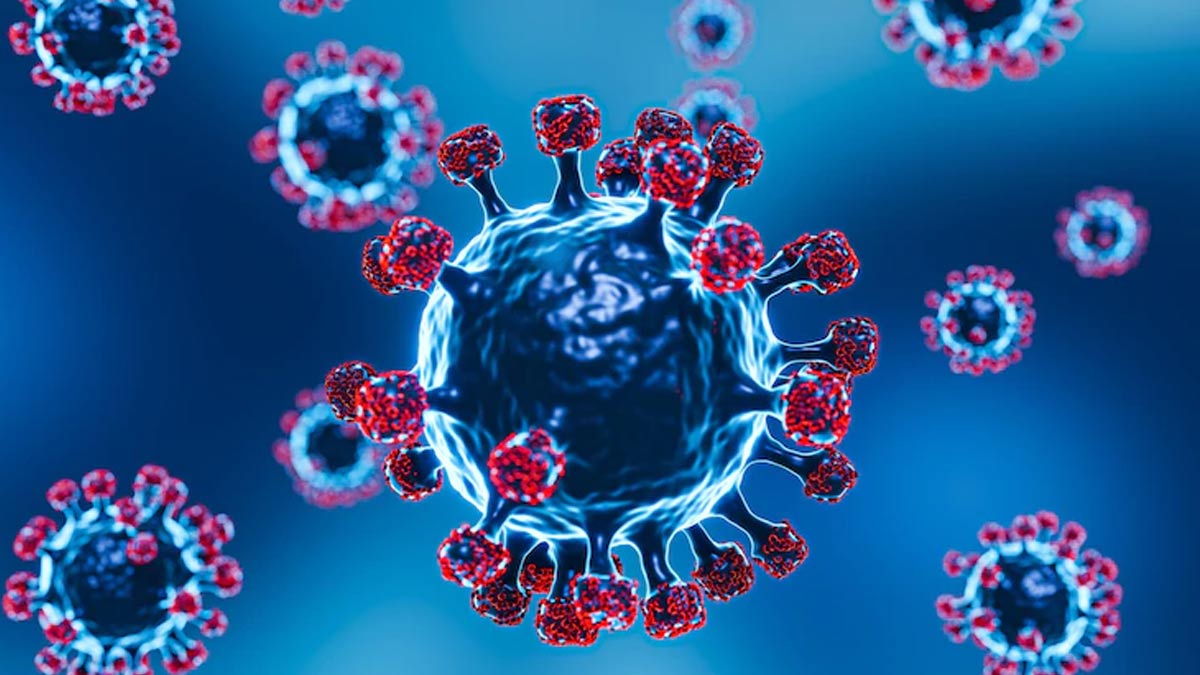 They used validated scales to evaluate the children and young people's quality of life, mental health, well-being, and exhaustion in addition to asking them about their experiences with a list of 21 symptoms, which included fatigue and shortness of breath.
Also read: Covid 19: Blood Tests Could Help Detect Long Covid, Study Finds
What Conclusions Did The Study Draw?
The research team discovered that children and young people who tested positive for the virus at the time of testing as well as six months and a year after the PCR test experienced more health problems than those who tested negative.
For instance, among the individuals who tested positive for covid, 10.9% felt tired at each of the three time periods, whereas just 1.2% of test-negative individuals reported fatigue at each of the three time periods. They also observed that throughout the course of a year, the symptoms underwent modification. Additionally, new problems were recorded even when some of the children's initial symptoms subsided.
This was also true when researchers looked at scales that evaluate exhaustion, low well-being, emotional and behavioural issues, and poor life quality.
The study says, doctors should be aware that children's and adolescents' long COVID symptoms can vary over time. Co-author of the study Snehal Pinto Pereira of University College London Hospitals (UCLH), UK, said that the research goes one step further than existing studies and indicates that researchers must follow the individual trajectories of the same kids and teens over time by taking repeated measurements.
Also read: Who Are Likely To Suffer From Long COVID? Scientists Unravel 4 Risk Factors
According to Pereira, by simply reporting repeated cross-sectional prevalences, or snapshots, of symptoms across time, critical information regarding long Covid in young people that has clinical importance may be masked.
The study's limitations were noted by the authors. As they were reported at the time of first contact with the research which is either three months or six months post-test — the symptoms reported by participants at the time of testing are vulnerable to recall bias. "However, six-month and 12-month symptoms were reported at the time they were being experienced." researchers added.
Image Credit- FreePik