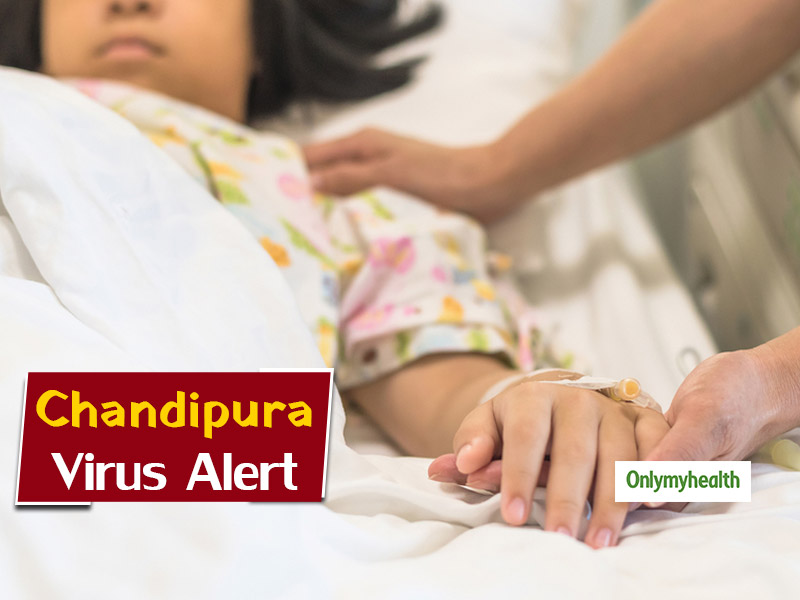 In a recent case, a 5-year-old girl was declared dead in Gujarat due to Chandipura virus. The little girl was taken to a hospital in the outskirts of Bhayli Gujarat. Post her death; her blood samples were sent to testing to a Pune-based institute, which confirmed the Chandipura Virus to be the reason for her death. More such cases have been reported in and around Vadodara in Gujarat. Ever heard of Chandipura virus? This new virus on black is a dangerous type, which affects small children, making them extremely sick. Even before the Gujarat case, two more lives were claimed by getting infected with Chandipura virus. It was in 2003 when there was an outbreak recorded in the spread of Chandipura virus in Andhra Pradesh. A total of 329 children were reported sick with a casualty rate of 56 per cent. Further, a study was conducted in Andhra in 2005 and 2006, which led to the conclusion that the Chandipura virus was the reason behind acute encephalitis in children. Not just in India, but cases of the virus outbreak has been recorded in Nigeria, Senegal and Sri Lanka as well.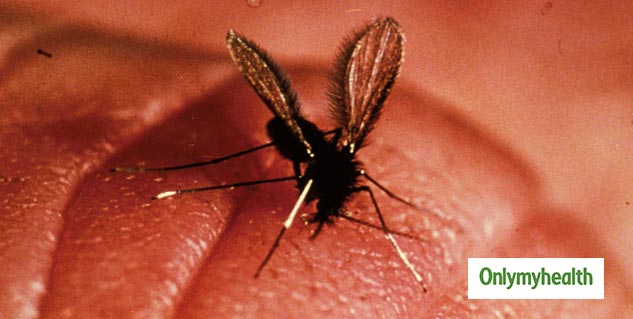 What is Chandipura Virus?
Chandipura virus is a dangerous virus, which causes inflammation in the brain of children. It starts with flu-like symptoms and can lead to coma cases if not treated on time. The virus gets its name from a village named Chandipura in Maharashtra where the first-ever case of Chandipura virus was detected. Generally, this virus affects children under the age of 14.
Also Read: Vector-Borne Diseases: Over 60 Malaria Cases, 27 of Dengue Reported In The Capital
How Does It Spread?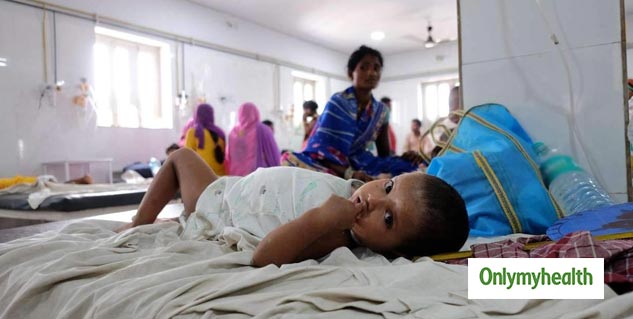 Chandipura virus spreads through sandfly, which is a type of a bee. This sandfly is mostly found around sand and muddy areas and increase in numbers during monsoons. Also, mosquitoes can be a carrier of Chandipura Virus. The very first symptom of this virus infection is swelling in the brain.
Symptoms of Chandipura Virus
Following are some of the symptoms of Chandipura virus in kids:
Sudden fever and headache
Nausea and persistent vomiting
Unconsciousness due to weakness
Very few people and doctors are aware of this virus. However, a basic blood test is essential to map the symptoms of this virus attack.
Also Read: Skin Banks Are Crucial For Plastic And Reconstructive Surgery, Says Dr Ajay Kashyap
Chandipura Virus Treatment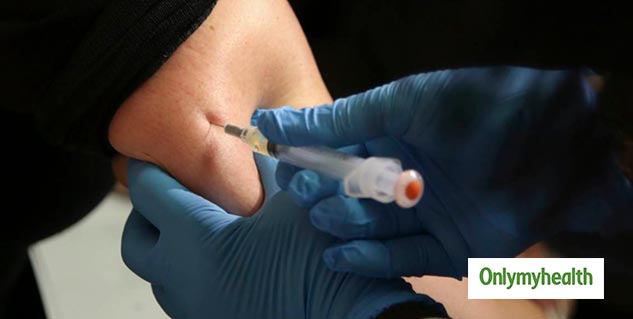 There is currently no special treatment available for Chandipura virus. Since this virus is dangerous, and its symptoms are similar to Insefalitis (brain fever), one should immediately seek medical help. Earlier the diagnosis, the more the chances of treatment prevail. To prevent the Chandipura virus, it is necessary to avoid contact with mosquitoes and flies. Also, eating a healthy diet is essential.
Following are necessary precautions that one can take to prevent Chandipura virus infection:
Make use of mosquito repellent creams while going out
Avoid going close to places with mosquito infestation
Ensure there are no stagnated water spots in and around your house
Give a proper diet to children during monsoons to avoid water-borne diseases
Read more articles on Other Diseases