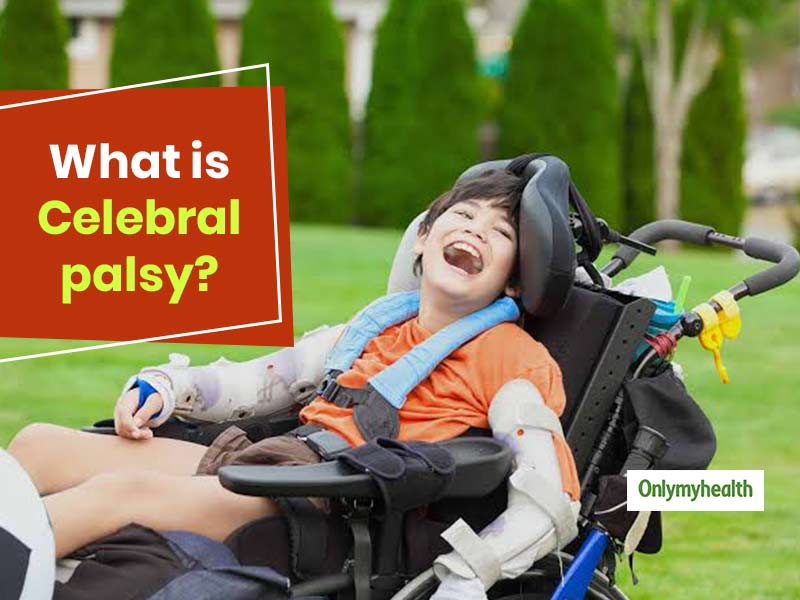 Celebral palsy is a brain disorder that can affect muscles of the body. Read on to know about the types, cause, symptoms and treatment.
Cerebral palsy is a large group of disorders that can affect movement and muscles in the body. It mainly causes damage to the brain and mostly occurs before birth. The symptoms of celebral palsy start showing as a child. This condition causes disrupted movement that includes stiffness, floppiness, rigidity of the limbs, abnormal posture, involuntary movements, difficulty in walking, among others. People with cerebral palsy can also face problems in swallowing and commonly have eye muscle twiches, in which the eyes cannot focus on the same object at the same time.
The patients suffering from this disorder might also have reduced range of motion at various joints of their bodies due to muscle stiffness. Cerebral palsy's effect on brain and body function is different in every patient. Some affected people can walk, while other might need help. Some people show normal brain development, but others have intellectual disabilities. Epilepsy, blindness and deafness can also occur in some cases of celebral palsy. Onlymyhealth editorial team spoke to Dr. Kunal Baharani, Director - Neurology, Asian Hospital, Faridabad, about the types, causes, symptoms and treatment of Celebral palsy.
Celebral palsy types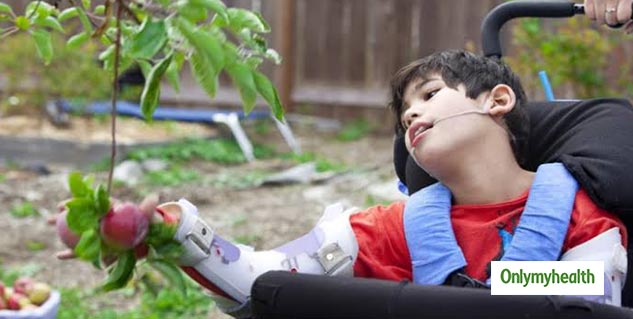 Cerebral palsy is classified on the basis of the Gross Motor Function Classification System (GMFCS). There are different types of CP that can have an impact on distinct parts of the brain. Each and every type causes various movement disorders. According to Dr. Kunal Baharani, here are the 5 main types of celebral palsy:
Spastic Celebral palsy
Dyskinetic Celebral palsy
Hypotonic Celebral palsy
Ataxic Celebral palsy
Mixed Celebral palsy
Celebral palsy symptoms
The signs and symptoms of this condition vary from one patient to the other. Some might experience only a few of these symptoms, while there are people who cannot move at all. So, as per Dr. Kunal, here are the major symptoms of celebral palsy:
Seizures
Difficulty in eating
Excessive drooling
Tremors or involuntary movements
Stiffness or floppiness in the body
Not being able to balance
Slow movements
Delay in motor skills development
Learning and speaking difficulties
Not being able to walk properly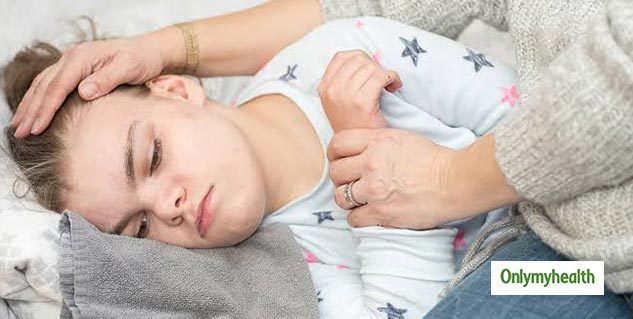 Celebral palsy causes
There are many factors that can lead to this condition. Cerebral palsy is majorly caused by an abnormality or disruption in the brain development, usually before the child takes birth. In a lot of cases, the cause is not even known. According to Dr. Kunal, the main causes of celebral palsy are:
Genetic factor
Brain bleed
Fetal stroke
Maternal infections
Head injury
Lack of oxygen
Celebral palsy diagnosis and treatment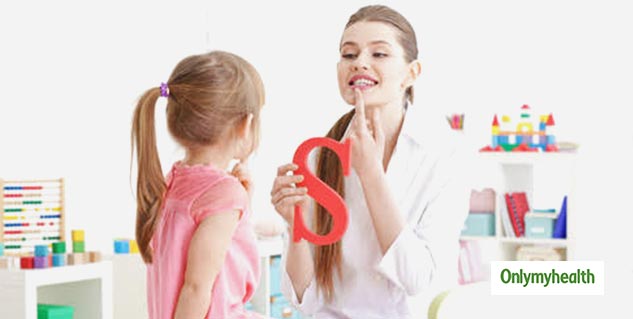 Signs and symptoms of cerebral palsy can become more prominent with time. Therefore, a proper diagnosis cannot be made until a few months after the child is born. For the diagnosis, your doctor might conduct a number of tests to do the full diagnosis and rule out all the underlying causes. The doctor can tell you to get an MRI and a cranial ultrasound. However, if one of the symptoms us seizures, then an ECG can also help in understanding the condition. Other basic tests such as hearing, speech, vision and development can also help in diagnosing celebral palsy.
Children and adults with cerebral palsy need undivided attention an care with medical experts. The patient might require help from a pediatrician, neurologist, psychiatrist, neurologist and even a therapist to treat all the symptoms of celebral palsy. Medications and phyiscal therapies are the most common course of treatments that are done by the medical expert. There are some speech and language therapies that can also help in coping up with difficult symptoms of the condition such as inability to communicate. And, orthopaedic surgeries can help in treating children with severe deformities.
So, these were the types, symptoms, causes and treatment for Celebral palsy by Dr. Kunal Baharani. Cerebral palsy can basically affect the whole body, or it might be limited to one side of the body too. This brain condition does not change with time, and stays for your entire life so the signs mostly do not get worsened. But, as the child gets older, some symptoms might become more or less prominent. And, muscle shortening and muscle rigidity can also get advanced if not treated properly.
Read more articles on Other diseases