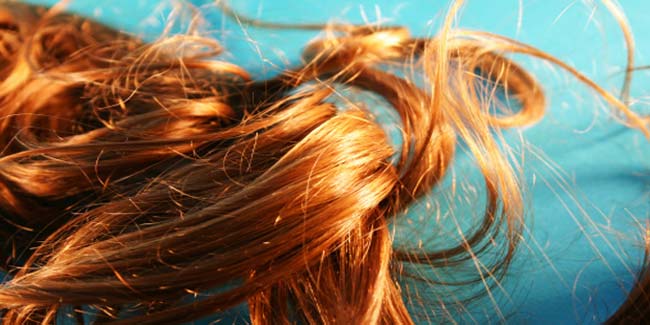 Split ends could be one of the most embarrassing hair woes to deal with. Split ends are a result of cuticular damage. When the cuticles undergo damage, their scales separate out, resulting in ugly split ends. Thankfully, split ends can be both managed and controlled with the aid of simple remedies. Most often, they could stem from faulty hair grooming practices and an inherent obsession for styling. The predominant causes for split ends need to be studied closely, in order to stay away from them as much as possible.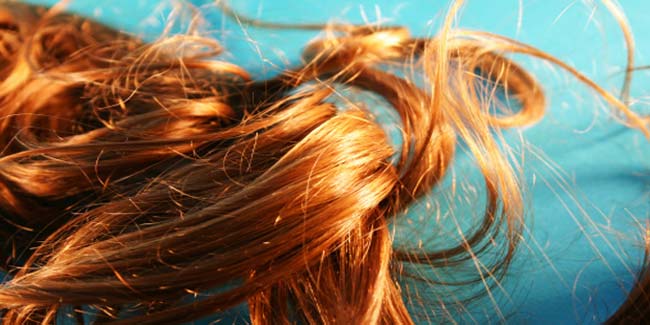 Some causes of split ends
Split ends could be the result of excessive brushing of hair. Excessive and vigorous brushing can result in weakening and damaging of the cuticle, causing your hair ends to split. Therefore, you must always stick to a wide toothed comb when brushing your hair. Use gentle strokes to detangle and then set up your hair in the regular fashion. If you simply cannot do away with the brush, use one that is made from natural bristles. And always refrain from brushing when your strands are wet as the hair is likely to be most vulnerable around this time.


Usage of hair dryers, relaxers and dyes could contribute significantly to the occurrence of split ends. Although there is a popular belief that that relaxers actually heal damaged strands, the truth is quite the opposite. Chemical compounds such as relaxers alter the chemical structure of the hair giving rise to damaged hair and split ends. Hence, the usage of blow drying techniques and other such harsh chemical products would have to be minimized in order to reduce the split ends.


One of the prominent causes for split ends could also be associated with excessive styling. Therefore, procedures such as perming, straightening, curling and others can cause tremendous damage to the structure and texture of your hair, resulting in split ends. In order to minimize the damage caused by styling products, make sure you resort to products with active natural ingredients that can nourish your strands at the same time.


Refrain from manipulating your strands as much as possible in order to minimize the damage caused to your hair strands. Avoid wrapping you hair in a towel, twisting them, making tight ponies or other strain enhancing styles, to minimize the damage.



The primary causes of split ends are those associated with styling and subjecting your hair to significant abuse. You simply need to choose hair products judiciously and try to resort to minimal physical manipulation of hair for minimizing damage.
Image Source: Getty
Read more articles on Hair Problems