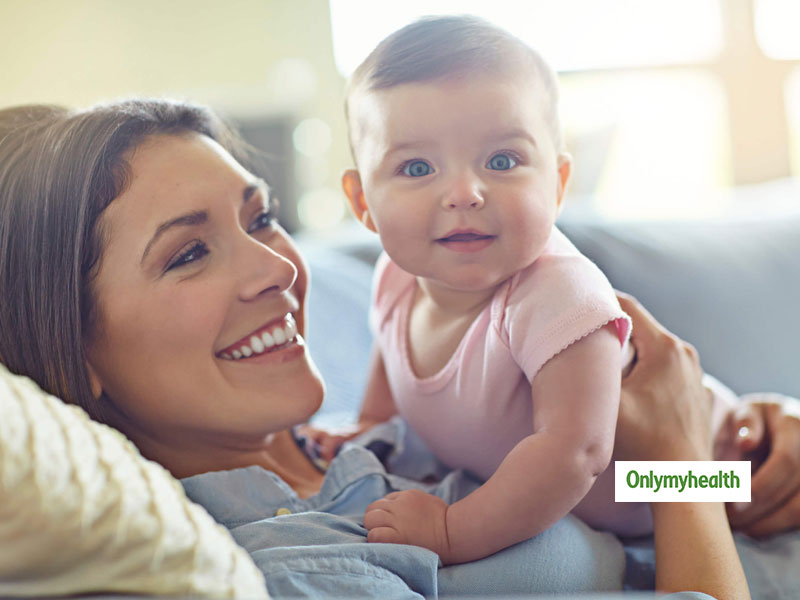 Breastfeeding can do miracles for the health of your little one. Breast milk is the best food for the baby as aside from nutrients, it also contains antibodies, which help the baby fight off infections and diseases. Maybe this is the reason why some new mothers are so anxious about breastfeeding; they want the best for their baby. But breastfeeding is not as natural as it may seem for a few of us, especially if you are an IVF patient. Also, it is a complete myth for mothers to not get breast milk in cases of Caesarean operations.
IVF or in vitro fertilisation birth is a miracle in itself. However, many new mothers stress out at the idea of not being able to breastfeed their child as many IVF mothers face problems like delayed lactation, absence of lactation or problem establishing breastfeeding with the child. It is not uncommon for women to not get breast milk in several situations. The most important aspect here is for the mother to remain happy and stress-free. The more the tension the mother takes, there is a disturbed production of breast milk. The stress regarding breastfeeding after IVF is one of the common facts about IVF. Here are some tips on how to make breastfeeding after IVF a successful process. Know what keeps you relaxed and in a happy mood for maximum benefits to IVF mothers for breastfeeding.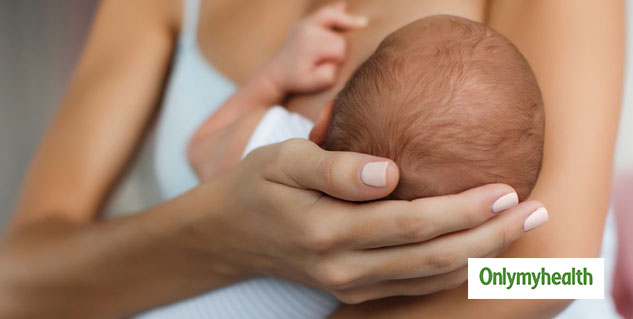 Relax
Also Read: World Breastfeeding Week 2019: Step By Step Guide On How To Breastfeed A Baby
This is the best tip that anyone can give you if you want to breastfeed successfully. Breastfeeding and IVF don't really go hand in hand, and that idea alone can make many women super anxious about the whole process. Being stressed doesn't help, at all, in fact, it suppresses the release of oxytocin, the hormone responsible for milk production. Try to relax and create a peaceful environment around yourself.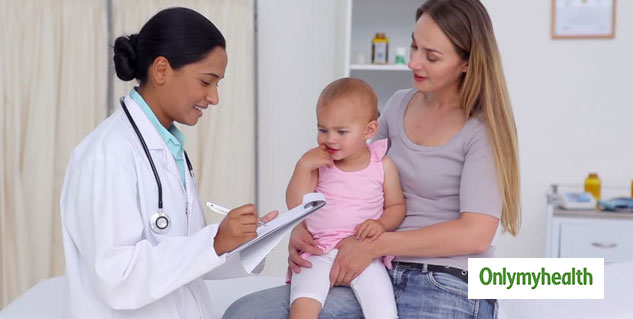 Forget that diet
Also Read: Midlife Mistakes: Things Women Should Avoid While Growing Old
You might have been watching your diet before and during pregnancy, but now is the time to banish all diets. You will have an almost insatiable appetite as you begin to breastfeed. You need all those carbs and proteins and fats. So eat what you want and all you want, just make sure you stay away from preservatives and anything that can harm your baby, as what you eat essentially determines the quality of milk and what's in it.
Seek professional help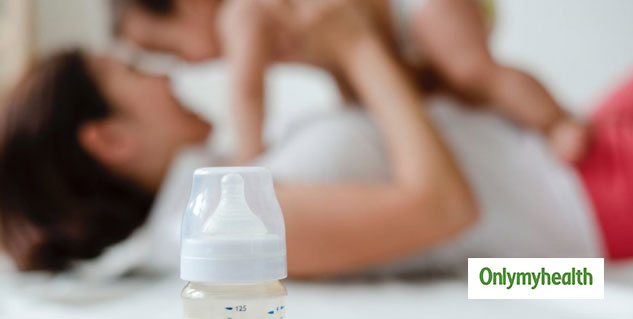 You can seek professional help before and after birth. Medical support from experienced professionals can make you feel more comfortable and confident about breastfeeding. You might also get some invaluable tips from them, so don't hesitate to ask for help.
Use a breast pump
Milk production needs stimulation. If you are not able to produce milk, using a breast pump can be a great choice. Try manual simulation as well and alternate between both. Usually, one breast is better at producing milk than the other. However, you should not overburden one breast and neglect others. Simulation can get the milk production started from the other one as well from your husband
Read more articles in Women's Health