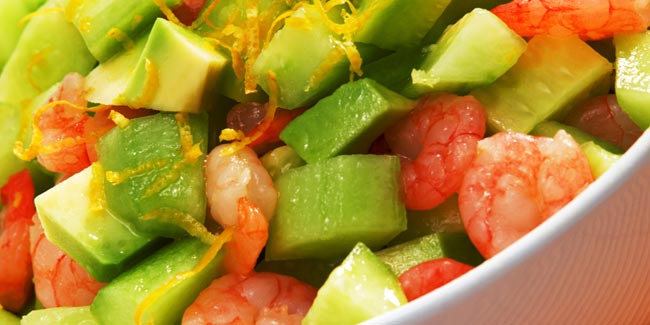 Bottle gourd during pregnancy prevents a lot of pregnancy complications such as heartburn, iron deficiency, morning sickness and others. Beat the blues with a plate of well-cooked bottle gourd.
Exclusively for pregnant women:love bottle gourd? Now, even if you don't, we give you several reasons why you should.
Bottle gourd has many health benefits and it is increasingly being accepted as an unmatched health booster. Not appreciated for its flat taste, this vegetable is still very popular because of its great health benefits. It can be an important tonic for pregnant women as their immune system is weakened and they are in need of several important nutrients which get depleted as their state of health progresses towards giving birth to the baby.
How Bottle Gourd improves the Health of Pregnant Women
Bottle gourd is rich in dietary fibre with low fat and cholesterol content. Women suffering from constipation or weight gain during pregnancy can really benefit from its curative properties for the digestive system.
Since 96 percent of bottle gourd is water, you can enjoy it as a thirst quencher and a filler to satiate unhealthy food cravings that are possible during pregnancy.
Bottle gourd has high iron content which is one of the most important nutrients needed for pregnant women. Since the production of blood increases in women during pregnancy, they need to supplement the iron intake by taking tonics. Bottle gourd is an excellent natural iron tonic because it has vitamin C too, a nutrient needed to properly absorb iron into the body.
Bottle gourd has sodium, potassium and other essential minerals. Excessive loss of sodium can lead to fatigue which is the common complain of pregnant woman. When women take bottle gourd as juice, it not only quenches your thirst but also replenishes the lost vital nutrients such as sodium.
Using cold slices of bottle gourd to apply on the soles of the feet helps to release excess heat from your body.
Its alkaline nature balances the acidic nature of gastric juices. Heartburn is one of the most commonly occurring problems in pregnant women whose main cause is acidity. Bottle gourd can prevent that by neutralising the imbalance of the digestive juices during pregnancy.
Since bottle gourd is a low calorie diet, you get a relaxing feeling after having it in the form of cooked vegetable. Moreover, the intake of seeds can help to cure chills and headaches. Morning sickness and headaches in other times of the day are often complained by pregnant women. Having bottle gourd as vegetable at least once daily would surely help them cope with these pregnancy complications better.
There are many other health benefits of this unassuming vegetable for pregnant women. Have it as cooked vegetable, sweet or in juices to enjoy better health.
Read more articles on Pregnancy Diet.