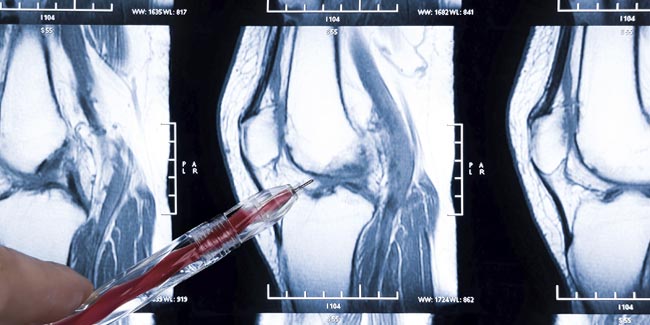 Bone Cancer may be benign or malignant and can be discovered in bones under different circumstances. A good number of hospitals in India are well equipped with world class equipment, technologies and experienced surgeons to take care of bone cancer patients. Most of these hospitals and medical centres provide low cost bone cancer treatment in India. In fact, some of the best worldwide medical facilities and surgeries are provided in the country.
Depending on the type, location and stage of the bone cancer, the patient is given a set of treatments which includes chemotherapy, radiation therapy, surgery and cryosurgery.
Chemotherapy is the methodology in which drugs are given to the patient to kill cancer cells. In radiation therapy, high energy X –rays are passed through the body to kill the infected cells; while in cryosurgery, liquid nitrogen is applied on the tumour to destroy it.
Recovery from bone cancer can take some months to a few years. Recent reports of the American Cancer Society indicate that with the development of the latest techniques and new therapies, patients suffering from bone cancer witness a drastic improvement in the condition, although the response to the treatment varies from one patient to another.
Some of the leading hospitals providing bone cancer treatment in India are:
Apollo Hospital, Chennai: Apollo is a leading group of hospitals which has a branch in most of the big cities of the country. The Chennai based hospital specializes in providing bone cancer treatment in India.
Moolchand Medcity, New Delhi: The hospital gets more than 7000 patients from outside India each year and it is thought of as one of the best hospitals providing effective and low cost bone cancer treatment in India.
Indraprastha Apollo Hospitals, New Delhi: This is another leading hospital in India which specializes in providing treatment of bone cancer.
Fortis Health care Hospitals: The Fortis group of hospitals are spread across the country and maintain a reputable standing in the healthcare sector. Fortis hospitals are known to hire experienced professionals to offer superior cancer treatment in India.
Some of the modules which are included in cancer treatment in India are bone marrow transplants, chemotherapy of solid tumours, stem cell transplants, immunotherapy, radiation therapy and the surgery of bone marrow. The latest methodologies used in the treatment prevent surgery or the amputation of an arm or a leg to cure the disease.
William Darlington - who was suffering from prostate cancer and multiple bone metastases - underwent treatment at a leading healthcare centre in India and feels his condition improved significantly. The treatment - called Issels Treatment, in which some advanced vaccines and immunotherapy are provided to the patient - was performed on William in December 2006. The response has been astonishing as well as satisfactory.
Bone cancer is a life threatening condition but more than 85 per cent of the surgeries in bone cancer have been successful in India. The success rate of bone cancer therapy, however, reduces as the patient reaches its later stages. Although bone cancer treatment in India is at a high standard and most hospitals treats every stage, it is crucial for the patient to get an early diagnosis for the condition.
---
Related articles