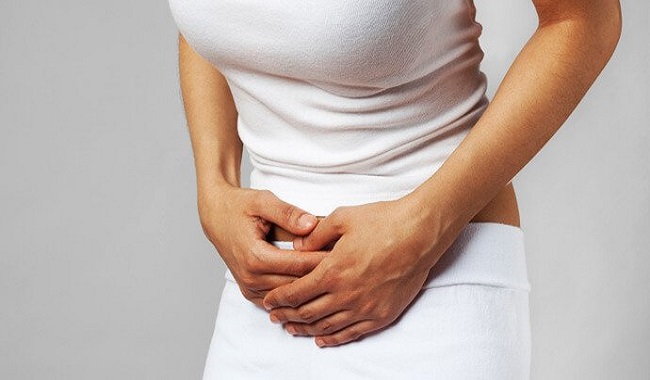 The arrival of monsoon brings with it health issues and increases the bacteria living in our bodies. The excessive growth of these bacteria may lead to the development of Urinary Tract Infections (UTI).
Urinary tract infections are infections occurring anywhere in the part of the urinary tract, including kidneys, bladder, urethra and ureters. The urinary tract helps the body to make urine and pass it out of the body.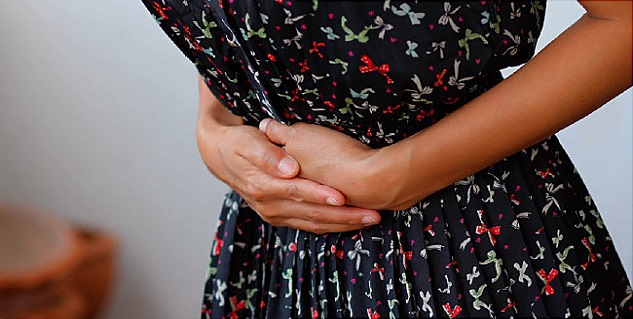 Also read: A Pomegranate a Day Keeps Urinary Tract Infections at Bay
Urinary tract infection is characterised by fever, nausea, chills, uneasiness and a burning sensation while passing urine. Although both men and women are susceptible to this, women are more prone to this. Women have a smaller urinary tract compared to men."
UTIs can have a negative impact on some of the vital organs of the body such as the kidney, liver, uterus, bladder, etc. This may lead to a health issue, known as a pelvic inflammatory disease, which can damage the fallopian tubes. It can also affect the process of fertilization by impacting ovulation.
Infection in the genitor-urinary tract can severely impact male infertility. In these situations, the infection spreads all across the prostate gland and other reproductive structures. This leads to a decreased number of sperm count and motility. Infection also spreads to places such as testis, epididymis, and male accessory sex glands.
Here are some ways to ward off the infection to avoid severe damages:
Drink lots of water. It can help detoxify the body and dilute the urine by making it less acidic and lighter in colour.
Keep in mind your hygiene while using public washrooms.
To decrease the bacterial growth, have a sufficient amount of zinc and vitamin C foods. Papaya, strawberries, broccoli, chard, sprouts, citrus fruits, etc. are some of the foods rich in vitamin C. Foods high in zinc include seafood, lean meats, poultry, eggs, legumes, nuts and seeds, red meat, soy products, etc.
Do not hold urine as it can result in abdominal pain.
Do not wear tight undergarments.
Consult a doctor before the situation gets out of control.
Read more Health News.
For more related articles, download OnlymyHealth app.