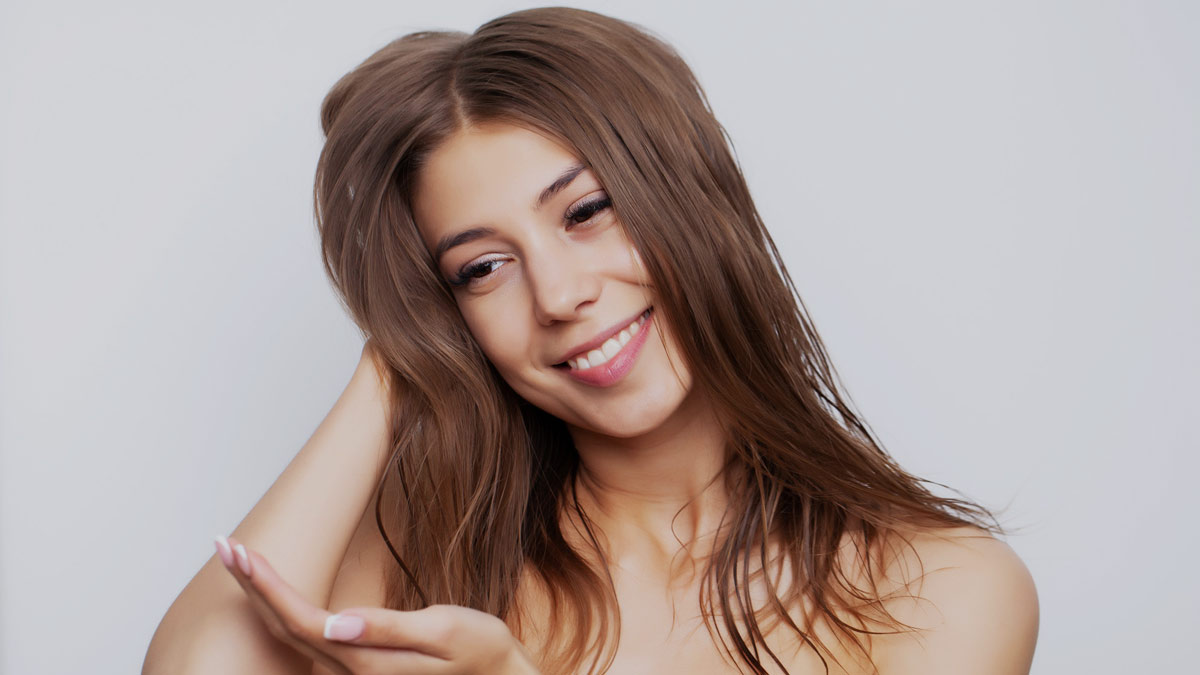 Our hair produce natural oils that prevent frizzy and damaged hair. Due to the extreme heat in summer season, your scalp becomes dry, which can cause bad hair days. Applying a topical oil can help in reducing the dryness and renourishing your hair. Hair oils contain fatty acids that can fulfill the loss of your hair's lipids. The natural oils of our hair make them healthy. Their loss can lead to damaged hair and split ends. Applying a hair oil is very easy. Just take a few drops of oil on your palms, rub it together, and apply it on your hair and scalp. If you have denser hair, there might be a requirement to take more than a few drops. It is advised to let it stay on for minimum two hours or leave it overnight. Keep reading to know about the best hair oils to use in summer season.
Best hair oils for summer
There are certain hair oils that contain essential vitamins and minerals, while other are mostly produced chemically. Oil can act as a protective layer in between your hair and the scorching heat. Here are the 5 best hair oils for summer season:
1. Coconut oil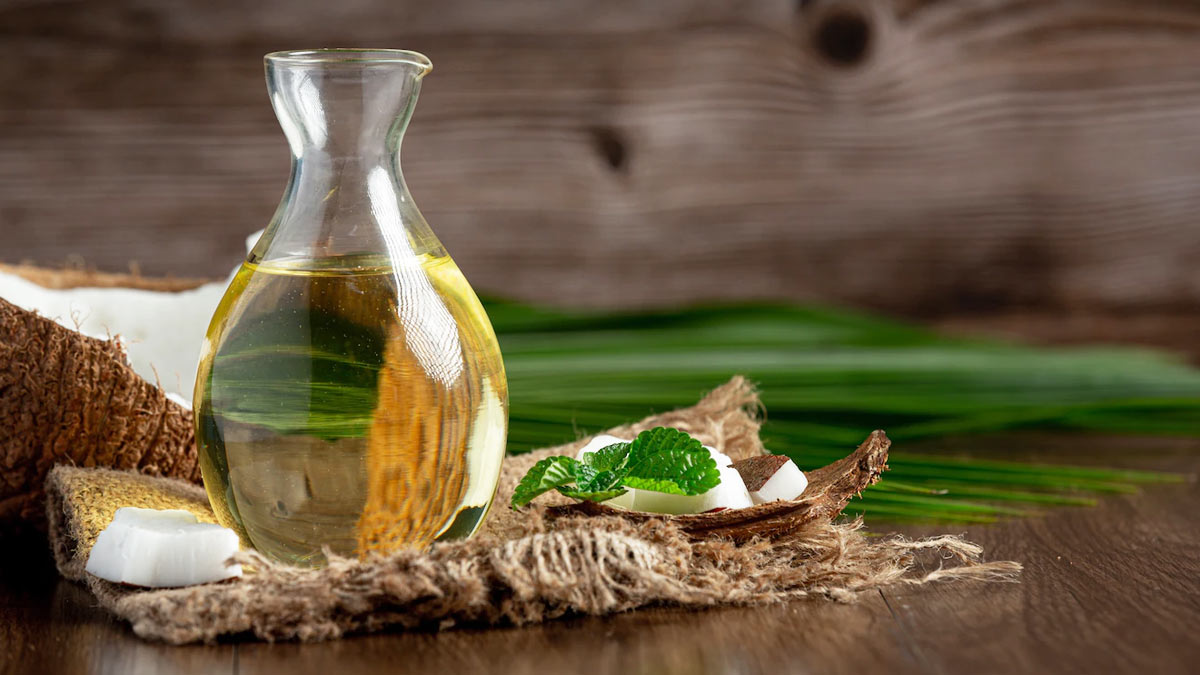 Prickly heat in summer season can make your hair dry and brittle, and that's when coconut oil comes to save! Coconut oil is a must addition in your skin and hair care routine. It is actually an all season hair oil. If you leave it on overnight, this oil can provide maximum moisture to the scalp. Coconut oil contains natural protectants that prevent hair damage from sun exposure.
2. Argan oil
Our hair tend to get tangled easily and lose their shine to due to the summer heat. Argan oil can help in restoring the shine and detangling your hair. Argan oil is a plant based oil extracted from cold pressing argan nut. It is rich in Vitamin E, and many other antioxidants, hence can help in preventing frizziness and dullness of your hair.
Also read: Do You Have Thin And Brittle Hair? Try These 5 DIY Oils For Better Hair Growth
3. Jojoba oil
Jojoba oil is extracted from the seeds of jojoba plant, native to Southern U.S. and Northern Mexico. This hair oil is different as it is structurally and chemically quite similar to human sebum and safe for usage. It is rich in vitamin E, erucic, gadoleic, and oleic fatty acids. Jojoba oil also contains antibacterial and antioxidant properties that can help in keeping them healthy in summer season and preventing the weather damage.
4. Avocado oil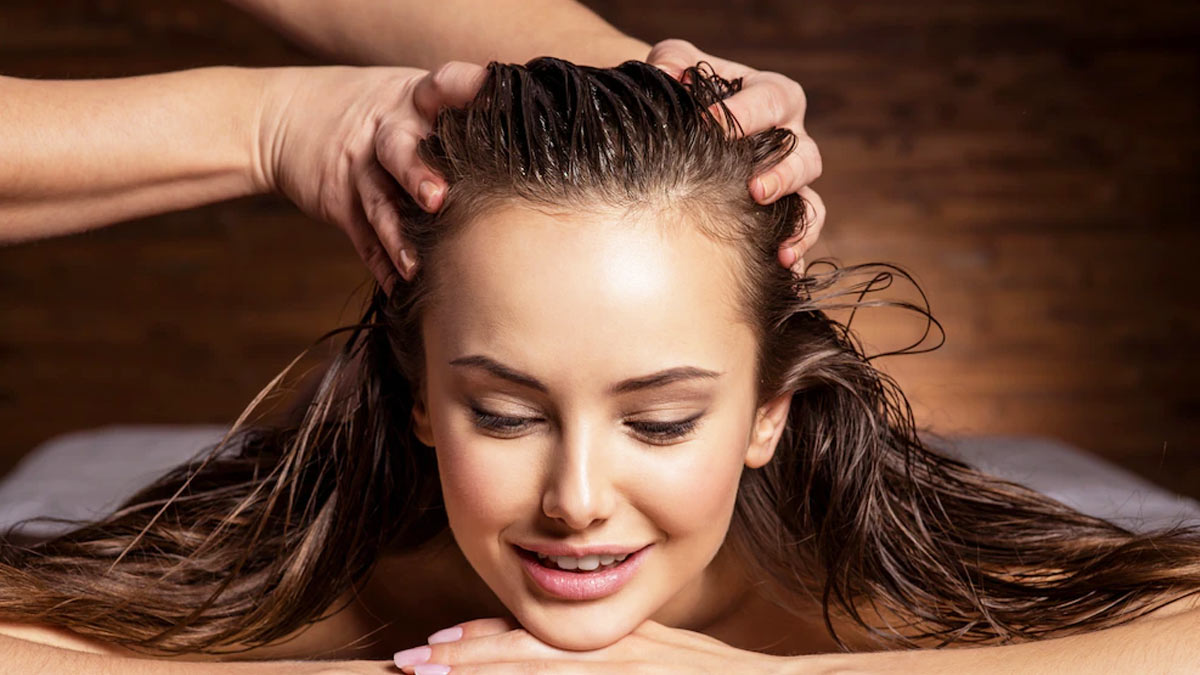 Avovadi oil is a light weighted oil that can be easily absorbed by your hair and scalp. It contains vitamin B, E, C, proteins and amino acids, that are beneficial for moisturizing the scalp in summer season. It can also play the role of a natural conditioner helpful for a good summer hair care treatment. Avocado oil can protect your hair from the harmful UV rays damage.
Also read: Want Faster Hair Growth Tips? Here Are 12 Best Hair Oils To Make Hair Grow Quickly
5. Grapeseed oil
Grapeseed is another magic hair oil that has no odour at all. As it goes by the name, this oil is extracted from the seeds of grapes. Grapeseed oil is a rich source of vitamin E, linoleic, oleic, palmitic, and stearic fatty acids. This oil is used for both hair and skin care, as it gets absorbed easily. It is a light oil that will make your hair soft and frizz free.
This summer, the humidity and temperature is higher and unbearable than ever. It is important to take proper care of your skin and hair in such weather conditions. Follow the required skin and hair care practices including oiling your scalp using the right products. Applying natural ingredients can also help in promoting your hair care routine.