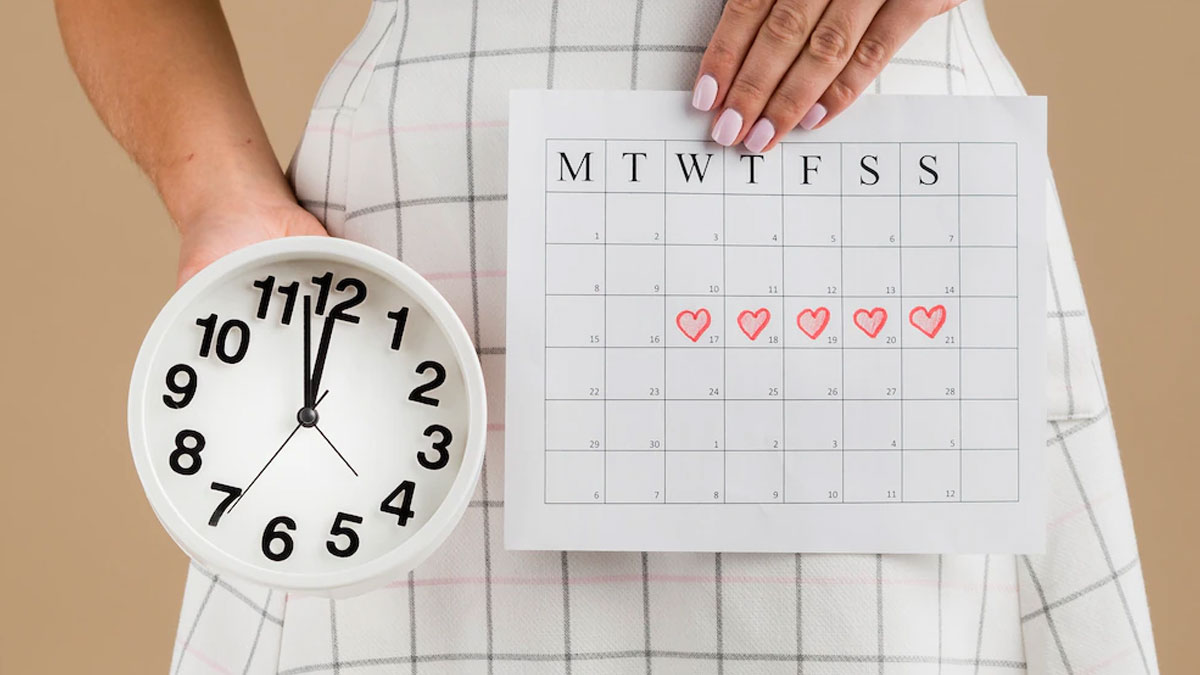 Managing your periods can be a challenge. It is surprising how a woman can learn about themselves just by understanding their period, especially by tracking them. One of the best ways of tracking your periods is by using a period tracking app. Here are a few recommendations for tracking your period for better and eased periods every month.
In an exclusive interaction with OnlyMyHealth editorial team, Ms. Monica Bindra, Founder & CEO of Laiqa, shares how period tracking can benefit women. Here is what she shared with us.
Benefits Of Period Tracking
1. Assists in comprehending particular patterns
A 28-day cycle is the average, however it might not be the average for every woman. Logging the time of your period will help you learn your average cycle length and is the simplest way to keep track of your cycle. Having an unpredictable period is more common than you might think because everybody is unique. Knowing your cycle will help you feel more in control and make it less likely that your next period will come as a surprise. You can also get a thorough analysis of your cycle history with period tracker apps.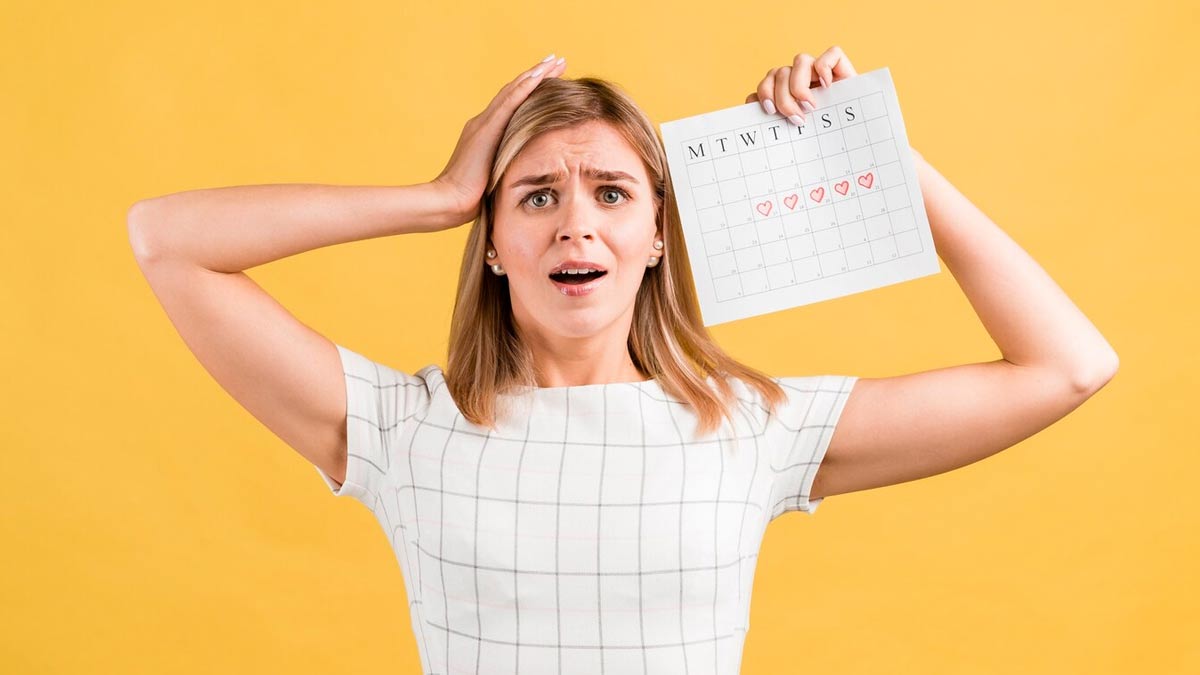 Also read: Expert Explains The Link Between PCOS & Gestational Diabetes
2. Helps manage mood swings
PMS is not the only issue faced by women during menstruation. A clear connection between mood and the menstrual cycle is still being researched and debated, but it has been hypothesised that hormonal changes throughout the menstrual cycle cause changes in mood like irritability, anxiety, or feeling more affectionate. Understanding the timing of these changes can add to your understanding of the rhythm of your cycle.
Period tracker applications allow you to keep a tab on your moods and emotions, including PMS and the many other emotions and mental states that everyone experiences. Being aware of these changes enables us to better manage and plan for them.
3. General wellness and health
Your menstrual cycle is a clear indication of how healthy you are overall, and periods are your body's way of informing you that everything is functioning normally. A pre-existing underlying condition may be indicated by a skipped period, an extremely unpredictable or heavy flow during your period, or both. You will be able to recall information that you might otherwise forget when speaking with your healthcare provider if you keep track of and log different aspects of your cycle. When you use the period tracker apps, you always have access to the dates of your most recent period and also the various parameters and symptoms that you went through during the period.