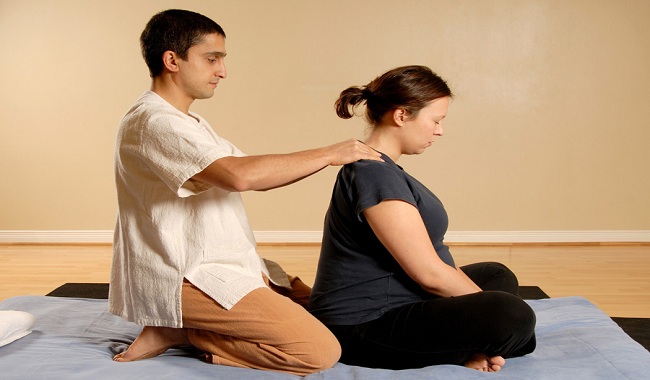 Exercising in the right way will help you control exces weight gain, result in fewer aches, increases you tolerance level of pain during delivery, and also will keep a check on gestational diabetes.
In the not-so-distant past, women were asked to cut down on or even stay away from exercise during pregnancy. These days, we know better. Without doubt it is OK to include fitness activities into your regime while pregnant, as it'll have a positive impact on your well-being.
fit pregnancyPreparation for exercising must start before conceiving. If you are overweight, you should plan to lose extra weight and fat before planning to start a family. Getting pregnant when overweight requires you to consult your doctor.
On the other hand, your inability to lose pregnancy weight for a long time, could lead to a poor body image and several disease risks. When you get pregnant at a normal weight and gain just about the recommended amount, you can get back into shape in a couple of months.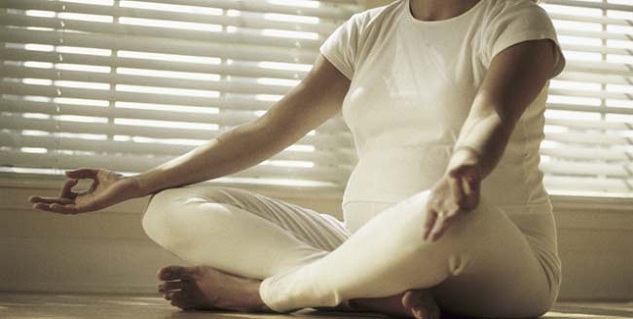 So, don't listen to old wives tales like "Eat for two", pamper yourself with food, and don't lift buckets. Adopt a consistent, moderate intensity physical activity along with a balanced diet.
Multilayered Benefits of Exercising
It controls excess weight gain which gives physical and health benefits along with an enhanced body image
It improves your posture, resulting in fewer aches as your muscles stay strong. This decreases incidences of falls.
It helps in faster postpartum recovery
During labor and delivery, the tolerance for pain is enhanced. Stamina for labor is increased and chances for caesarian births are reduced
It manages and prevents gestational diabetes (diabetes acquired during pregnancy)
Special Consideration
Most exercises are safe to do during pregnancy, as long as moms-to-be exercise with vigilance and do not overdo it.
Do not exercise in the supine posture (i.e while lying down on the back) after the first trimester
Additional 300 Kcal per day are required during this time to meet the needs of exercise and pregnancy
Avoid motionless standing during exercise or after exercise because it may result in pooling of blood in the lower body due to which you may feel dizzy
Avoid holding your breath
Wear proper clothing and maintain adequate hydration
Above all, it is imperative to know the signs and symptoms for discontinuing exercise (such as vaginal bleeding and dizziness) and the composition of your diet.
Read more articles on Pregnancy Exercises.