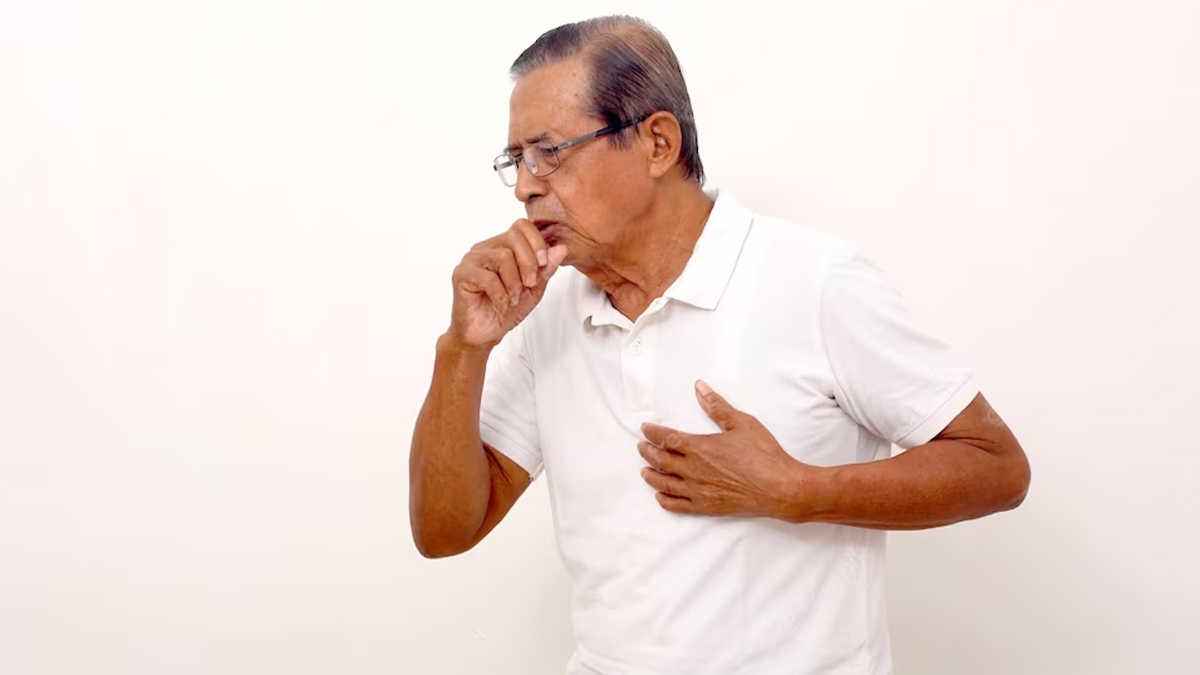 Asthma is a chronic respiratory disease that affects millions of people worldwide. The condition is characterised by inflammation and narrowing of the airways, which leads to difficulty in breathing, coughing, and wheezing. Asthma triggers vary from person to person, and seasonal changes can exacerbate the symptoms for some individuals. The transition between seasons, in particular, can pose a challenge for asthma management. Hence, making it all the way more crucial to follow the right steps in order to keep asthma atrocity at bay.
Asthma Management Tips During Season Change
Here are some tips to help manage asthma during season changes.
1. Monitor weather forecast
Hot and humid weather can trigger asthma symptoms in some people, while cold air can also be a trigger for others. Changes in temperature, humidity, and barometric pressure affect asthma symptoms. Hence, monitor the weather forecast regularly and plan activities accordingly. In addition, avoid going outside during extreme weather conditions and stay indoors as much as possible.
Also read: Is Liver Damage Reversible? Expert Weighs In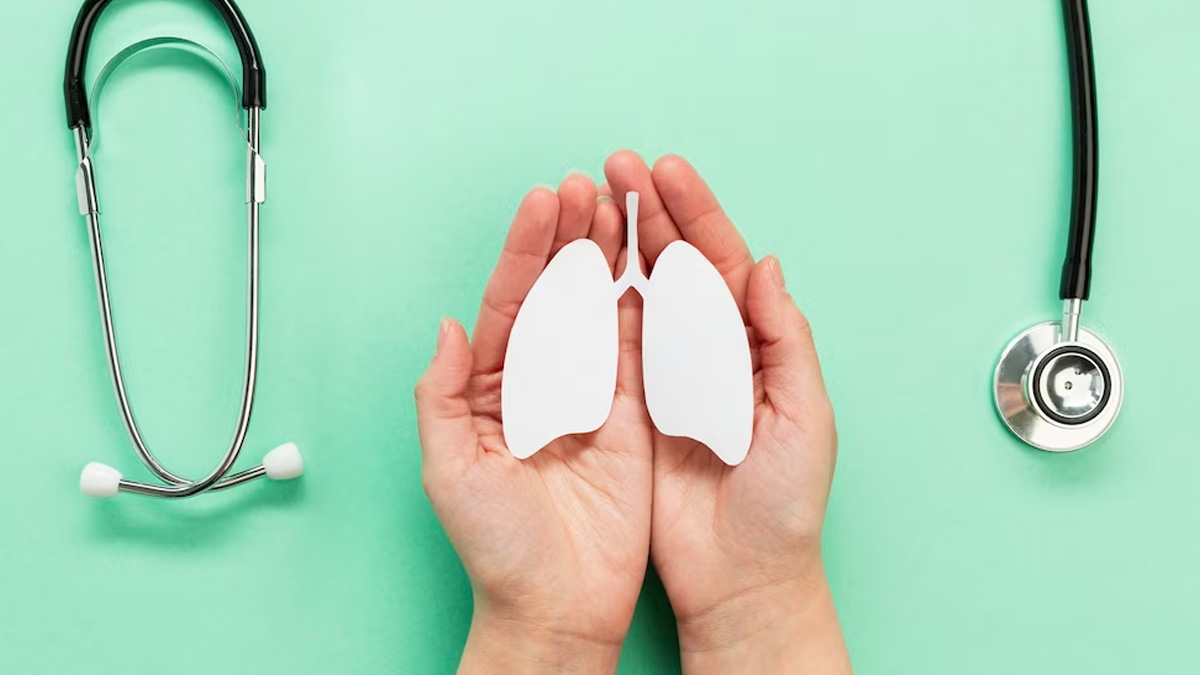 2. Take medications as prescribed
Asthma medications are essential for managing the condition. If you have been prescribed a controller medication, take it regularly even if you feel fine. The medication helps reduce airway inflammation and prevents asthma symptoms from getting worse. If you have/use a rescue inhaler, keep it with you at all times and use it as directed. Consult with your doctor before making any changes to your medication regimen.
3. Avoid triggers
Seasonal changes can bring new triggers such as pollen, mould, and dust mites. Limit exposure to triggers by keeping windows and doors closed, using air conditioning, and keeping the house clean and dry. If you need to go outside, wear a mask to filter out pollen and other allergens. Avoid outdoor activities during peak pollen hours, usually in the early morning and evening.
4. Exercise indoors
Regular exercise is essential for overall health, but it can also trigger asthma symptoms. During season changes, it's best to exercise indoors to avoid exposure to outdoor allergens. Choose a well-ventilated room with low humidity and avoid activities that require a lot of exertion. Warm-up before exercising and carry your inhaler with you.
5. Manage stress
Stress can trigger asthma symptoms in some people. Seasonal changes can be stressful due to changes in routine and weather conditions. Practice stress-reducing techniques such as deep breathing, meditation, or yoga. Make time for relaxation and avoid over-scheduling yourself.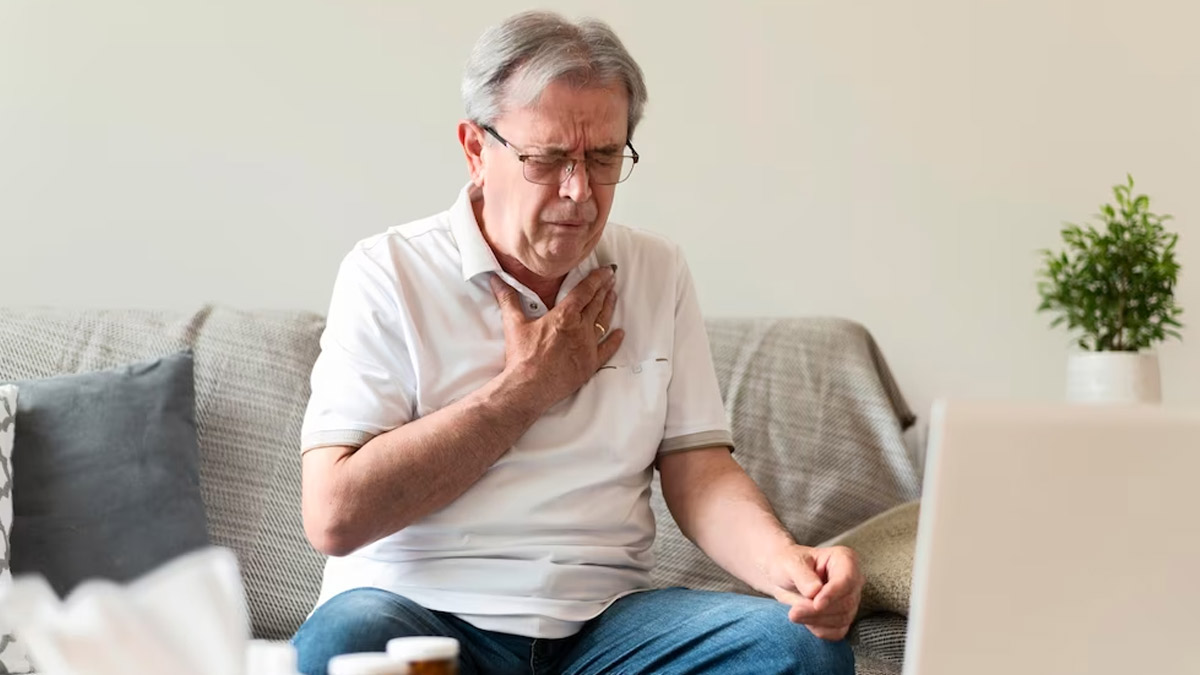 Also read: Is Liver Damage Reversible? Expert Weighs In
6. Stay hydrated
Drinking plenty of fluids can help thin mucus in the airways, making it easier to breathe. During season changes, it's essential to stay hydrated, especially if you're taking medications that can cause dry mouth. Avoid drinks that contain caffeine, which can dehydrate you.
7. Get vaccinated
Respiratory infections such as colds and flu can trigger asthma symptoms. Getting vaccinated against the flu and pneumonia can help prevent these infections. Consult with your doctor to determine which vaccines are appropriate for you.
Bottomline
Asthma management during season changes requires a proactive approach. Monitoring the weather, taking medications as prescribed, avoiding triggers, exercising indoors, managing stress, staying hydrated, and getting vaccinated can help prevent asthma symptoms from getting worse. Consult with your doctor if you experience any changes in your asthma symptoms or have difficulty managing the condition. With the right management, you can continue to lead an active and healthy life.