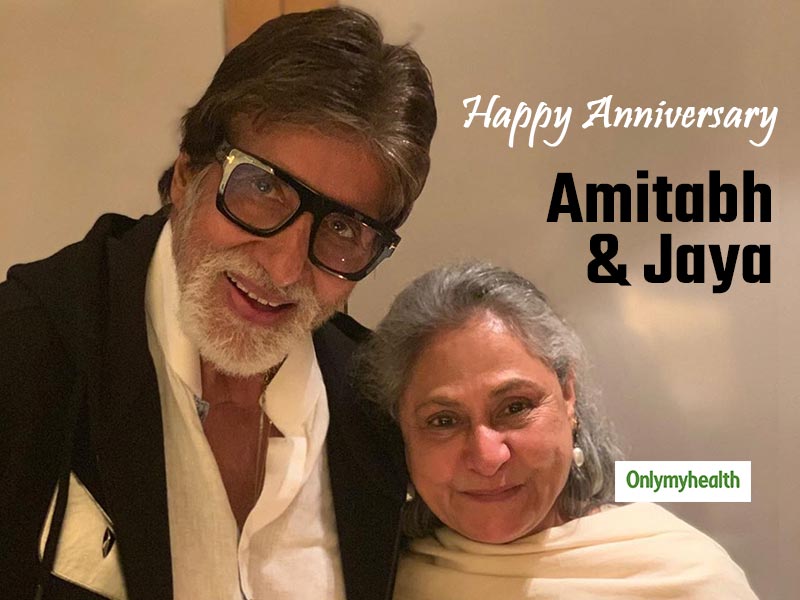 Cheers to one of the most loved and oldest power couples of Bollywood! The Abhimaan actors Jaya Bachchan and Amitabh Bachchan are celebrating their 46th wedding anniversary today. Earlier today, their son Abhishek Bachchan took to his Instagram handle and shared a super cute snapshot of the couple! We must say Jr Bachchan has already started to make the day extra special for mom and dad. 46 years is really a long period! Talking about the #couplegoals and #relationshipgoals, the Bachchan family has never let us down. Whether it is daddy Amitabh or son Abhishek, the handsome hunks have always stood by their partner in their respective marriages. Here are a few tips from the power couple, to build your relationship stronger.
1. EMOTIONAL CONNECTION
Do you maintain such a connection with your partner? Do you make each other feel emotionally fulfilled and loved? However, some relationships get stuck in coexistence. While the union may seem stable, a lack of ongoing involvement serves only to add distance between two people.
2. RESPECT
Don't be afraid of disagreement. It is seen that some couples raise their voices and passionately disagree, while others may talk things out quietly. Therefore, the key in a strong connection, though, is not to be fearful of the fight. Just feel safe to express things that bother you without fear of vengeance, and be able to resolve issues without embarrassment.
Also read: 6 Reasons Why You Should Marry Your Best Friend
3. COMMUNICATION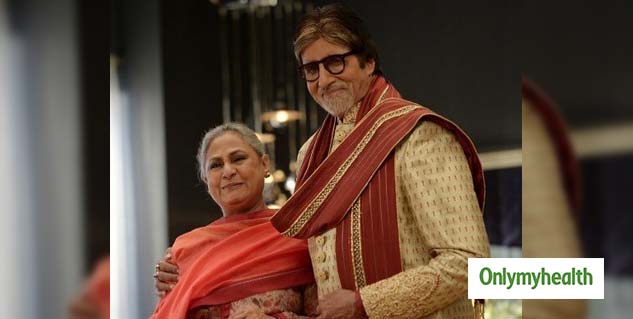 YES, you need to communicate openly and honestly. Hence, it is always said that good communication is an integral part of any relationship. When both people feel comfortable expressing their needs, fears, and desires, and know what they want from the accord, it can increase trust and strengthen the bond between you.
4. SPACE OR BREAK?
One should keep outside interests alive. Despite the claims of romantic movies, it is the truth that no one person can meet all of your requirements. In fact, it is always noticed that too many expectations from your partner, more or less puts unhealthy pressure on a relationship. To enhance and enrich the romance in your relationship, it is important to sustain your own identity outside of the relation. Therefore, reserve connections with friends and family, and always maintain your interests and hobbies.
Also read: Things Men Should Not Do After Getting Married
5. QUALITY TIME
Despite the outside interests, you should commit to spending some quality time on a regular basis with your partner. Take a few minutes each day and put aside your electronic devices. No matter how busy you stop thinking about everyone else, and focus on, an immortal connection with your partner. Also, in the early stages of a relationship couples are often more playful. But later on, this playful attitude is sometimes forgotten. Because old resentments start building up and life challenges start getting in the way. Therefore to help you get through your tough times, a sense of humor is necessary. It reduces work and stress issues more easily.
From now on, think about some unique playful ways to surprise your partner. For instance, bring flowers home, booking a table at your favorite restaurant.
Read more articles on Marriage.