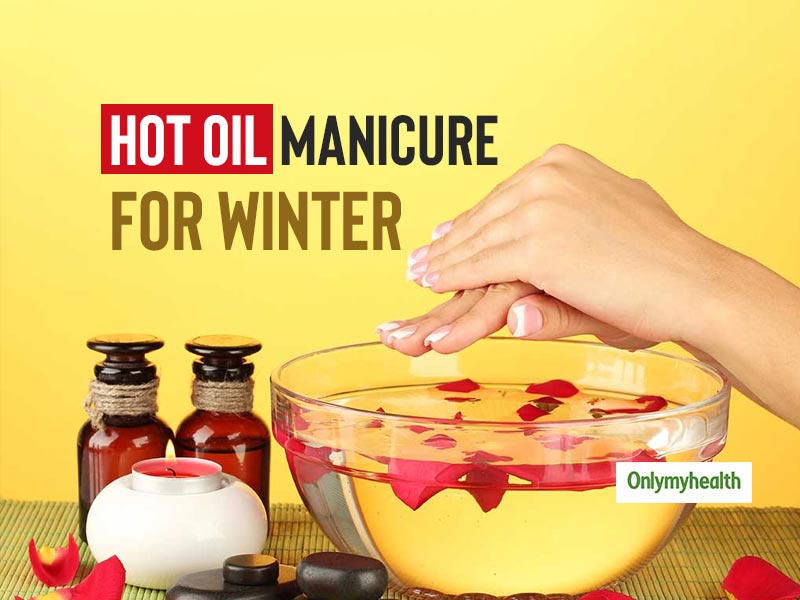 Hot oil treatments are available for your hands too. After all, your hands deserve a treat. Our hands are exposed to the everchanging weather conditions and whatnot, which strips off the natural moisture of the hands. If you have been facing the same problems, then this article is for you. Even though hot oil manicure doesn't always come cheap, it is worth it. It will pamper your hands like no other manicure. It moisturizes your nails and gets rid of damaged cuticles. You can get it done at the salon or the comfort of your home.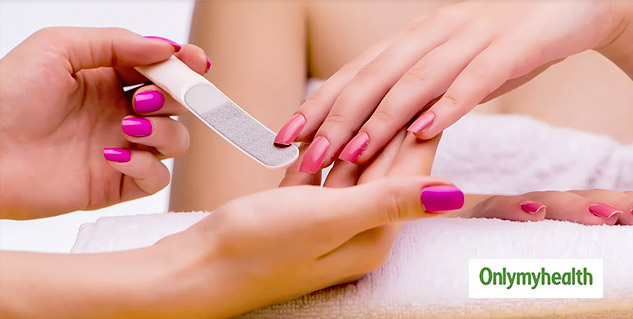 Reasons to Try Hot Oil Manicure
If you are tired of dry hands, give hot oil manicure a shot! Here is why you should try hot oil manicure today.
Great Nails ahead!
The skin on your hands is prone to dryness as it is very thin. Hot oil manicure can help you get rid of all the patchiness in no time. The amalgamation of different oils such as vitamin E oil, sesame oil and sunflower oil in this manicure gives a nutrition boost to your skin and helps you get soft and glowing skin.
Say Goodbye to Rough Cuticles
Our hands tend to get a little rough after a day's long work, which often results in dry peeling overgrown cuticles. Cuticles help protect the nails from all kind of problems, but sometimes they overgrow or become too dry. A hot oil manicure will help soften these cuticles and help you manage them better.
Also Read: Let's Learn About The Skin Whitening Treatment By Dr Mohan Thomas
Get the Blood Flowing!
We dip our hands in warm oil during a hot oil manicure, which provides warmth to your hands. The combination of warmth and gentle massage improves blood circulation in your hands and make them healthy.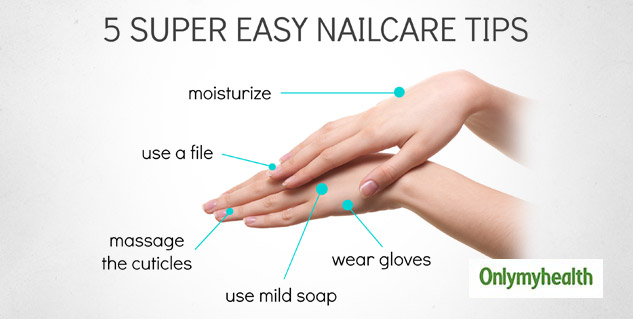 Stronger Nails
If you don't take good care of your nails, they tend to get weak and don't grow properly. Hot oil manicure done regularly will help make your nails stronger and they will not break easily. It will also help the growth of your nails. It will also improve the health of the skin around the nails.
Great for Men too…
Yes, you've heard it right! This manicure is not just for the ladies. It is a great option for men too. Unlike other manicures which cater to aesthetic purposes, hot oil manicure improves the health of your nails and skin. Men tend to have rough hands – a problem which can be solved with a hot oil manicure.
Also Read: Try DIY Pedicure Scrub For Healthy and Happy Feet
The Perfect Exfoliator and Cleanser
If you still need more reason to go for it, here is another one! The warm oils used in a hot oil manicure help cleanse the skin and makes the dead outer layer of the skin on your hands disappear. It is a perfect exfoliator and cleanser that will give your hands the perfect treat.
Hot Oil Treatment at Home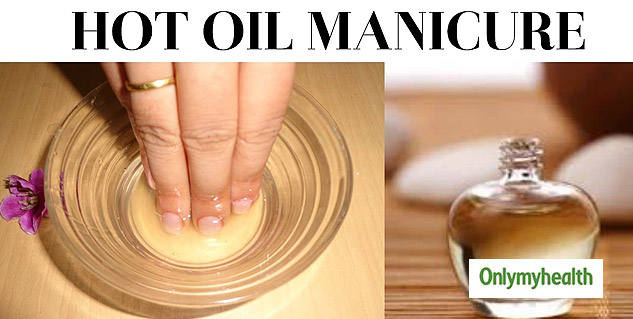 It's not necessary to spend a lot of money on this manicure if you want you can do it yourself at the comfort of your home. Gather castor oil, sunflower oil, vitamin E oil, tea tree oil, almond oil and olive oil, and mix them all.
Step 1: Mix all the oils and heat them. Do not overheat the oils.
Step 2: Immerse your nails in the mixture after it has completely cooled off.
Step 3: Re-heat the mixture and repeat the previous two steps.
Step 4: Now give your hands and wrist a gentle massage.
Step 5: Wash your hands with normal water.
Read more articles on Fashion and Beauty