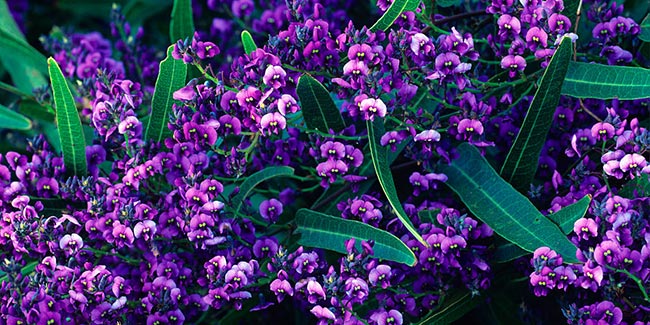 Sarsaparilla is a soft drink made from a plant native to Mexico and Central America. It was hugely popular in the past in the United States, as it was advertised as a remedy for skin and blood problems. Nowadays, it is popular as a root beer, the drink is actually made from the root of the plant
However, it is not available just in a drink form. There are many ways that you can add Sarsaparilla plant in your diet. Sarsaparilla root is available in the form of capsules and tinctures if you intend to use it for skin care. The root is also made into a pickle in southern India and eaten with curd rice.

There are many claims for the medicinal use of the plant and many natives use this as a trusted treatment for some ailments. Here are some Sarsaparilla benefits:






Skin ailments
Sarsaparilla was originally marketed in the West, citing its ability to cure skin ailments. It is used for the treatment of skin diseases like psoriasis. Drinking Sarsaparilla is believed to help clear the blood of toxins and hence remedy skin diseases.
Best homemade facials for your skin
Anti-inflammatory
Sarsaparilla has anti-inflammatory properties and therefore is a great treatment for diseases which are either caused due to inflammation or cause inflamed tissue as a symptom, for example rheumatoid arthritis. Many theories are coming up which confirm that inflammation can be the cause behind many chronic and deadly diseases. So, Sarsaparilla might be included as a part of your healthy diet to avoid such diseases.


Antioxidants
Sarsaparilla contains many antioxidants, and antioxidants are great for our bodies. They slow down the ageing process, help our bodies fight against diseases such as cancer and are great for our skin. Now you can add Sarsaparilla up there in the list of antioxidant rich foods.


Weight loss
Sarsaparilla benefits don't just end at preventing diseases making your skin look better. It is also great for weight loss. However, there is no study to prove this fact, yet many natives have been using Sarsaparilla as an appetite suppressor, which in turn helps reduce weight.
Top 10 weight loss food for women
Hormone balance
You can find many Sarsaparilla products apart from the traditional drink, such as root powders, capsules etc. which claim to help in creating hormone balance. Sarsaparilla is widely believed to be able to regulate hormones which can again prove to be a boon for your skin.


Do not overdo it
Any medicinal plant contains powerful active ingredients, which can be harmful if taken in large quantities. Be careful and do not use large quantities of Sarsaparilla in your diet or as a topical treatment.
Image Source : Getty
Read More articles in Home Remedies