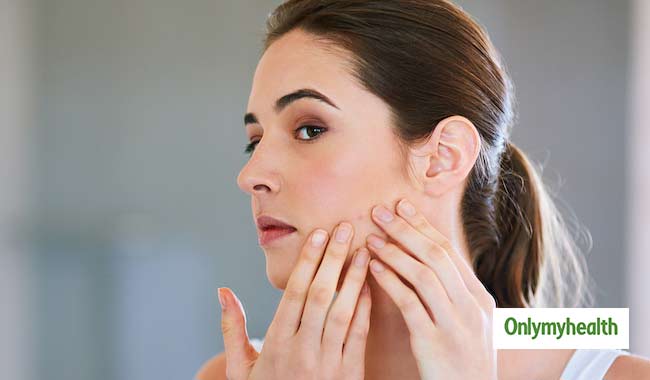 Body changes can indicate health problems. Small changes in the body can be a warning sign of any disease. Know a few body changes that need your immediate attention.
There are many changes in your body that you don't notice. Body changes are the best indicators of health problems. Some changes in your body that you might not notice can be a warning sign of any disease. It might be difficult to keep a track of everybody change. But here are some body changes that could say a lot about your health. You must pay close attention to them and if they get worse you must visit a doctor. Read on to know few body changes that need your immediate attention.
Unintentional weight loss
If you are losing weight unintentionally without any exercise or diet it may be an indicator of some serious health problem. Extreme weight loss can be a result of viral infection, bowel disease, overactive thyroid or even lung cancer. If you experience too much weight loss without any exercise and diet you must get yourself checked soon.
Also read: 6 Common Habits that can Damage your Kidney
Frequent gut problems
If you suffer from frequent stomach problems then it may be a result of many problems. It may be due to poor gut health or consumption of an inappropriate diet. You must take care of your diet or should consult a doctor to check in the possibility of development of any bacteria or infection in the stomach.
Unexplained bleeding
If you experience any unusual bleeding then it can be a serious problem. Blood in urine or stool, bleeding from breasts or blood in cough should be examined properly. You must visit your doctor immediately if you experience any of these.
Chapped lips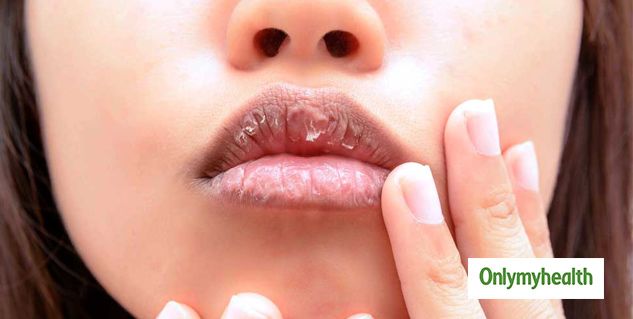 Chapped lips can be a result of change in the season. But if you experiencing chapped lips from a long time or at an unusual time of the year then it may be related to some health issues. It can be an allergic reaction to certain medication or food. You can also get chapped lips due to poor hygiene. Cracks on the corners of the lips are a result of vitamin B, A and E deficiency. If you notice any unusual change in the colour of your lips or chapped lips then you must consider visiting your doctor.
Also read: Reasons why you should expose yourself to sunlight for at least 10 minutes a day
Thinning eyebrows
Your eyebrows can say a lot about your health. If there is excess hair loss or complete disappearance of the eyebrows then it can be connected with messed up thyroid levels. You should get your thyroid check in such a case and take medications as suggested by your doctor.
Brittle nails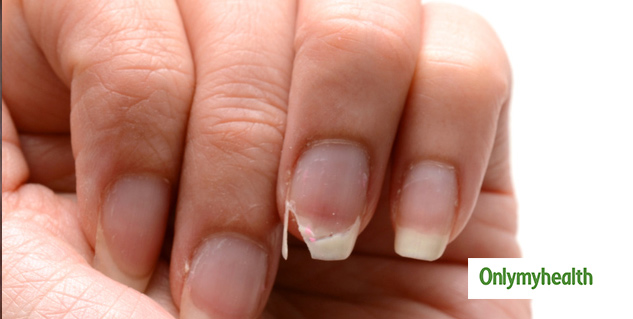 Along with eyebrows nails also say a lot about your health. Any change in the structure of nails or colour can be associated with some health issue. Brittle nails are mainly due to deficiency of vitamins and nutrients. Pale nails are a sign of anemia or iron deficiency. White stripes or spots can be due to deficiency of certain nutrients like zinc, copper and iodine. While yellowness is a sign of liver problems.
If you experience any such changes in your body then you must visit your doctor to avoid any further complications. Early detection will help you stop the progression of the disease into something irreversible.
Read more articles on Healthy Living.
For more related articles, download OnlymyHealth app.