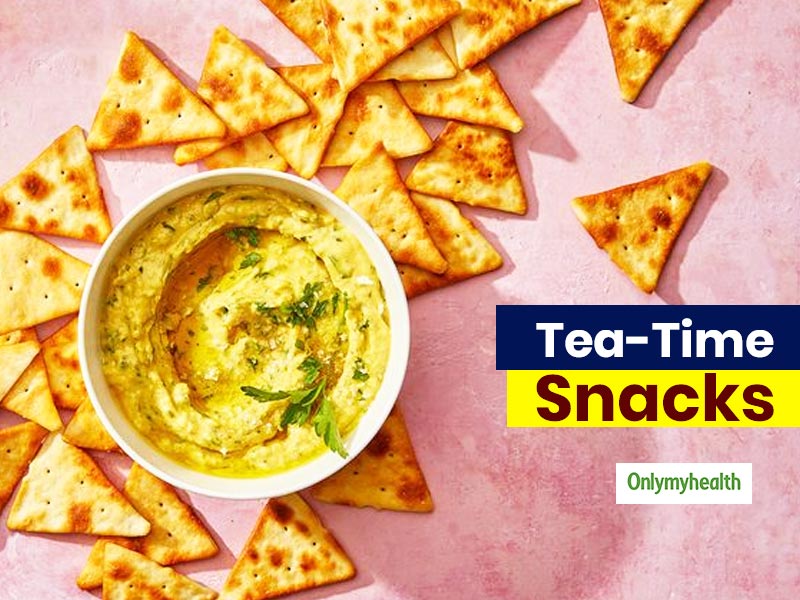 Evening tea is more like a tradition, which helps people unwind the fatigue and stress of the day. It's time to relax and spend some time with family and friends. So, when its evening "chai" time, you can't help but think of the samosas and pakoras to go with your tea. Chances are that all the resolutions will walk out of the door and the feeling of having fried food will overpower you. Promising yourself that you will eat something healthy next time.
If you end up doing this every evening, then this article is for you – a list of healthy tea snacks that we swear by.
Healthy Bhel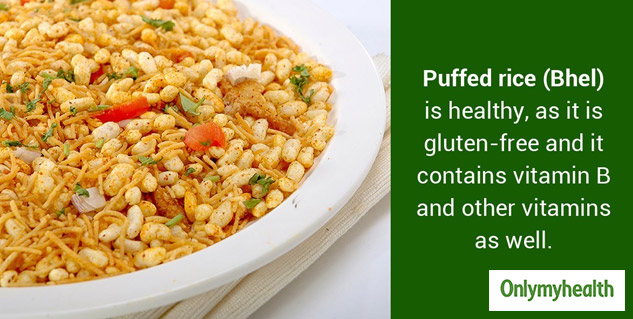 One of the best choices for snacks is chatpatibhel. You can easily find it anywhere and even make it at the comfort of your home without worrying too much about your health. Bhel has so many versions of this super tasty dish.
Things you will need:
1 cup of rice flakes (mumra)
1 chopped cucumber
1/2 chopped onion
1 chopped tomato
2 tablespoons of green chutney
½ cup boiled potatoes
2 tablespoons of red chutney (optional)
½ tablespoon lemon juice
How to make:
Mix all ingredients in a bowl. You can season it as you want according to your taste, whether you like it spicy or plain. Garnish with coriander and serve.
Also Read: Here Are A Few Healthy Eating Tips By Dr Meghana Pasi
Mixed Nuts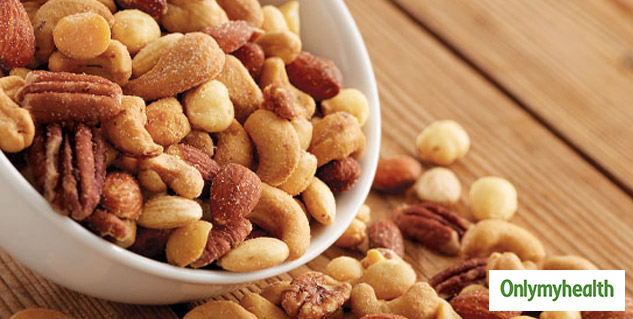 Nuts are loaded with antioxidants, fibres which aid weight loss, and unsaturated fat which is great for your heart. They also help decrease inflammation and raise good cholesterol. You can have almonds, cashews, walnuts, dates and prunes. They are the ideal nutritious snack.
Vegetable Idlis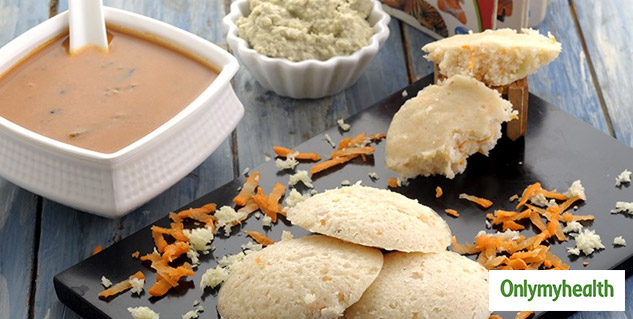 Vegetable idlis are regarded as a highly nutritious dish. Originated in South India, this is one of those rare foods that are healthy and tasty at the same time. Moreover, it is easy to make.
Idli is made from rice soaked with black lentils overnight and fermenting it after grinding. Later it is steamed and chopped vegetables and spices to idlis. Serve with some coriander chutney.
Sprouts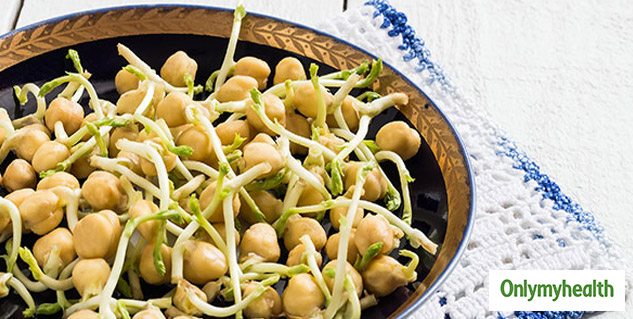 Sprouts are packed in vitamins, fibre, minerals, vitamins and antioxidants, making them nutritious. It is also believed that sprouts have the potential to reduce inflammation, alleviate the risk of cancer and control blood sugar levels. Overall it will have a positive impact on your health.
Also Read: Board Exams 2020: Let The Child Excel In Exams With The Help Of A Healthy Diet
Peanuts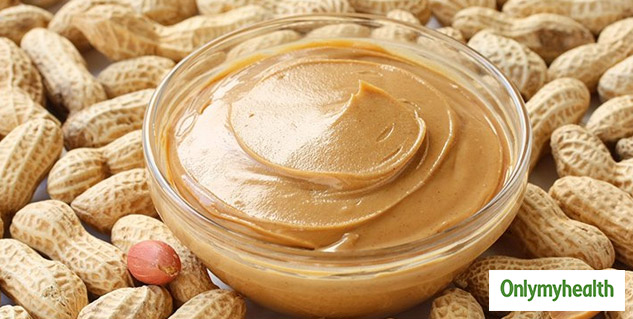 Peanuts are rich in vitamins and nutrients. They are a great source of heart-healthy monosaturated fat. They provide many health benefits, including the regulation of cholesterol levels and reducing the risk of cardiovascular diseases. Peanuts are an amazing snack to go with your tea. Just roast the peanuts and toss with some spices, and a finger-licking treat is ready.
Takeaway…
Tea is not a very healthy option but if you're someone who can't do without it, you should at least try and skip unhealthy snacks that you usually eat with it. With these healthy snacks, you will be able to satisfy your hunger pangs along with treating yourself to some healthy yet yummy snacks.
Read more articles on Healthy Diet