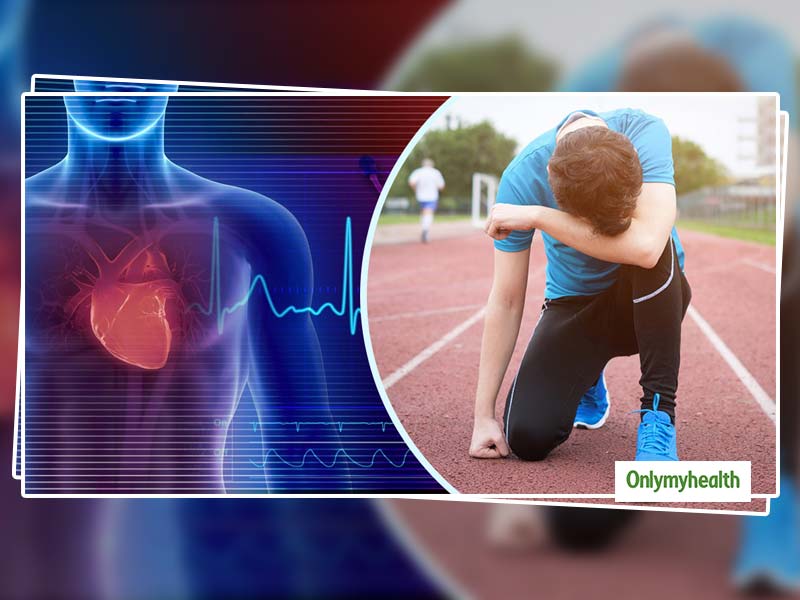 It is now a common syndrome in young runners and healthy people to get sudden cardiac arrests during marathons or sports matches. Is it possible to see no symptoms in people will sudden cardiac arrests? A review carried out in CMAJ pointed towards researches and guidelines for care to be taken during such times. As per the report, the rate of sudden cardiac arrests in athletes is 0.75 per 100,000 cases per year. It is also stated that most athletes get cardiac arrests while at rest rather than during exercise. The study was carried out by author Paul Dorian, M.D., director of the division of cardiology at the University of Toronto.
Why Do Cardiac Arrests Happen?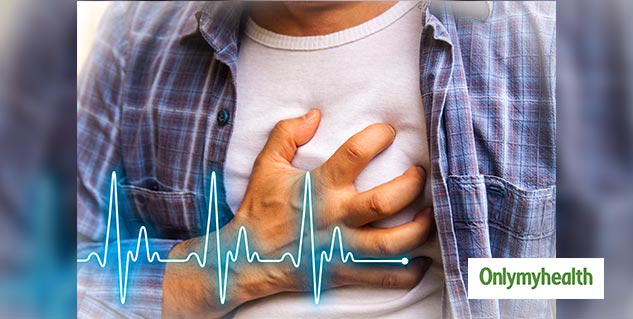 Cardiac arrest is a result of stopping of heartbeat due to clot blocking the flow of blood to the heart. Almost 90 per cent of the people experiencing sudden cardiac arrests die on the spot, a data referenced by the American Heart Association. There are no specific triggers to cardiac arrests; however, the only cause is a clot in the artery transporting blood to the heart. In simpler terms, it is a plumbing issue of the heart that is enough to take lives.
It is essential to understand and identify the triggers that can be reasons for sudden cardiac arrests. Also, identifying the people prone to cardiac arrests is essential. As per the study, there are some red flags associated with this syndrome.
Also Read: Your Sedentary Lifestyle Is Making You Prone To Coronary Artery Disease: Says Dr. Ashwani Mehta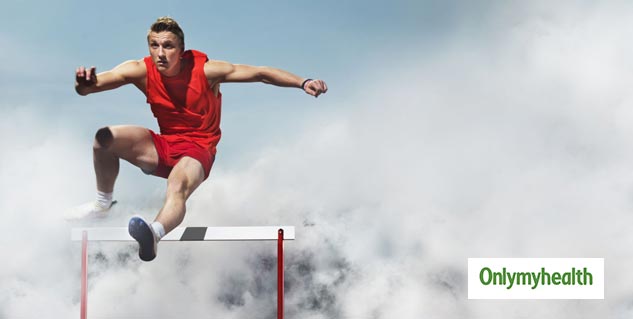 Following are some of the risk factors that are important to watch out for:
Unexpected breathlessness during exercise
Tightness in the chest
Extra pressure, pain or discomfort in the body experienced only during training
Unconsciousness during exercise sessions
Elevated heart palpitations or rapid heartbeat in an individual
Dizziness, near fainting or light-headedness while exercising
Also Read: How to Fight the Symptoms of Heart Failure
Those experiences such symptoms while exercising should go for a medical check-up to eliminate the chances of cardiac arrests. However, despite the seriousness, there are no specific screening to check for these abnormalities in people with little or no heart history. However, with a rise in such cases, there is a dire need for athletes to go in for regular check-ups and be asked questions like:
Have you ever felt dizzy or fainted while exercising?
Has there been a case of unexpectedly short of breath during or immediately after exercise?
Are there any family members with the case history of heart diseases?
Has there been any case of sudden cardiac arrest in your blood relations?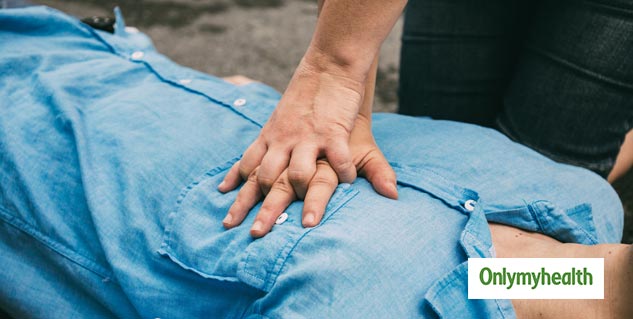 In cases of cardiac arrests in athletes, there is a need of having AEDs (Automated External Defibrillators) at significant sporting events. This is used to give electric shock through the chest to the heart, boosting the irregular heartbeat to resume usually. AEDs are used for quick revival of such patients and have had a high rate of survival.
Read more articles on Heart Health