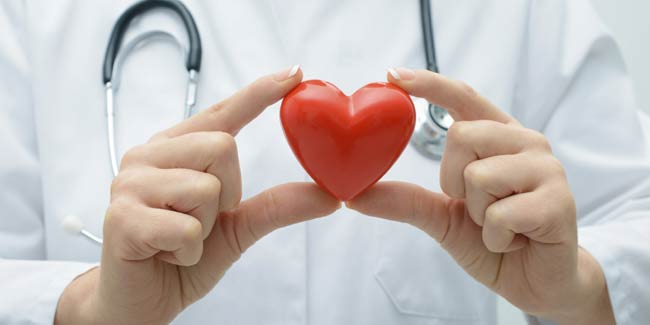 The survival rates of patients who go through a heart transplant depend substantially on the height and sex of the donor says a new study.


More recent imaging studies have revealed that a person's weight doesn't necessarily correlate to his or her heart size, and that height and sex play a bigger role, explained study author Dr. Robert Reed, an assistant professor of pulmonary and critical care medicine at the University of Maryland.

"Since the beginning of heart transplantation, we've tried to match the donor with the size of the recipient with the presumption that the size of the heart matches the size of the recipient," said Taylor, who is also past president of the International Society for Heart and Lung Transplantation. But that protocol was established before modern imaging technologies existed, he said.

"We just didn't know better that weight didn't equate to heart size," Reed said. The female heart is considerably smaller, even when a female and male patient weigh the same, Reed explained. Men who received women's hearts were 32 percent more likely to die in the first year after transplantation due to the differences in the size of the organ.

"The patients who received the smallest hearts were 25 percent more likely to die in the first year," Reed added.

More than 3,700 people worldwide undergo heart transplantation each year, according to background information in study published Jan. 8 in JACC: Heart Failure. The researchers reviewed the records of more than 31,000 pairs of heart donors and transplant patients - surgeries that took place over a 22-year period.

They focused on heart size matching, and compared outcomes based on body weight, predicted heart mass and sex. Then they evaluated the risk of death following transplantation after one year and five years.

Source: HealthDay Reporter
Read more Health News.