Skincare is a complex and ever-evolving field, with new products and treatments being developed all the time. However, with so much information available, it can be difficult to separate fact from fiction. In this article, we will be busting some of the biggest skincare myths that have been circulating for years.
Bursting 5 Biggest Skincare Myths
1. "Oily skin doesn't need moisturiser"
Many people with oily skin believe that they don't need to moisturise because their skin is already producing enough oil. However, this is not the case. Oily skin can still become dehydrated, and using a moisturiser can actually help balance the skin's oil production. It is important to choose a lightweight, oil-free moisturiser that won't clog pores.
2. "More expensive products are always better"
It is a common misconception that the more expensive a skincare product is, the better it must be. However, this is not always the case. Many high-end skincare products contain the same active ingredients as their drugstore counterparts, but are simply packaged in more luxurious containers and marketed with more extravagant claims. It is important to read the ingredient label and determine which products will work best for your specific skin type and concerns.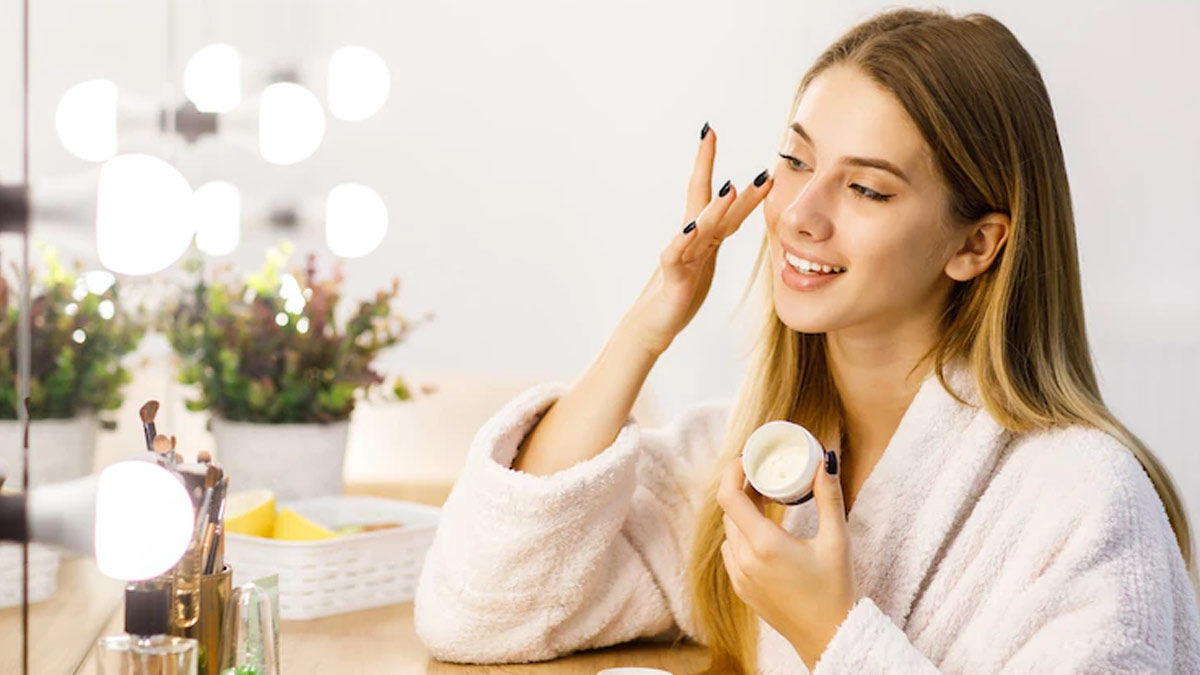 Also read: Here Is How You Can Avoid The Most Common Foundation Mistakes
3: "You should exfoliate every day"
Exfoliating is an important step in any skincare routine, as it helps remove dead skin cells and reveal brighter, smoother skin. However, exfoliating too often can actually be damaging to the skin. Over-exfoliation can lead to redness, irritation, and even broken capillaries. It is recommended to exfoliate no more than two to three times per week, depending on your skin type.
4. "Sunscreen is only necessary on sunny days"
Many people believe that they only need to wear sunscreen when it's sunny outside. However, the sun's harmful UV rays can penetrate through clouds, windows, and even clothing. It is recommended to wear sunscreen every day, regardless of the weather conditions, to protect the skin from damage and prevent premature ageing.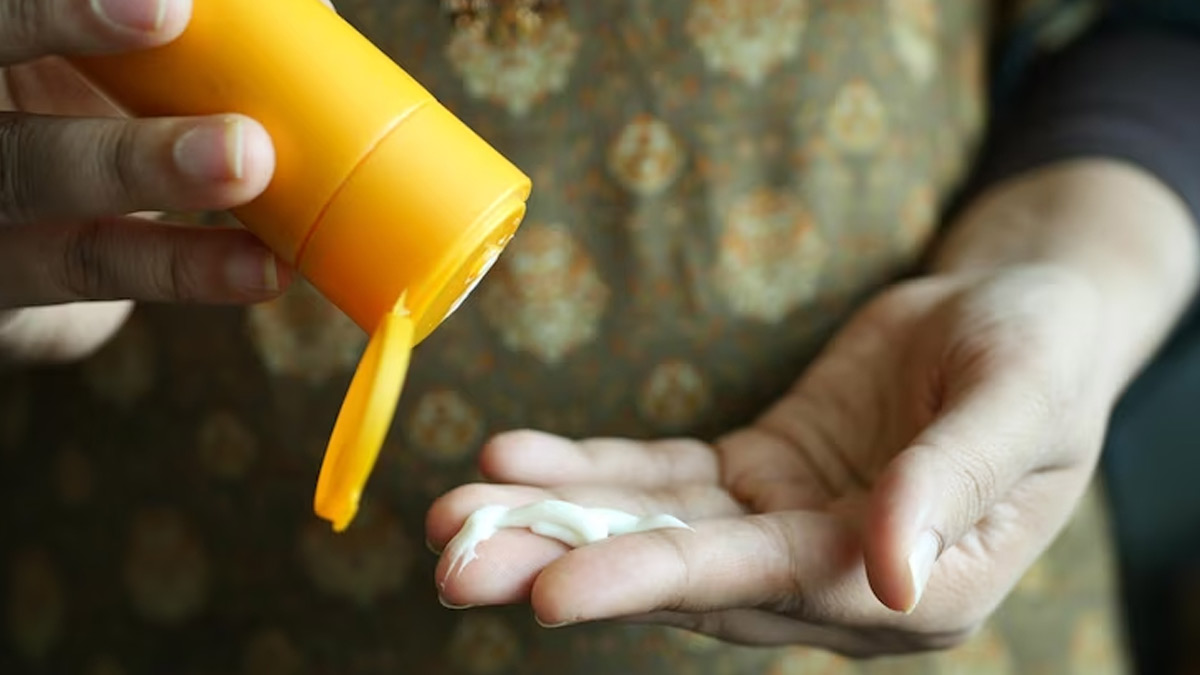 Also read: Here Is How You Can Avoid The Most Common Foundation Mistakes
5. "You can 'shrink' pores"
Pores are an essential part of the skin, and they cannot be shrunk. However, they can be minimised. Proper cleansing and exfoliation can help keep pores clear, while products that contain salicylic acid or retinoids can help reduce the appearance of pores over time.
In conclusion, skincare is a complex and ever-evolving field, and it is important to separate fact from fiction. Remember to choose a moisturiser for oily skin, read the ingredient label, exfoliate two to three times a week, wear sunscreen every day and don't try to shrink your pores. By understanding the truth behind these common skincare myths, you can make informed decisions about your skincare routine and achieve the best possible results for your skin.