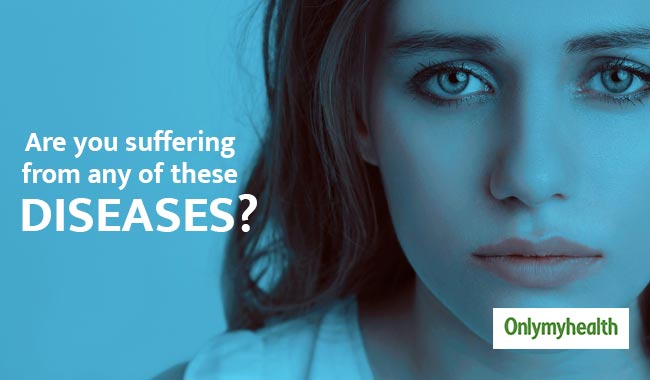 Learn common women's syndromes that should not be taken lightly.
A woman's health is her asset. Why only a woman's, health is an asset for every human being of all ages. However, the number of diseases that affect humankind is increasing at an alarming rate, and there are diseases such as cancer, Aids, diabetes and arthritis, known to everyone as conditions that can affect anyone irrespective of his or her gender. But when specifically women's health issues are discussed, topics range from pregnancy, menopause, ovarian or breast cancer and a few more as ailments typical to women. However, certain other medical conditions play a decisive role in the health of a woman. Although some of these diseases affect men and women equally, sometimes these conditions present themselves in women differently. Given below are seven most common women's syndromes that should not be taken lightly:
Polycystic Ovary Syndrome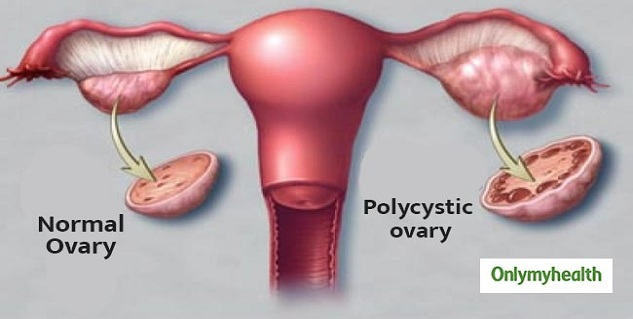 This is a hormonal disorder for women and is defined by clinical symptoms of rapid weight gain, irregular periods, acne and baldness. Fairly common in occurrence, nearly 1 in 10 women of child-bearing age develops it. What is more alarming is that more than half of all women affected by this syndrome end up with diabetes, high blood pressure, cardiovascular disease and infertility.
Frozen shoulder
It is a condition that occurs when the shoulder capsule (tissue around the joint) thickens, causing pain and limiting motion. This common health condition (more in women than in men) typically crops up between ages 40 and 65.
Fibromyalgia
This is a common chronic disorder often confused with Rheumatoid arthritis because of similar symptoms. However, a major differentiating factor between the two ailments is that unlike RA fibromyalgia is not associated with any joint swelling. The symptoms of this disorder are frequent morning stiffness, diffused tenderness and exhaustion.
Read: Tips to Prevent Fibromyalgia
Lupus
Also called Systemic lupus erythematosus, this is an immune system malfunction. It is characterised by fever, chest pain, joint pain, stiffness and skin lesions. It predominantly affects women in their reproductive age.
Cancer
Although cancer is equally prevalent in both men and women, obviously certain types of this dreaded disease are unique to one or the other sex. Breast, ovarian and cervical cancers are such for women. But certain different categories, like skin, lung and colorectal cancers are special areas of concern in women's health. Studies show that around 14% of disease in women is due to excessive use of tobacco. The good news is that individual studies also mention that breastfeeding can help reduce the risk of breast cancer to a considerable extent.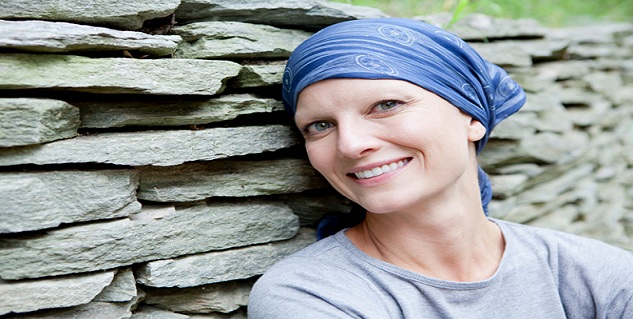 Pelvic Inflammatory Disease
PID is a condition where sexually transmitted diseases like Gonorrhoea and Chlamydia cause damage to the uterus or the fallopian tubes. They often result in dangerous health complications like infertility and chronic pelvic pain.
Rheumatoid Arthritis
RA attacks the linings of the joints via the immune system. Typical symptoms are swelling, pain and potential deformity in the hands, wrists, hips, knees and feet. Women make up three-quarters of RA cases.
Apart from these seven common health syndromes in women, some others like multiple sclerosis, chronic fatigue syndrome, restless legs syndrome and dry mouth are also potentially severe and genuine problems faced by women all over the world.
Read more articles on Women's Health.
For more such stories, Download Onlymyhealth app.