A woman born without a reproductive system, Tara Hockaday, has the rare condition Mayer-Rokitansky-Kuster-Hauser syndrome (MRKH). Fortunately, all credit to medical advancement, she is now hoping to achieve her dream of having a child.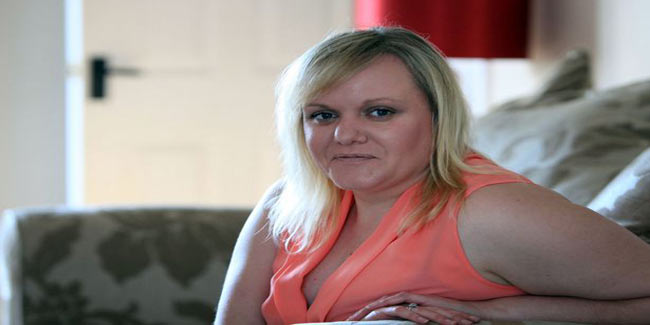 About one out of every 5000 women affected by the condition has healthy ovaries and can still produced eggs, the womb or cervix is missing.

Tara had known about the missing womb since childhood but it was 2013 when she was diagnosed with MRKH that she got to the know reason. Considering her inability to have her own child she had made up her mind that adoption would be her only option but now her dream may come true. The good news came last month when UK surgeons were given permission to do womb transplants. 104 women including Tara have signed-up for the womb transplant program where 10 of them will be selected for the trials.

When Tara got to know about the transplant list she contacted the charity Womb Transplant UK. She was extremely happy when she was shortlisted for the transplant. Now she is hoping to be lucky as previous transplants have shown promising result. Four patients from Sweden have already given birth after the world's first successful womb transplant in 2013.
Image Source: Mirror.co.uk
Read more articles on Medical Miracles