Why Use homeopathic remedies for infertility?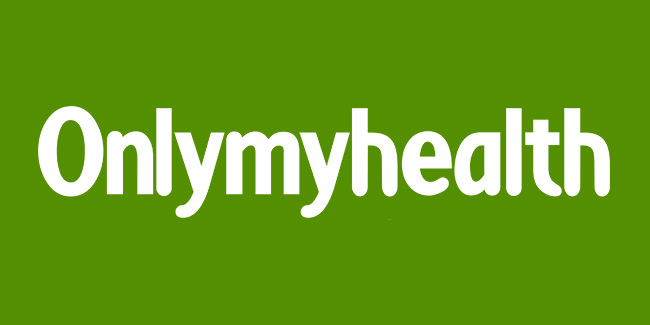 Homeopathic remedies for infertility are not invasive like the conventional treatments for infertility
These remedies have minimal side effects and do not harm your health,
Homeopathic treatment for infertility is very cheap as compared to conventional treatments for infertility
Homeopathic remedies are better tolerated and do not lead to multiple pregnancies or ovarian cyst formation
It helps to treat both physical and emotional imbalance in a person.
It offers a healthy, natural, and cost effective way to treat infertility quickly and safely
Homeopathic remedies can be used alone or along with conventional treatment
Homeopathy remedies improve the overall health of a woman, gynecological health and reproductive health (even in women older than 40 years).
Is it Helpful Article?
YES
1 Vote
11440 Views
1 Comment