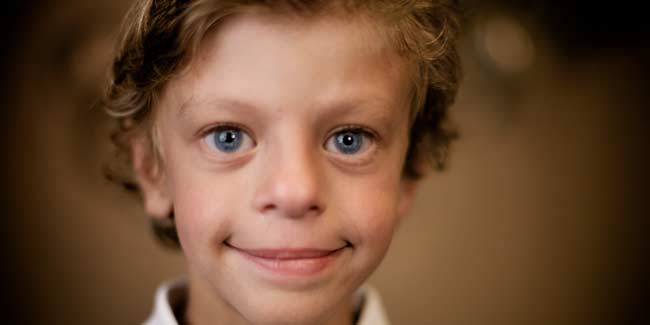 Treatments are based on an every individual's particular symptoms. People with Williams Syndrome require regular cardiovascular monitoring for potential medical problems, such as symptomatic narrowing of the blood vessels, and heart fa
Williams syndrome is a rare medical condition whose manifestations include a distinct appearance of the facial features, anomalies of the cardiovascular system which may be present at birth or develop some time later in life, characteristic behavioral and neurodevelopment profile and idiopathic hypercalcemia,
Since Williams syndrome is a multisystem medical condition, it needs to be treated and managed by a multidisciplinary team. The treatment is designed based on one's symptoms and the disease's manifestations. Care in the beginning is centred on failure to thrive, repair of the cardiac lesion and hypercalcemia.

• Hypercalcemia is noted in approximately 15 percent of the people with Williams syndrome. The signs as well as symptoms of hypercalcemia must be monitored throughout life and especially before the administration of anesthetic or sedative agents, invasive procedures, etc. Nephrocalcinosis and sclerosis of long bones can be occasionally observed.
• Doctors treat systemic hypertension whenever it is identified.
• Visual problems as well as those related to hearing must be periodically assessed. Middle ear infusions must be performed from time to time. It has been reported in multiple cases that acoustic-visual-behavioral training can improve the symptoms of hyperacusis in adults.
• Patients who have a short stature must undergo bone age assessment. They must also be referred to an endocrinologist for assessment as well as management of the growth hormone deficiency.
• Since feeding children with Williams syndrome is difficult, a gastroenterologist must be consulted.
• Signs of precocious puberty must be monitored and the patient be referred to an endocrinologist whenever necessary.
• Thyroid function as well as glucose intolerance must be periodically tested.
• It is suggested that a dentist be involved early on in the treatment as well as management.
Read more articles on Williams Syndrome.