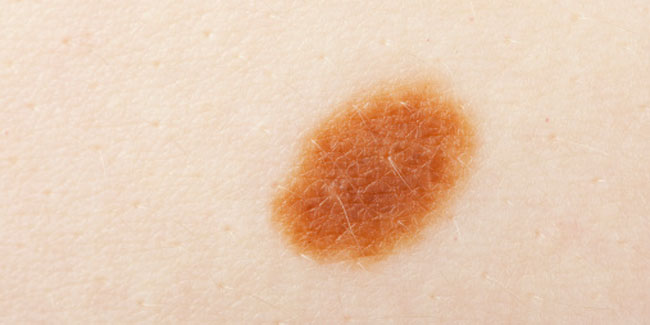 The standard treatment for polymyositis is a corticosteroid drug given either in pill form or intravenously. Some other forms of treatment include taking a high-protein diet and exercising.
Polymyositis refers to a rare inflammatory disease that causes muscle weakness, tissue damage and swelling tenderness. This disease is part of a larger group of diseases that are called myositis. The treatment of Polymyositis is empirical in nature because the disease is rarely occurring. Some of the forms of treatment for this disease include the following:
Immunosuppressants
Immunosuppressive agents are used for the treatment of patients who do not improve with steroids within a period of time or in whom the adverse affects caused from corticosteroids start. Those patients who have a poor prognosis tend to be in the need for more immunosuppressive agents. In such patients, the doctor may prescribe methotrexate as a second-line agent.
Corticosteroids
Prednisone is the first-line treatment of choice for people suffering from Polymyositis. The dose is typically 1 mg/kg.day, which is divided into either single or divided dose. The high dose tends to be usually continued for 4-8 weeks until creatine kinase levels goes back to the reference ranges. Reduce the dose by 5-10 mg on a monthly basis until the lowest dose that manages the disease is reached.

Monitor how your body responds to the therapy by checking the level of improvement in muscle strength as well as endurance and decrease in CK levels. Patients must also be monitored for disease activity and the effects of corticosteroids. These adverse side-effects may be manifested in the form of weight gain, steroid myopathy, osteopenia and hypertension.

Corticosteroid myopathy can start at the time of course of treatment and it must be distinguished from the reactivation of muscle disease. The CK level tends to be within the reference ranges in patients suffering from steroid myopathy. There has been no report of improvement in those patients in whom the doses of steroids were increase.
Changes in Diet
It has been reported and proposed that patients take a high-protein diet so as to monitor their condition. Such a diet helps them to avoid gaining weight excessively due to the use of corticosteroid.
Exercise
Patients must seek motivation and encouragement to start an exercise program early in the course of the disease. When they are in the acute stage of the disease, they may seek benefits from heat therapy, splints and passive range-of-motion to avoid the contractions.
Read more articles on Polymyositis.