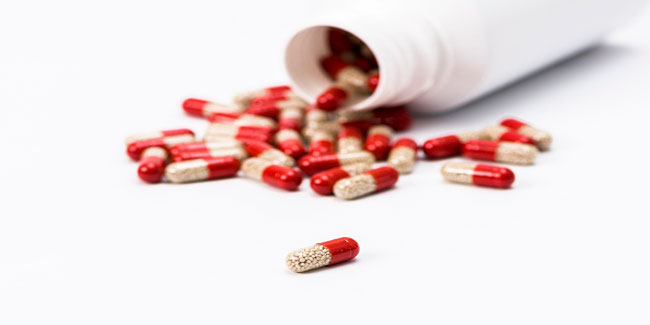 Antibiotics are the first preferred form of treatment for people with pneumonia because it has been slated to have the most cure rate.
The first treatment that is used is antibiotics because only an antibiotic can kill bacteria, Besides, antibiotics have a high cure rate for pneumonia.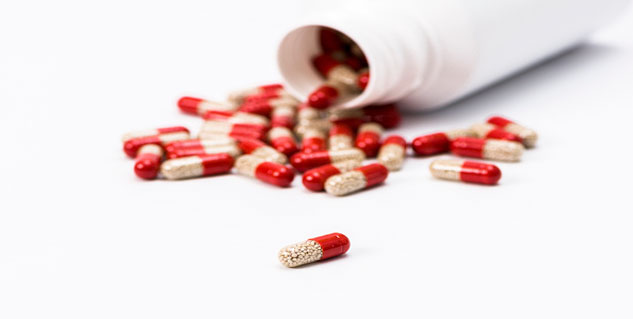 The antibiotic that is prescribed to you by your doctor will be chosen keeping in mind different factors like your age, the symptoms that you are experiencing, the state of your health i.e. whether pneumonia is mild or severe, whether you'd have to be admitted in the hospital or not, etc. If you are wondering of how many days you would be told by your doctor to depend on antibiotics for your complete recovery, it may please be noted that that depends on your general health, the type of antibiotic that you are currently taking and how serious the pneumonias is.
Most patients with pneumonia observe improvement in their symptoms within 2 to 3 days, but if you get worse during this time, your doctor will preferably not change the treatment for at least the next three days. The best solution for quick recovery is to seek treatment as soon as the symptoms of pneumonia show up. If you take medications the first day the symptoms show, you will find yourself coming out of the physical exhaustion all too soon.
If there is no improvement in your body despite taking the antibiotics as advised by your doctor, you may need to go through a culture and sensitivity test to identify the organism that is causing the symptoms. Moreover, the tests also help the doctor to learn if the bacteria are resistant to the antibiotic.
If the pneumonia, in your case, is mild and you do not have to visit the hospital, then you may not have to get the culture or sensitivity test done. The only thing that may be done in this case would be a test to identify which bacteria it is that is causing the symptoms.
Risk factors for severe pneumonia

There is a high possibility of you suffering from pneumonia if you:

are older than 65 years of age
have COPD, asthma, heart failure, diabetes or chronic liver disease
are suffering from a type of illness that does not allow the transport of oxygen to the tissues
fail to take care of yourself and cannot have someone take care of you because you perhaps live alone
are being treated outside of hospital and are not getting any better such as your shortness of breath is not improving at all despite treatment
are experiencing chest pain that is caused by inflamed lining of the lung and are therefore, not able to cough out the mucus effectively to clear the lungs
fail to eat or keep the food down making you take the fluids intravenously.

Most cases of pneumonia are not serious and are in fact, short-term and treatable. But, if you happen to suffer from bouts of pneumonia and its consequences, it is high time you undergo treatment or it may cause you to fight through severely.
(Image:Getty)
Read more articles on Pneumonia.