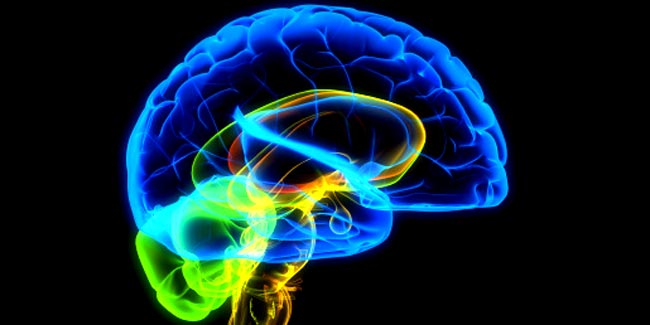 The pea sized structure attached to the undersurface of your brain with the help of a thin stalk, and a tumor that develops in here can be dangerous, find out the symptoms.
The treatment for a pituitary tumor depends on the type of tumor. What is important to note is its size and how far it has grown into the human brain, also the person's age and overall health are taken into consideration. The pituitary tumors cause serious problems by putting pressure on the brain, therefore treatment becomes necessary. The key to a successful pituitary tumor treatment is detecting it at an early stage.
The treatment for this tumor involves a team of medical experts, which includes a neurosurgeon, endocrinologist and a neurologist. Doctors generally use surgery, radiation therapy and medications, either alone or in combination, to treat a pituitary tumor and return hormone production to normal levels.
Surgery
The pituitary gland can be removed by a surgery and is necessary, if the tumor is pressing on the optic nerves. This is because, such a situation can cause loss of vision, or if the tumor is overproducing certain hormones. Much of the success of the surgery actually depends on the tumor type, its location, size and whether it has invaded the surrounding tissues. The two main surgical techniques for treating pituitary tumors are:

• Endoscopic transnasal transsphenoidal approach – This is the kind of approach that helps doctors to reach and remove the tumor through the nose and the sinuses without any external incision. There isn't any visible scar, and also no other parts of the brain get affected. There is, however, an exception to this; the tumors that are very large may be difficult to remove with this procedure, especially if a tumor has invaded nearby nerves or brain tissue.

• Transcranial approach (craniotomy) – In this procedure, the tumor is removed through the upper part of the skull with the help of an incision in the scalp. This procedure is helpful when it is needed to take care of larger and complicated tumors.

• Radiation therapy – With the use of high energy X-rays, the radiation therapy is used to destroy tumors. This therapy can also be used after surgery or at times alone as primary treatment when a surgery isn't necessary. Radiation therapy can be beneficial, if a tumor persists or returns after surgery and causes signs and symptoms that medications don't relieve. Methods of radiation therapy include:

I. External beam radiation – This form delivers radiation in small increments over a period of time. A treatment come in a series usually five times a week over a four- to six-week period, and is performed on an outpatient basis. This therapy has been found to be often effective; however, it is possible that it may take some years to fully control the tumor growth and hormone production. There is also a possibility that the normal pituitary cells may get destroyed.

II. Gamma Knife stereotactic radiosurgery – The focus of the radiation beams in this type of radiation therapy is precisely on the tumor without an incision. Radiation beams that are the exact size and shape of the tumor are delivered into the tumor with the aid of special brain-imaging techniques. Gamma knife stereotactic radiosurgery is used, and a minimal amount of radiation comes in contact with healthy tissue surrounding the tumor, decreasing the risk of damage to normal tissue.
Prevention
Outside factors do not seem to play any role with Pituitary tumor, and therefore, there is no known way to prevent these tumors at this time, but for people at high risk of pituitary tumors, there may be ways to find and treat them early, before they cause problems.
Expected Duration
In most cases, a pituitary tumor will continue to slowly grow until it is treated. Sometimes, however, a prolactin-secreting tumor will stabilize, or even improve, without treatment.
Read more articles on Pituitary Tumors