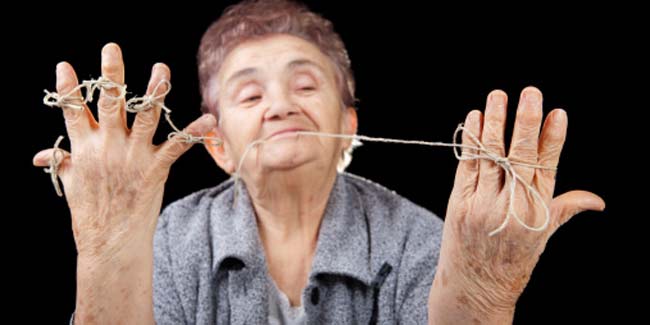 The cancer and tumour when discovered are treated first and then followed by the efforts to decrease the autoimmune response. A process called plasmapheresis can be used to clean the antibodies from the blood.
What are Paraneoplastic Syndromes?
Paraneoplastic syndromes are a group of rare disorders that occur in people who suffer from cancer. These syndromes commonly take place when cancer-fighting antibodies or white blood cells mistakenly attack the normal cells in the nervous system. Middle-aged and older people usually get affected by the syndromes. Also, people with lung, ovarian, lymphatic or breast cancer are at a higher risk.
What are the Symptoms of Paraneoplastic Syndromes?
The neurologic symptoms usually develop over a period of days to weeks and usually occur before the tumour is being discovered. The symptoms of the syndromes may include difficulty in walking or swallowing, loss of muscle tone, loss of fine motor coordination, slurred speech, memory loss, vision problems, sleep disturbances, dementia, seizures, seizures, sensory loss in the limbs vertigo or dizziness.
Treatment for Paraneoplastic Syndromes
When the tumour and cancer are discovered, they can be treated first followed by efforts to decrease the autoimmune response. This can be done either through the use of steroids like cortisone or prednisone, high dose intravenous immunoglobulin or irradiation. A process known as plasmapheresis in which antibodies are cleansed from the blood can also be used to ease the symptoms with paraneoplastic disorders that affect the peripheral nervous system.
Image courtesy: Getty Images
Read more on Paraneoplastic Syndromes Treatment.