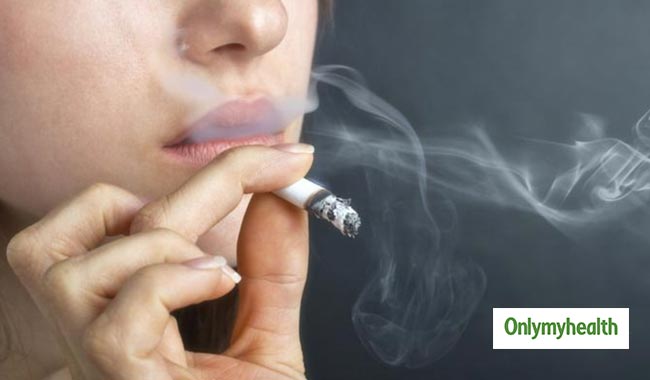 Smoking causes irreparable damage to the body. Smoking can lead to cancer and other killer diseases. Smoking also affects the body accelerating the process of ageing.
It is no rocket science that smoking can adversely affect your health. It does not matter in which form, smoke released from tobacco is harmful to your health. These are what go into the making of your favourite stick; the cigarette. Cigarettes contain products like acetone, tar and carbon monoxide, which are harmful to your health.
Nicotine can reach the human brain within a few seconds and is an instant depressant. Cigarette smoking won't do any good to your health. But an early diagnosis may save your life. For those who are not lucky enough to recognize the problems soon enough fall into the death pit.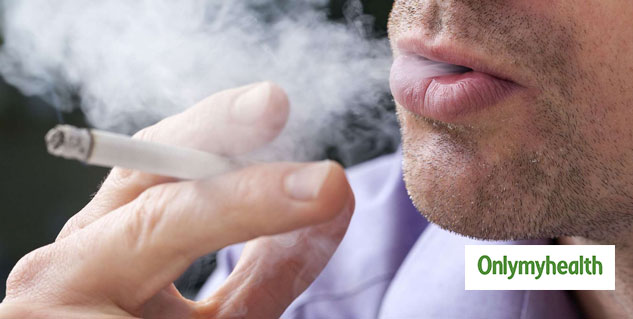 Also read: Reasons Why It is Difficult to Quit Smoking
What does smoking do to your body?
Right when you take in a puff, it leaves tar on your teeth and also raises the risk of mouth cancer
As it makes its way, through your windpipe, the cilia responsible for keeping mucus and phlegm away get agitated and slow down
At the same time, the nicotine enters the adrenaline gland giving your body an unnecessary jolt and you a temporary high.
The nicotine also gets mixed into your bloodstream via the capillaries in the lungs
You are also at a higher risk of stroke because while smoking your blood pressure shoots up and it makes your heart beat abnormally fast
The aftermath of smoking on the body
Apart from the initial threat posed by smoking it also goes on to cause permanent and sometimes irreparable damage
Smokers are at increased risk of various types of cancer including lung cancer, abdominal cancer and mouth cancer
Chain smoking takes a toll on memory and learning capabilities sometimes leading to memory loss
Smokers are at a higher risk of contracting type II diabetes when compared to non-smokers
Skin ageing is accelerated due to smoking. Wrinkles and lines on the face can appear very early on in smokers
What smoking does to your body
If you think smoking makes you feel more of a man; think twice because you might not be left with much more of your manhood!
Men who smoke are at a higher risk of impotency and infertility
Smoking also decreases the quality of sperm adding to woes related to reproduction
Loss of stamina is another problem that male smokers have to face. Smoking can also decrease sexual desire
What smoking does to a woman's body?
Audrey Hepburn elegantly holding a long cigarette holder in Breakfast at Tiffany's is an iconic image from an iconic movie. But did you know that Hepburn died at the age of 62 due to nicotine addiction? The data might not match with the angelic face splashed on television sets today but the truth remains unchanged.
Smoking takes a toll on fertility in women. Multiple pieces of research have conclusively proven that women who smoke are at a higher risk of infertility. It also takes them thrice the time to conceive when compared to non-smokers.
Whatever be the reason for you to smoke, it cannot be fulfilled at the cost of your health and the health of people around you. Do you know that passive smoking kills more people every year? If you just can't kick the butt then at least think about your family and friends the next time you strike a match to light the cancer stick.
Read more articles on Miscellaneous.
For more related articles, download OnlymyHealth app.