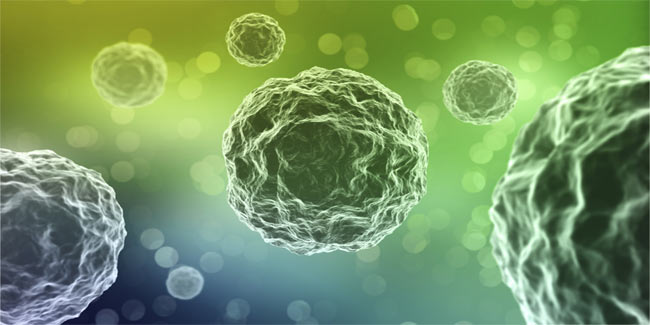 It's traumatic for anyone to find out that they have an STD. Sexually transmitted infections are either caused by bacteria or virus.
Sexually transmitted diseases (STDs) are infections that are spread from person to person through sexual contact, including oral sex and anal sex. These diseases can be passed through any contact between the genitals of one person and the genitals, anus, mouth or eyes of another person. Also, these infections can be transmitted non-sexually, such as through blood transfusions, shared needles and from mother to infant during pregnancy or childbirth.
There are many different STDs, but the most common ones are herpes simplex virus type II human papilloma virus (genital herpes), chlamydia, gonorrhea, syphilis, HIV and genital warts. Some infections that can be spread by sex, such as the hepatitis B virus, are not traditionally referred to as STDs because they are spread primarily by other means.
Symptoms



STDs have a range of signs and symptoms. Owing to this reason, they are often confused with the other medical conditions. The common symptoms of STDs are as follows.

Painful or burning urination
Bumps on the genitals
Discharge from the penis
Vaginal discharge
Swollen lymph nodes
Lower abdominal pain
Rashes (over the trunk, hands or feet)
Treatment Options



Sexually transmitted infections caused by bacteria are easy to treat but viral infections cannot always be cured. The treatment option depends on the infection. The treatment options are as follows.

Antibiotics – Antibiotics can cure many sexually transmitted bacterial and parasitic infections such as gonorrhoea, syphilis, chlamydia and trichomoniasis.

Antiviral drugs – Daily suppressive therapy combined with prescription antiviral drug can lessen herpes recurrences, but you can still give your partner herpes at any time. Antiviral drugs can keep HIV infection in check for many years.
Coping with STDs



It's traumatic for anyone to find out that they have an STD. Don't jump to the conclusion and blame your partner. Put the blame-game on hold. Your fight is with the STD, and not with an individual. Be candid with your health care provider. Be open to them and whatever you tell will be confidential. Contact your health department to find if there are STD programs that provide confidential testing, treatment and partner services.
Read more articles on Sexual Health.