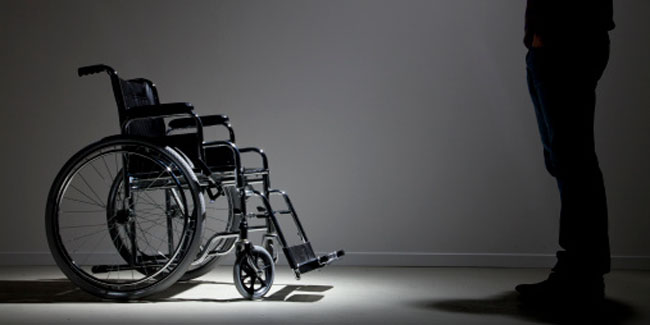 Kennedy's disease refers to an inherited motor neuron disease that affects men. It is a part of a group of diseases/disorders that are called lower motor neuron disorders. This group of disorders involves disruptions in transmission of nerve cell signals inside the brain to nerve cells inside the brain stem and spinal cord. The disease usually stars between the age of 20 ad 40 years, though it has already been diagnosed in men right from their teens up to their 70s.

Some of the early symptoms of Kennedy's disease include muscle cramps with exertion, tremor of the outstretched hands and fleeting muscle twitches under the skin. Individuals tend to develop limb weakness that begins in the pelvic or the shoulder regions. There may also be weakness of the facial and tongue muscles that can occur during the course of the disease and often lead to dysphagia, recurrent aspiration pneumonia and dysarthria.

Kennedy's disease is a gradually progressive disease in which individuals remain ambulatory until quite late in the disease, though some may be bound by a wheel chair during the later stages. The lifespan of those individuals suffering from the disease tends to be normal.
Read more articles on Kennedy's Disease.