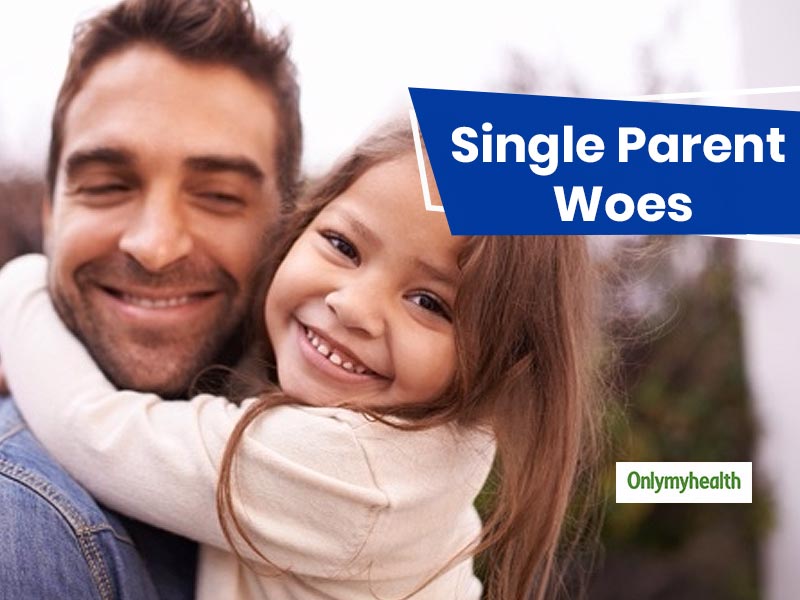 Parenting is a journey. You learn and grow with your child. Looking at the transition from an infant to a toddler, from toddler to a teen and ultimately into an adult. The beauty of this journey gets hindered if you and your partner don't find each other compatible to be together in the different walks of life. Separation is excruciating, yet much required in some cases. Parents are mature enough to realiase the issues they had before their separation. However, the significant victim here is the child and the parent who is entitled to the child's custody. An upbringing with being a journey is also a great responsibility. Let's discuss some of the issues faced by single parents: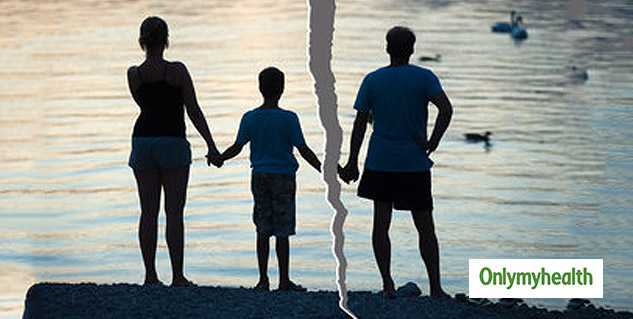 Mosiac family
The family trees most of the kids had seen in their kindergarten comprises of a mother and a father, as integral to the frame. Hence, dwelling in a family composed of the bits and pieces can be a significant disappointment for the child. In such a case, you can make your child realise the fact that it is not the number of people into the frame that matters rather the number of people who love you, would add up to the family. You can also make them believe that their family is not different and is rather special.
Also read: Tactics for Parents to Keep their Teens involved in the Family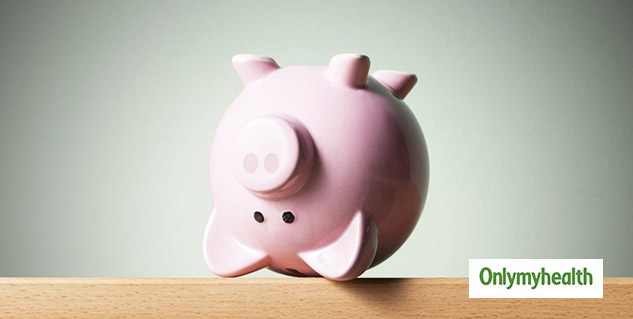 Financial issues
This becomes the primary concern of a single parent. When both the parents are earning, they can run their family quite smoothly. Single parents can switch to a lifestyle suitable to their income. Realising the fact that you no more have the dual support of income will keep a check over your expenses.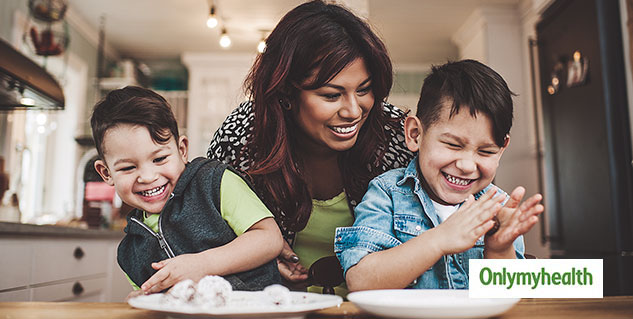 Also read: 5 Simple Steps To A Happy Family Life
Family time
This issue is something that is not vital instantaneously but can affect your upbringing process on a later scale. Family time is required for the psychological growth of your child. Whenever your child peeps back into childhood crazy memories of joy, fun and happiness should knock the doors. It is essential to take out some time out of your daily schedule, get into a conversation with your little one to discuss happy and sad movements of the day. This would act as a stress buster even for you as a parent, and your child would be inculcated with this feeling of belongingness towards the family.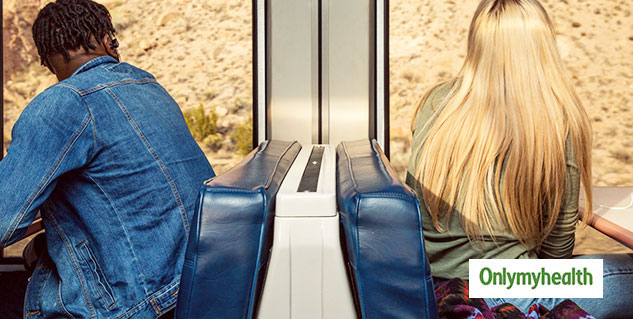 Uncomfortable To Bring In A New Partner
Human being is a social animal, getting into and out of love is probably a part of life. Once you have a kid at your back, acceptance of affection towards another person becomes a major issue. Single parents are humans too, getting into a relationship even after your approval demands the signature by your child. This can create conflicts and distance between you and your child. You need to tackle this issue with utter delicacy. Make your child familiar with the person. Make sure that your child feels comfortable in their vicinity. Never keep your relationship secret to your kid, knowing about such things from outsiders would speed up a feeling of hatred towards you. Once your child is familiar to that person, disclose about your relationship. A little hindrance is expected by your child but still, their trust in you about not lying will cover up this feeling.
Single parenting should be done cautiously but never take it as a heavy approach.
Read more articles on Parenting Tips