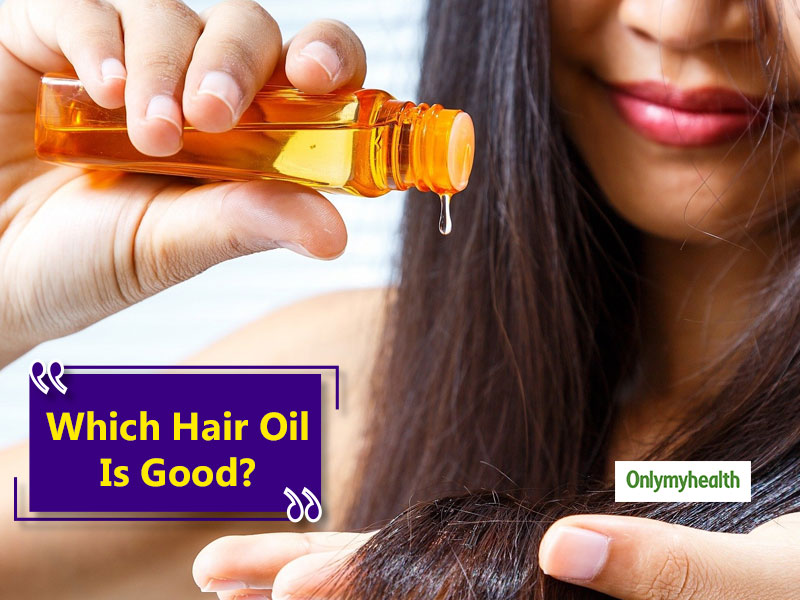 Oiling the hair is great for hair health and growth. While some hair oils are good, there are some oils which should be used in moderation or else they might cause side-effects.
Oiling regularly is an important step for hair growth. You can apply the oil on your scalp and hair and keep it overnight. You can wash it off the next morning. You can use normal coconut oil, castor oil, amla oil, olive oil, jojoba oil, almond oil and mustard oil. Essential oils like rosemary, tea tree, thyme, sage, chamomile, and mint are also good for hair health. However, one must understand the proper storage and use of essential oils. Improper or overuse of essential oils can cause adverse effects on your hair.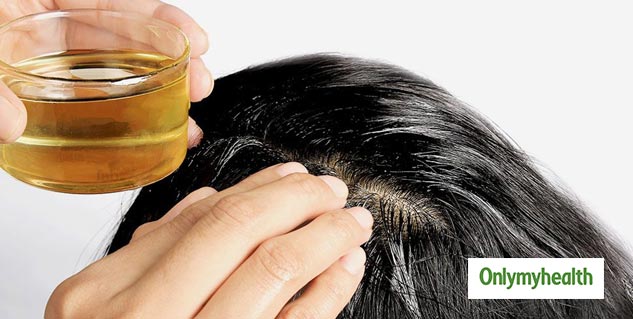 5 Best Oils For Your Hair
Coconut Oil
There is nothing better than coconut oil for your hair. This oil is extremely versatile as it is equally beneficial for the skin. It has essential fatty acids that penetrate deeper into the roots of the hair, strengthening them. Coconut oil protects hair against heat and damaging the environment. It promotes hair growth and prevents hair loss by stimulating the scalp. It gives shiny and strong locks.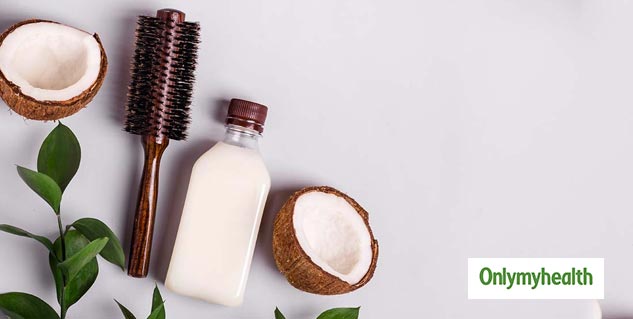 Olive Oil
Olive oil is another important oil for hair which is derived from olives that hold amazing moisturizing properties. It possesses great anti-dandruff properties which makes it great for those who are dealing with dandruff and itchy scalp issues. A lot of people combine it with lemon juice to exfoliate their scalp. It tames dull, dry and frizzy hair and helps to make them soft, straight and shiny. To treat broken and damaged hair, there's nothing better than olive oil.
Also read: Try These 5 Vegetable Juices To Treat Hair Problems And Promote Hair Growth
Jojoba Oil
Jojoba oil is derived from the jojoba plant. It is counted as essential oil which is amazing for hair health. It is known to regulate sebum production as it has similar properties. Also, it balances the pH levels of the scalp which is an essential part of hair health. This oil moisturizes the hair follicles which get weak with time. Jojoba or ho-ho-ba oil is rich in antibacterial properties which means it would help disinfect the scalp and eradicate bacteria that are causing hair problems. Oiling hair with unrefined jojoba oil at least once in a week can bring the natural shine and strength of your hair back. This can be used as an anti-dandruff oil. Sesame oil is also great for hair.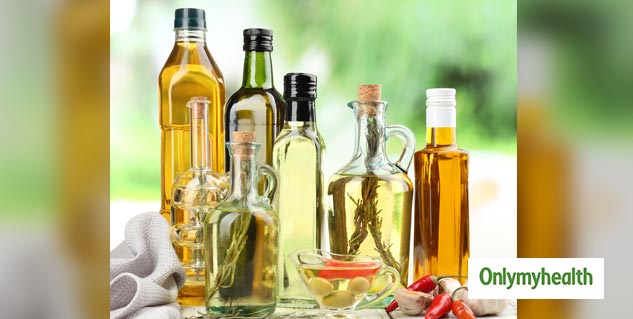 Tea tree essential oil
Tea tree oil has antimicrobial, antibacterial, anti-inflammatory properties which are essential to boost hair health. However, it is not meant to be applied directly as it is very strong and concentrated. It needs to be mixed with a natural oil before application. Applying excess oil may cause side-effects which can hamper the growth of hair follicles. This means that mixing a few drops of tea tree oil with a carrier oil is needed before application.
Read More: Hair Smoothening Vs Hair Rebonding: Know The Difference
Lavender Oil
Lastly but not the least, lavender is great for hair growth. With its antibacterial and antiseptic properties, it helps to kill all the germs and bacteria from the scalp to boost hair growth.
Read more on Hair Care
You can buy hair oils from Amazon.