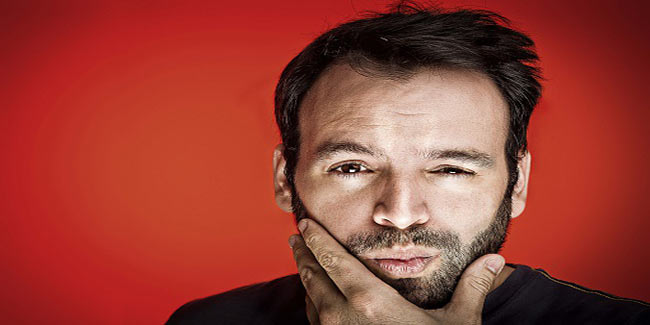 Having clear and clean skin makes us feel great about ourselves and adds some extra confidence. When it comes to good looks, even men also prefer to lead in today's era. They are getting more conscious about their complexion and dressing sense. Even they crave of having flawless skin.
Sun Protection
Men who have fairer skin are more prone to sun-burn, as they have lower levels of melanin in their skin. In light of this, they should apply sunscreen lotion to all the exposed body parts to prevent it. They can also consider wearing sun-glasses to protect the under-eye area of the face and to prevent the occurrence of "crow's feet".
Cleanliness
Before going to bed each night, it is necessary to clean the face thoroughly in order to remove all the dirt that may have accumulated in the pores; this will prevent the occurrence of pimples and other skin infections.

Skin Hydration
It is important to keep your skin well hydrated both from outside and inside factors. Applying moisturizer to the face and consuming sufficient amounts of water will prevent breakouts.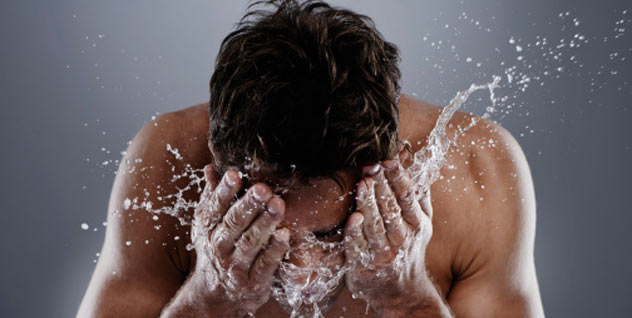 Use Papaya
For centuries, beauty-conscious women have been using this magical fruit papaya to have fair looking skin. This try and tested formula can be used by men too, to become fairer. Cut a papaya in half, and rub it gently on your face before sleeping every night.
Exfoliate
This is one of the most important skin whitening tip for men. To look fair and handsome, you need to exfoliate at least once a week, specially, when you have to go for work in the fields or may need to travel for long hours or playing sports or working in the garden etc.
Image Source : Getty
Read more articles on Skin Care.