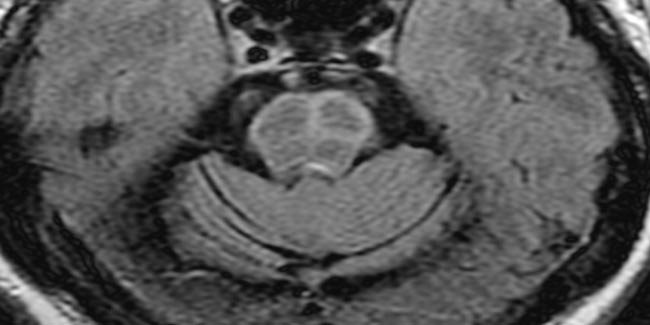 To diagnose the disease accurately, it may take years because it resembles a lot of other diseases. By the time a confirmed diagnosis is made, the disease would have advanced.
Multiple system atrophy with orthostatic hypotension is how neurological disorder that was earlier called Shy-Drager syndrome is classified as currently. This disorder is progressive in nature and is related to the central and autonomic nervous systems. The disorder is characterised by orthostatic hypotension, which is an excessive drop in the blood pressure when standing up.

Experts classify the disorder into three types:
The Parkinsonian-type that includes symptoms of Parkinson's disease. These symptoms include stiff muscles, slow movement and tremors.
Cerebellar type: this type of the disorder causes troubles with speech and coordination.
Combined-type: this includes symptoms that are characteristic of both Parkinson's disease and cerebellar failure.
Some of the symptoms of this disease urinary incontinence, sexual impotence in men (this happens early in the course of the disease) and constipation.
The doctor or nurse will examine you and check different parts of the body such as the eyes, muscles and nerves. The blood pressure will be taken while you are lying as well as when you are standing. There really are no particular tests for confirming the disease and a neurologist will be able to make a diagnosis based on:
Results of physical examination
History of symptoms
Other causes of symptoms
Some of the tests to diagnose the disease may include the following:
Plasma norepinephrine levels
MRI of the head
Examination of the urine for norepinephrine breakdown products.
Read more articles on Multiple System Atrophy with Orthostatic Hypotension.