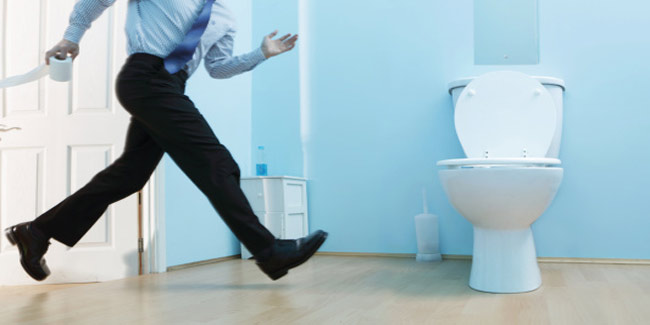 Bladder control or urinary incontinence involves accidental leakage of urine. Kidneys make urine and store it in a sac called urinary bladder. A tube called urethra from the bladder leads to the prostate and member to the outside of the body. A ring of muscles called urinary sphincter is present around this tube. When the bladder gets filled with the urine, the sphincter stays squeezed shut while the bladder remains relaxed. The muscles and nerves work together to prevent the urine from leaking out the body.




The nerve signals tell the muscles to squeeze when you need to urinate forcing the urine to pass from bladder to urethra. When the bladder squeezes the urethra relaxes allowing the urine to pass out of the body.
Why Incontinence happens?
It may occur if the bladder squeezes at the wrong time or it squeezes too hard causing urine to leak out.Urine can also leak if the muscles of urethra are damaged or weak.
You may have too much urine in the bladder if it does not empty when it should. The urine may leak if the bladder gets too full.

The urine may also build up in the bladder when urethra gets blocked. This can also cause leaking.
Prostate treatment is one of the major causes of urinary incontinence in men. However, short term incontinence after prostate surgery can go away on its own in younger men.


The conditions that can lead to urge incontinence include:
Urinary Tract infection
bowel problems
Infection in the prostate gland
Parkinson's diseases or stroke
bladder stones
Image Courtesy: Getty
Read more articles on Bladder Control for Men Causes and Risks