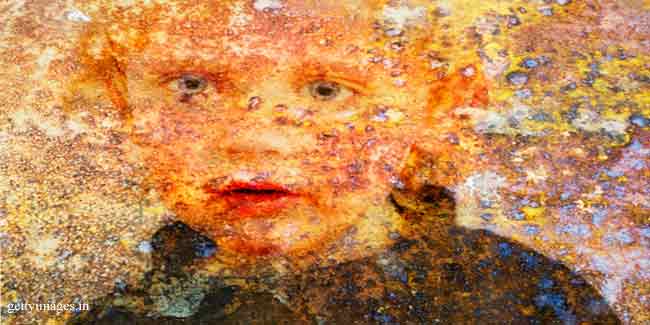 Autism is a complex problem related to the brain, and disrupts a person's behaviourial pattern. Know what treatments are available for it.
It is heart breaking to see your child suffering from autism, because it is only fair for the little one to live a normal life. You can only help your child to get better with treatments and therapies, all the while praying for a normal life.
The bad news is that autism spectrum disorder does not have any definitive treatment. It is not something that can be completely cured with medicines; it is a complex disorder of the brain. An autistic person faces difficulties in social interactions, verbal and nonverbal communication and also repetitive behaviours. The goal of treatment for autism is to maximise the child's ability to function by reducing the symptoms for autism. Here are the best treatments that are available for autism.

Educational Therapies
An autistic child responds pretty well to highly structured education programs and a successful program includes a team of specialists and a variety of activities to improve the social skills, communication and behaviour of your child. The good news is that children who are in preschool and receive intensive, individualised behavioural interventions seem to show good progress.

Behaviour and Communication Therapies
You have programs that address a range of social, language and behaviourial difficulties that are associated with autism. While some of these programs focus on reducing problem behaviours and teaching new skills, others focus on teaching children how to act in a social situation, inculcating in them the virtues of a social environment. As it has been mentioned before, autism does not exactly heal with such therapies, but these they allow the children to function well.

Speech and Language Therapy
Language and speech are two very important aspects that need to be taught to an autistic child. This type of therapy is designed so as to improve your child's language skills. This will also improve the child's ability to interact with others in a social environment. A number of techniques are used such as visual aids, stories and toys in order to improve communication skills.

Family Therapies
The family of an autistic child should also be lending a helping hand to the child in all the possible ways so that the child can develop social interaction skills, manage problem behaviours and also learn daily living skills and communication.

Medications
The sad truth is that medications cannot improve the core signs of autism, but certain medications can definitely help to control the symptoms. You have antidepressants that are prescribed for anxiety, and antipsychotic drugs can also be given to treat any severe behaviourial problems. Also when the child shows signs of being hyperactive, certain other medicines are also prescribed.

Furthermore, teens and young adults suffering from autism have issues with body changes, increased social awareness and transitions. All these can be tackled with proper guidance and care.

Read more on Autism